Publisher
Combine.inc
Platforms

Android 3.0+;

 iOS 6.0+

Price

Free

Size
71 MB
Latest Version
1.3.0
Last time, I checked out Racing in Car 2; it was a basic driving game set in the first person. Well, if you've ever wanted to see a basic driving game set in the third person, Street Racing 3D heeds your desire! This is from the same publisher that's pushed out some sort of knockoff Subway Surfers game – which may very well be the same exact assets used in Subway Princess Runner – but I'm going to give this game the benefit of the doubt and go over it as if it were its own game. If it is, it's less obvious to me than the ones that blatantly copy Angry Birds or Lep's World.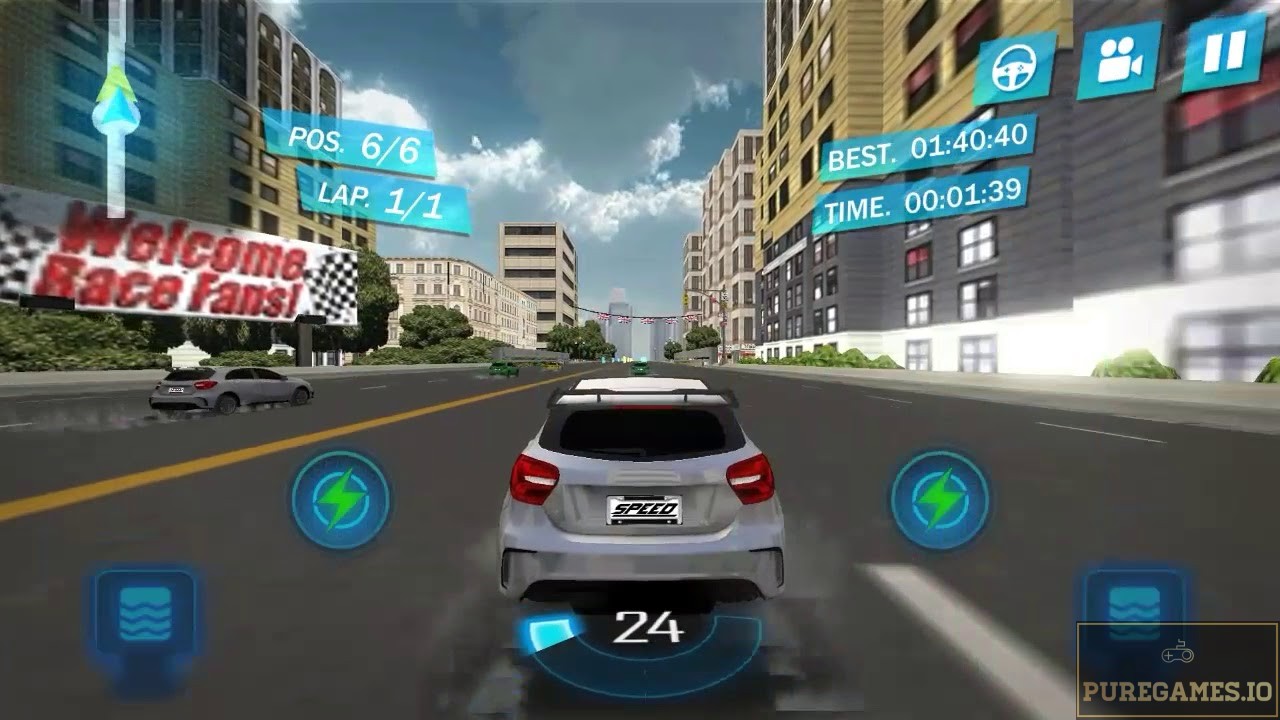 This game looks like a premium offering at first, but it delves quickly into a simplified setup. You can choose to use touch controls or use gyroscopic tilting controls (which never ceases to be a little more fun). All you do is steer along the track and reach the end of the level, provided you achieve a goal set by it. While I'm glad that they actually bothered to add turns in the road for you to abide by, I still feel like the game is too shallow for my tastes.
Street Racing 3D certainly ain't no Beach Buggy Racing, that's for flippin' sure. There are a variety of tracks and cars to unlock, but once again, the gameplay is as basic as I have described. Simplicity isn't a bad thing, but there's a difference between simplicity and a lack of substance to work with. Driving can be fun, and hitting other cars with yours can be satisfying to pull off. If that's all you can do, though, then you don't have a lot established. You just have a tech demo for the potential of having something more on display.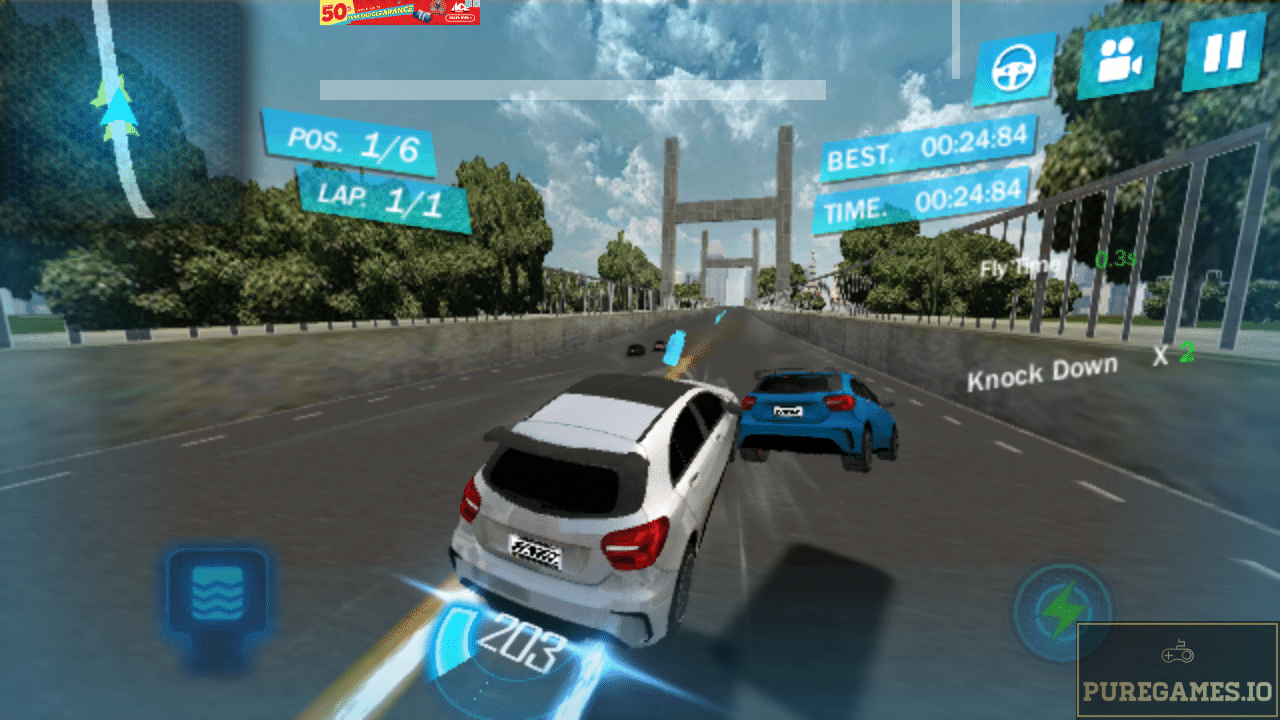 Then again, I'm not exactly the best person to talk about how much substance a realistic racing game should have. My experience with racing games revolve primarily around kart racers. There's a reason why that is, though: I've always found them a lot more enjoyable and active. Street Racing 3D feels like a cookie-cutter way of justifying my interests in kart racers. It's not a bad game, but it is painfully mediocre. If this is what many realistic racing games are like on mobile, it sure isn't doing a good job at keeping me hooked.
I may be saying a lot of harsh things about Street Racing 3D, but the fact of the matter is it's only an "eh" sort of deal. You can try to see if this game would tickle your fancy, but I'd advise looking out for any better games on the market. There's sure to have been some over the past several years. As for me, I don't think I'll be playing this one for much longer. Mario Kart's calling my name, and I must attend to it as soon as possible.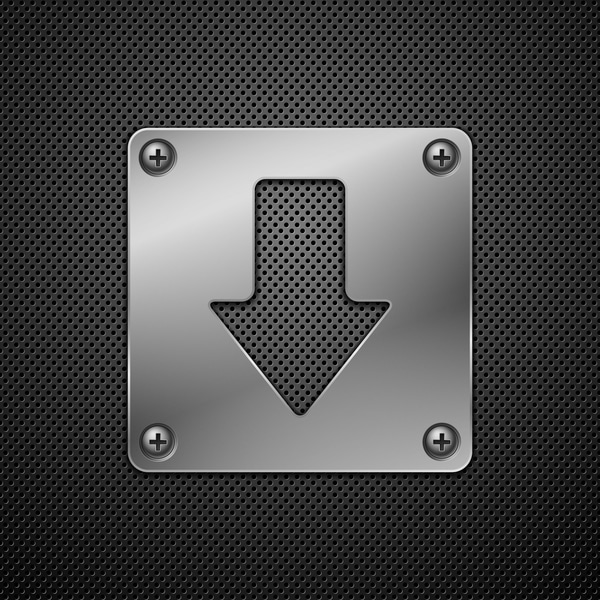 Download Street Racing 3D APK for Android/iOS
Select a file to download:
Download Street Racing 3D v1.3.0 APK