| | |
| --- | --- |
| Publisher | Rulemakr Inc |
| Platforms | Android 4.4 and up |
| Price | Free |
| Size |   MB |
| Latest Version | 1.1.06_3927 |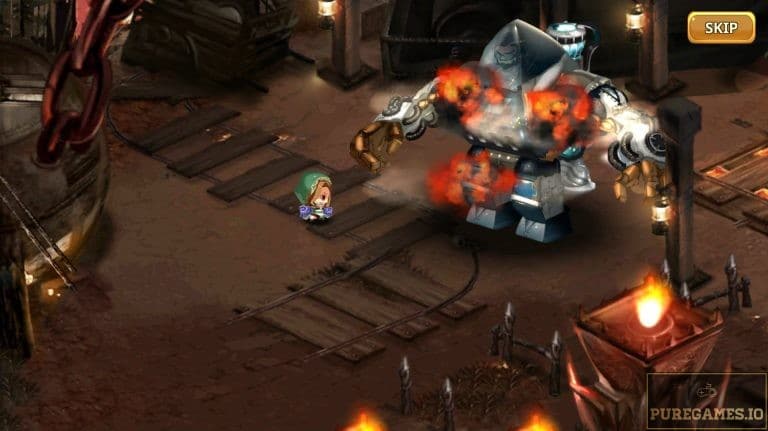 Embark yourself on another mystical journey as you explore the world of NTales : Child of Destiny. The game takes you to a fun-filled 2D RPG that will instantly remind you of those classic MMORPG like Ragnarok Online. Aside from a nostalgic experience, there are many other features you can embrace if you download NTales Child of Destiny. Some of which includes a compelling plot, an interactive multiplayer component, customizations, pet system and many more.
Most gamers might consider NTales a typical MMORPG but the game interestingly has many engaging features to offer. It follows a story of a hero who courageously put his/her life at such great risk after attempting to save the world from Dr Deff. Defcon stole a Neuron Machine and took it on the Underground Cave. As you try to stop him, the doctor activates the machine which apparently distorts your memory. You lost everything and now you must put everything back to their place and fulfill your destiny.
The Gameplay
One thing you will absolutely appreciate if you download NTales Child of Destiny is the nostalgic gameplay. It features the classic 2D Pocket RPG adorned with colorful visuals. The mechanics are very simple; you accept quests, fight monsters, level up and earn rewards. It is a generic RPG gameplay indeed. The controls are easily manageable too. You can navigate around using the virtual joystick and attack using the tap-based buttons. Interestingly, you can also put your character on an Auto-battle or Auto Quest mode for easy quest completion.
In the entire course of the game, the player will accept series of quests, navigate different places, kill and hunt monsters and defeat numerous bosses. You can also engage yourself on a duel against another online player, be part of a guild or raise pets and put them in fights. There are many areas to explore in this game which gives NTales a remarkable longevity. If you love classic RPG, this game is certainly a great fit!
Pick Your Class and Battle in Style
Much like any typical MMORPG, if you download NTales Child of Destiny, the game will ask you to pick your character's class. Initially, there are three base class to choose from; Warrior, Magician and Cleric. You can also rank them up to higher classes! Warrior can change to Berserker or Knight; Magician can change to Sorcerer or Necromancer while Cleric can become a demon hunter or a Saint.  Each class has their own skill tree that you can upgrade as you progress.
To make your character more efficient, you must properly distribute skill points to their basic attributes. Although you are free to distribute them to any attributes you want, you need to focus on certain ones depending on your character class. A Warrior for instance requires bigger strength while Magician needs Intelligence to generate more MP for every battle. The customizing feature is also an interesting highlight of NTales. The recent updates offers huge collection of costumes you can unlock and apply to your character so they can battle with style. You can have a cute pair of wings while wearing a nice outfit during the fight!
Upgrade Your Weapons and Raise Pets
Aside from the costumes, the game offers a huge collection of weapons specifically available for each class. You can obtain weapons from shops, quests and other loots. Interestingly, to increase your damage rate, you must enhance your weapon and upgrade them to their full potential. You can also take advantage of the weapon's special effects as most of them will instantly boost your attributes after equipping them.
The Pet system is another feature you will enjoy when you download NTales Child of Destiny. Interestingly, the pets are more than just a display purposes. They will accompany you in your journey from beginning to end. The pets are capable of fighting too. You can also enter Pet Battle where you fight against someone else's pet. Just think of Pokemon! Winning Pet battles allow you to earn bigger rewards or better yet new powerful pets to raise!
Engage on PvP Battles
The higher the level you reach the more features you can unlock and explore. Eventually, you'll gain access to SubQuest which you can take infinitely and earn bigger rewards. You can also access PvP battles. You must enter the Duel Lobby and fight against another player on a one on one match. Players can also unlock Dungeon which gives you access to four other locations. This includes the Boss Dungeon, Infinite Tower, Pet Island and Time Dungeon. Each has different goals.
Battles with Bosses and Dungeon Creatures are easier to complete if you have some company. This is where the Guild system comes in handy. You can join existing guilds or better yet create your own. A guild can explore dungeon and each member can help each other to defeat the bosses together. After signing up for a guild, it prompts you to your Guild Room which you can upgrade (only Guild Master has the access and authority for such feature).
Verdict
Overall, NTales : Child of Destiny is a well-polished MMORPG. It features a highly compelling plot and offers colorful and adorable visuals. You may not experience it on early levels but the rate of difficulty will increase as you progress. Kindly expect that this game is rich with dialogues but it is balanced by action unless you constantly activate the Auto Battle and Auto Quest Mode. It is a classic RPG that you will enjoy and a mobile game that gives you a nice Nostalgic experience!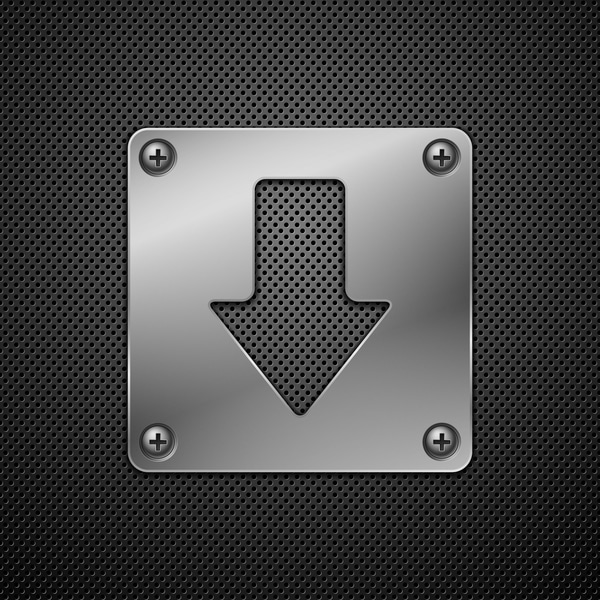 Download NTales: Child of Destiny APK for Android/iOS
Select a file to download:
Download NTales: Child of Destiny v1.1.06_3927 APK