| | |
| --- | --- |
| Publisher | LPRA STUDIO |
| Platforms | Android 4.0+ |
| Price | Free |
| Size | 38 MB |
| Latest Version | 3.0.0 |
If you're on a diet, Food Maker – dessert recipes could make you rethink about it. Keeping a firm character after this one will be tougher than beating the game.
Overview
Welcome to the kitchen! This time, you'll be in charge of cooking the most delightful dessert out there. It's totally up to you in which order are you going to prepare these six magical dishes: Donut, Raspberry cake, Cupcake, Banana brownie, Trifle and Ice Cream Sandwich. After you chose the desired recipe, you're off to shopping for ingredients, and then you are ready to start making wonders.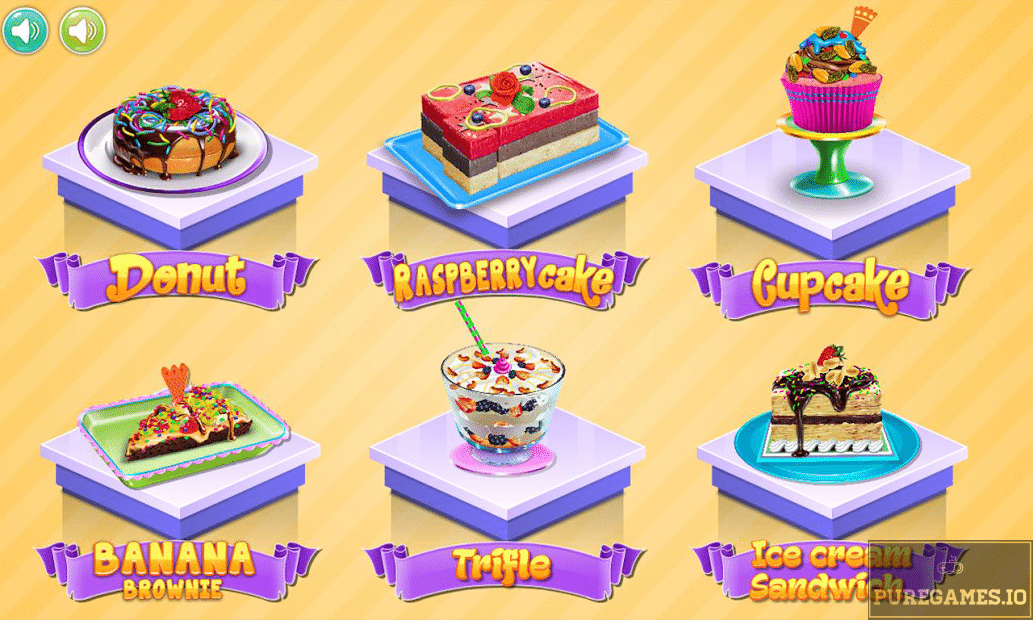 Gameplay
Buying the ingredients is based on a hidden object formula. You get the list of things you need to find on a single 2D scene. None of them are actually hidden, but you need to put in the effort to pick the required object with your finger and drag it into the basket. While making the recipe, you simply follow the arrows and tap around the screen to go through the whole process. And that's not just for your first time. It's for the whole game! The only segment where players can get a bit creative is the decoration of the prepared dessert. You get to choose various toppings, creams, and ornaments for "your" dish.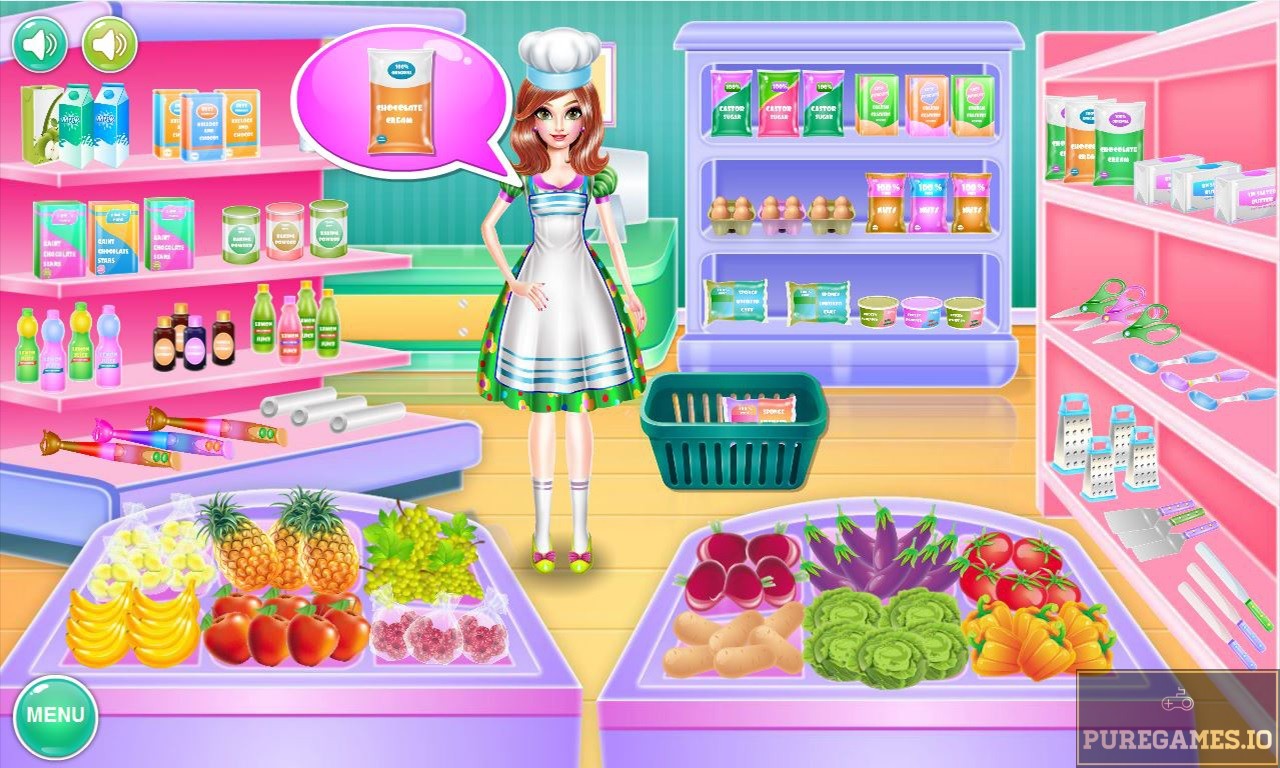 Presentation
This title does not hide its target audience. Visuals scream: young girls! At least everything looks so nice, neat, clean, pink and safe. Food seems tasty and unforgettable. You would almost want to eat it right off the screen. Too bad that animations didn't hold up to the aesthetics. In such a wonderful and bright environment they seem so rough and out of place. Hasn't Disney taught you enough? The music seems generic, unimaginative and not merely compensating for the absence of dialogue. It's meant for kids, right? So why doesn't it try harder to bond with them, by using an actress with a pleasant voice and catchy phrases, for example?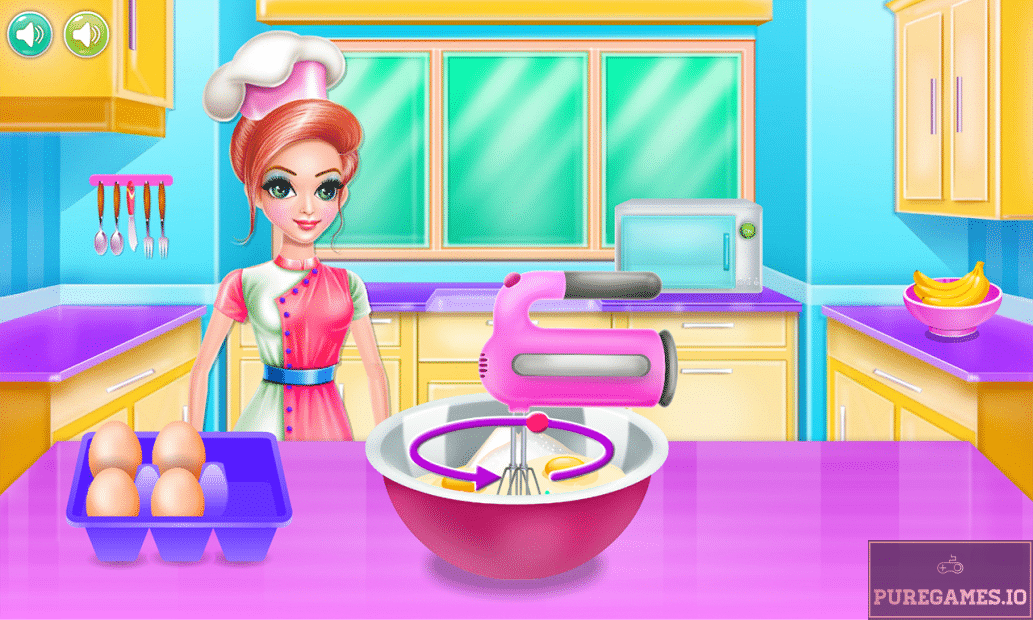 Difficulty
It's harder to keep yourself strained to the chair (or couch/bed), and not to check your fridge for some sweets, than beating this game. Not does it only hold your hand till the very end, but it won't let you make a single mistake. If you ever have set your foot in the kitchen in real life, you know that there is plenty room for errors. It's almost inevitable, even for seasoned chefs. So, why you can't spill, overfry, overmix, overcook anything in this game, beats me. At least don't point the right order of the ingredients all the time!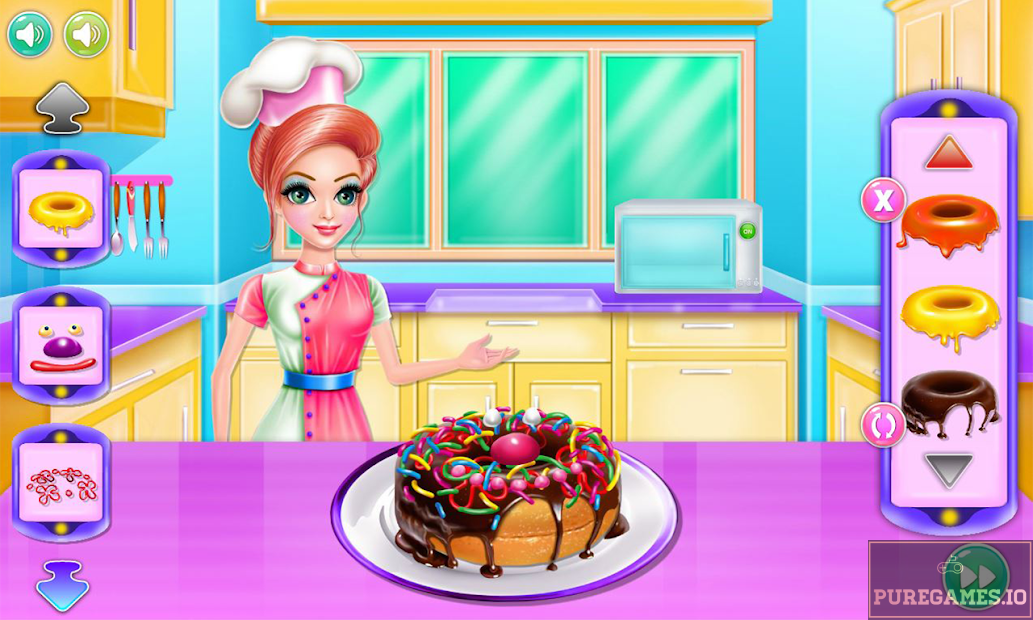 Usually these cooking games have some kind of evaluation. Either you work in a restaurant, and the guests inform you on their satisfaction, or you cook for your loved ones. Trying to achieve it in a certain way, or for a certain amount of time, makes things more challenging and dynamic. In Food Maker, all the evaluation you can get is the chat bubble saying: Good! How can that be motivating after third recipe, knowing that there is three more to go, and that you'll get the same comment?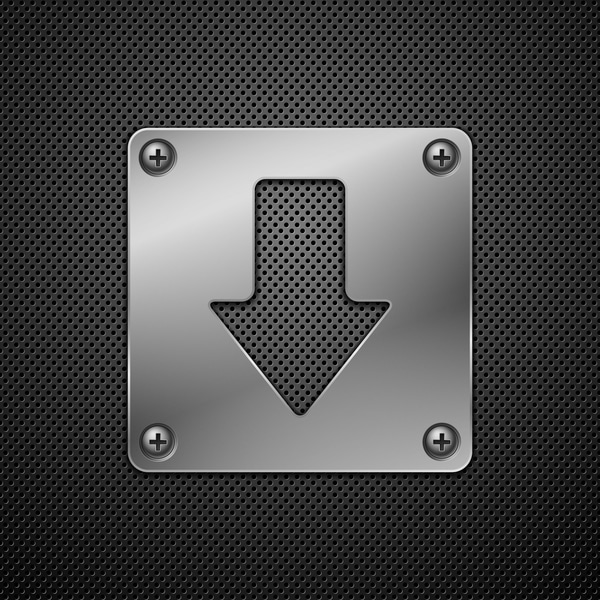 Download Food maker – dessert recipes APK for Android/iOS
Select a file to download:
Download Food maker – dessert recipes v3.0.0 APK