| | |
| --- | --- |
| Publisher | Epic Games |
| Platforms | Android 7.1 and up/ iOS 6.0+ |
| Price | Free |
| Size | 355 MB |
| Latest Version | 13.00.0-13649811 |
Fortnite's Party Royale is an experimental limited-time mode that was introduced last season. Unlike other game modes in Fortnite Battle Royale, the Party Royale is not a competitive campaign but a social game mode. It allows players to socialize and perform numerous activities such as listening to music, hanging out with friends, and partaking in some low-stakes competition. There are mini-games in Party Royale that you can explore from time to time. What makes the mode special is the fact that it has become a platform for various music artists to perform a virtual concert.
The Success of Astronomical Event
One of the recently concluded major events from Party Royale is the Astronomical concert that features Travis Scott. The 3-day event allowed gamers to enjoy live music and as well as the new tracks from Travis Scott. It is interesting to note that the Astronomical concert drew over 12.3 million concurrent streamers on its first day. Overall, the concert has gathered staggering figures of 27.7 million unique viewers with 45.8 million views. The success of this virtual concert was indeed a great milestone. Interestingly, it seems like this is just the beginning and there are more other special events to come.
Introducing Movie Nite
After the successful Astronimal Event, Party Royale has showcased numerous musical acts from various recording artists and DJs. For the new season, Party Royale will feature Diplo and his newly released album along with other musical guests. It seems like the virtual concert will become a normal event in Fortnite from now on. Interestingly, apart from being a music platform, it seems like Epic is turning its streaming service into a bigger scale. It was recently announced that Party Royale will feature the so-called Movie Nite this coming Friday (June 26, 2020).
Movie Nite is another experimental event that will take place in Party Royale's big screen. The first Movie Nite event of Fortnite will feature any of the three classic Christopher Nolan full-length films. Yes, a full-length movie that you can stream through Fortnite Party Royale's Big Screen for free. The event will feature three of the Classic Christopher Nolan films such as the Inception, Batman Begins, and The Prestige.  It is important to note that the film you'll be able to watch will depend on your country.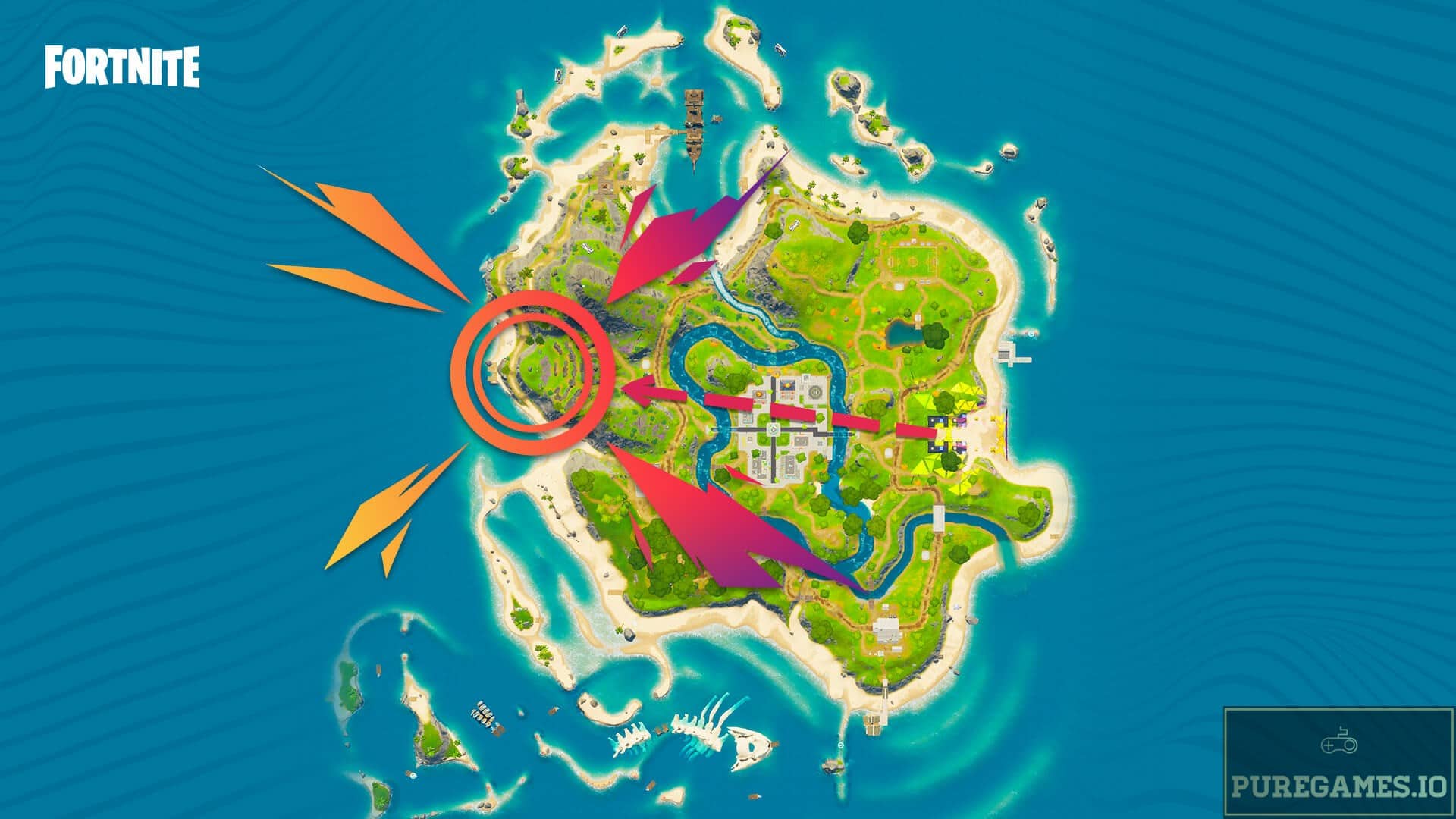 The event will coincide with Diplo's virtual concert that will take place Live on Friday, June 26, 2020, at 9:00:00 AM GMT+8. The concert will be rebroadcast on June 30, 2020, at 12:00:00 AM GMT+8. You can view the Full Schedule here.
Inception will be streamed live in countries like US, Philippines, Argentina, Bahrain, Bolivia, Brunei, Cambodia, Colombia, Costa Rica, Ecuador, Egypt, Haiti, Honduras, Indonesia, Iraq,  Israel, Italy, Japan, Jordan, Kuwait, Laos, Lebanon, Malaysia, Mexico, Mongolia, Myanmar, Nicaragua, Oman, Palestinian, Panama, Paraguay, Portugal, Qatar, Saudi Arabia, Singapore, South Korea, Thailand, UAE, Uruguay, Venezuela, and Yemen.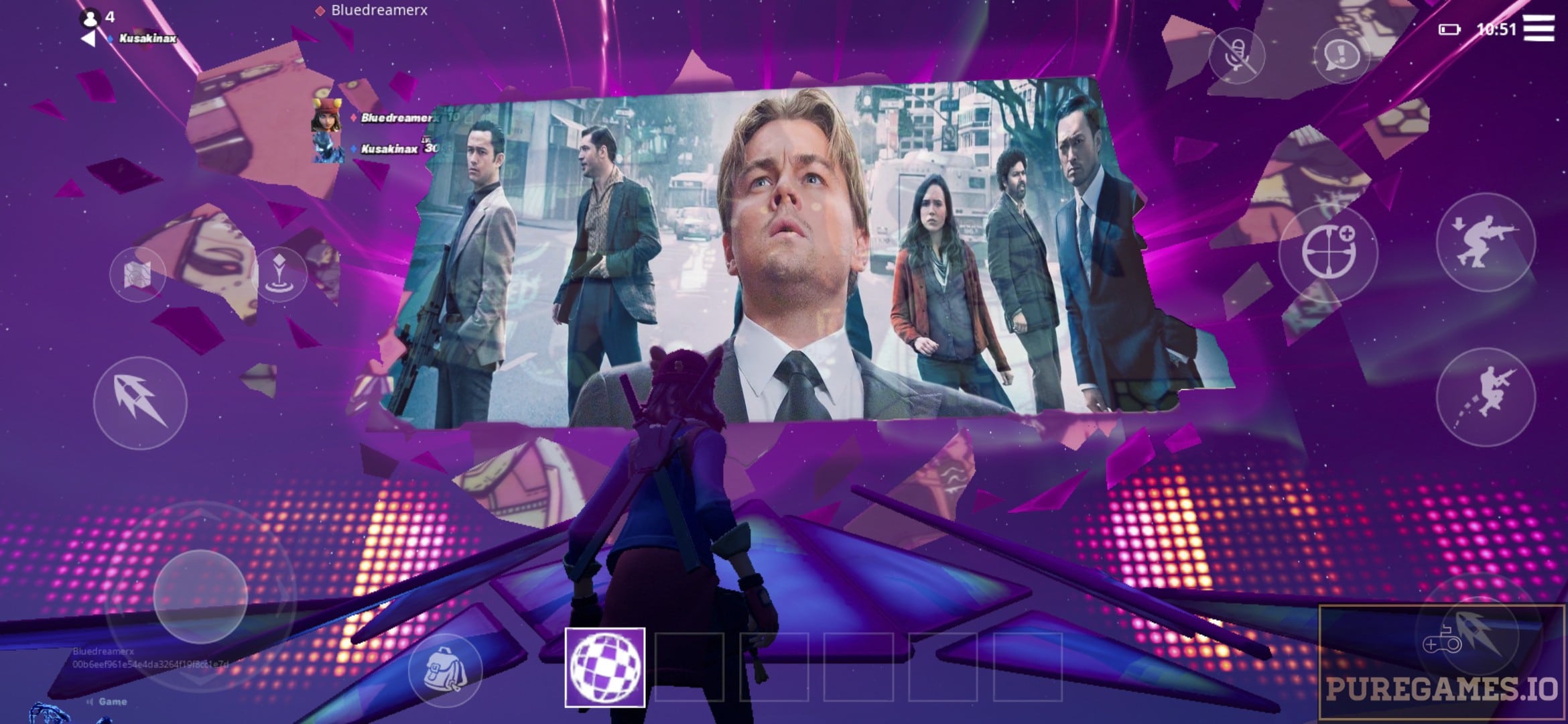 Inception is a 2010 Sci-fi film starring Leonardo de Carpio. It follows the story of a professional thief who steals information by infiltrating the subconscious of his targets. He is offered a chance to have his criminal history erased as payment for the implantation of another person's idea into a target's subconscious
Batman Begins will be streamed online in countries like Bangladesh, Bhutan, Brazil, Chile, France, India, Maldives, Nepal, Sri Lanka,
Batman Begins is the 2005 Batman movie starring Christian Bale on the titular role. The film tells the origin story of Bruce Wayne from the death of his parents to his journey to becoming Batman and his fight to stop Ra's al Ghul and the Scarecrow from plunging Gotham City into chaos. It is not clear yet on what country the Prestige film will be showing. The Prestige is a 2006 Psychological thriller that follows the story of two-stage magicians and their rivalry.
Movie Nite is another game-changer for Epic's Fortnite. While everyone is required to stay at home due to the current pandemic, this virtual approach is helping to entertain us all
You can also check some of the latest Fortnite events here