| | |
| --- | --- |
| Publisher | Slothwerk |
| Platforms | Android 4.1 and up |
| Price | $2.99 |
| Size |  MB |
| Latest Version | 1.0 |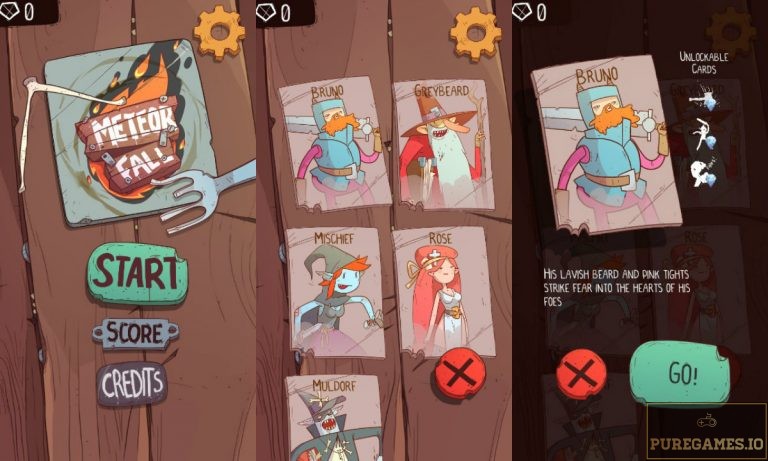 The classic 1980 game Rogue left a huge impact in gaming history. The unique concept of this roleplaying game changed the landscape of the RPG genre of gaming. Games that adapt the same formula are now being referred as "rougelikes". Interestingly, Meteorfall: Journeys falls into the same category but with an interesting twist. The game is a deck-building rougelike that takes you to an incredible adventure of a hero. It is simple yet surprisingly fun and addictive. If you love rougelike games, you should definitely download Meteorfall Journeys and see what else the game has to offer.
Slothwerk's Meteorfall: Journeys follows a story of four different heroes who set themselves on an epic journey to find the Lich. Apparently, there is a curse that every century a meteor will fall and will consume all lives in the world. The curse is also the culprit behind the existence of monsters. Your main objective is to survive the challenge and defeat the Lich to stop this possible chaos.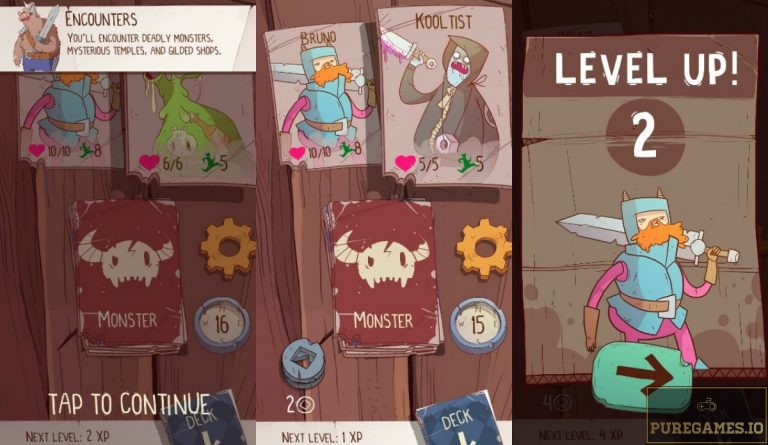 The Gameplay
Interestingly, if you download Meteorfall Journeys, it greets you in a very simple interface. The mechanics are absolutely manageable that even younger players can play. The game will introduce you to five playable characters. These include Bruno, Greybeard, Mischief, Rose and Muldorf. Graphics wise, the design actually reminds me of Adventure Time. All the heroes have the same objective and the only difference is that you can equip them with their own unique skills.
After selecting your character, you will now proceed to the actual game. Unlike typical RPG, this game doesn't have much action. In the entire course of Meteorfall, all you need to do is to swipe right or swipe left. Well, it is safe to say that it seems like a rougelike RPG version of Tinder. Kidding aside, this game is surprisingly addictive. The simplicity of Meteorfall is actually the game's greatest strength. In each scene, you will have two options to choose from. Options include Monster, Temple, Treasure, Rest, Upgrade Skill, Health and many more. Everything in this game is presented by cards, simply swipe to which card you pick. Take note that there is no other way to undo your action so once you pick, it is already final.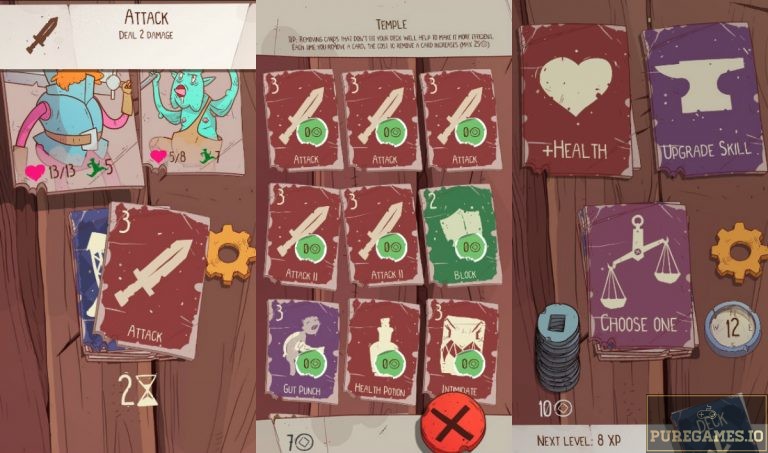 Pick A Hero and Enter Battles
If you download Meteorfall Journeys , you should know that this game is considered as RPG. Well, it's not an RPG without dealing with battles. You can only enter the battle phase if you select the Monster Card. Like most RPG, the battle is turn-based. The result of the battle will mainly rely on your deck. Every hero has their own starting deck. A deck contains various cards; some cards are for offence, some are for defense while others will give your character a boost.
A turn may consist of multiple moves and you have the option to disregard the card or use it. Take note that each card will consume stamina. You can check the status of your stamina at the lower right portion of your character card beside the life points. If you do not have enough stamina, you cannot use a card but disregarding them will help you regain additional stamina points. Disregarding the card is like passing a turn. Be mindful that this is a Rougelike game so when your character die, your journey will end and you have to start over from the very beginning.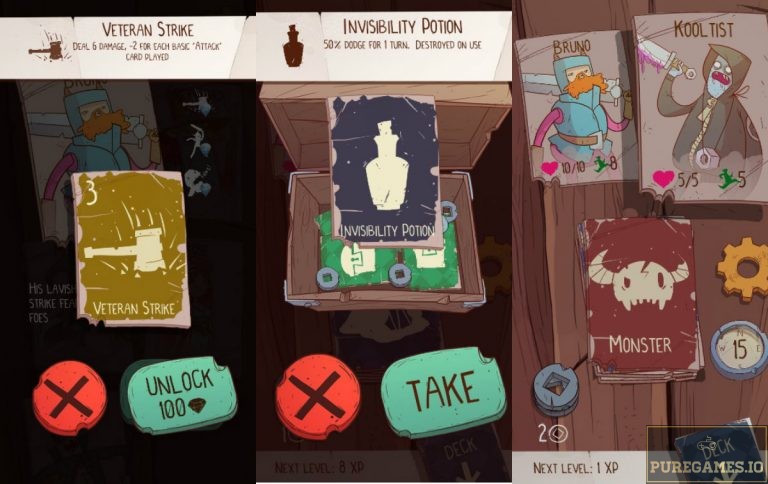 Upgrade Your Deck!
Another great element you can enjoy when you download Meteor Journeys is the upgrade system. In order to make your character more efficient in the battle, you must upgrade your deck and your skills to their full potential. The tricky part here is that you can only upgrade your deck if you happen to encounter Cards like Upgrade Skill Card, Blacksmith or Temple. These cards prompt you to various Upgrade options. Upgrading skill card certainly allows you to increase the damage rate or defense rate of specific card on your deck.
You can buy new cards from Temple while you can improve weapons on Blacksmith. Other cards like Treasure allow you to open a chest which contains random cards you can add on your deck. Rest Card allows you to regain your full health. It is also interesting to note that the game features 7 Boss encounters!
Verdict
Unlike most apps, Meteorfall : Journeys is not freely accessible. It is a paid app by Slothwerk and when it comes to a premium game like this, there's only one question to throw, is it worthy?  Despite the game's apparent simplicity, you can confidently buy and download Meteorfall Journeys for fun and entertainment. The game is surprisingly addictive despite the repetitive action. Above all, each scene is different which gives the game a remarkable replay value. You can also encourage yourself to play more to earn more diamonds ( a premium currency) to unlock special skill cards specifically made for each character.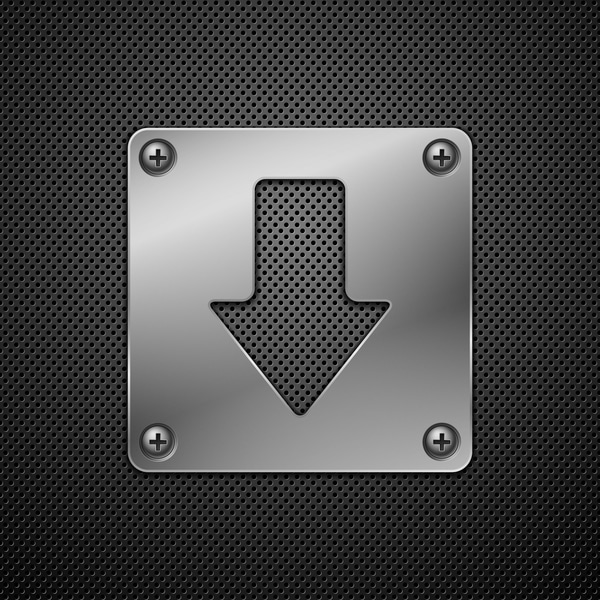 Download Meteorfall: Journeys APK for Android/iOS
Select a file to download:
Download Meteorfall: Journeys v1.0.b189 APK