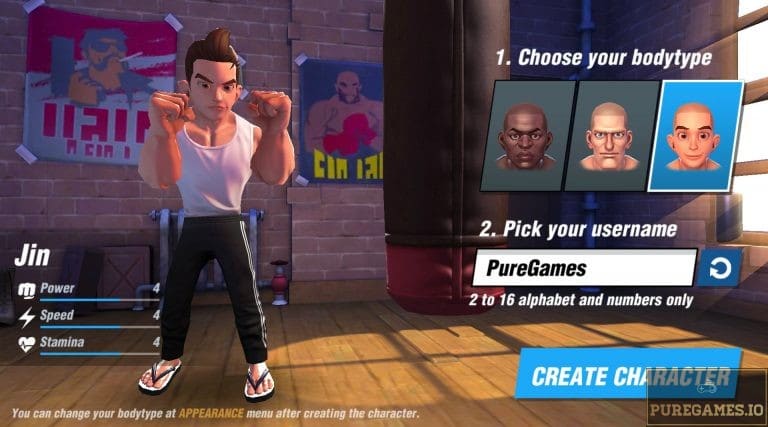 Do you ever want to become the next Floyd Mayweather or Manny Pacquiao? Or maybe you want to be as legendary as Rocky Balboa? Well, you can now turn this dream into a reality through 433's Boxing Star. It is a 3D boxing game that takes you to a remarkable journey of an aspiring boxer and his road to stardom! If you download Boxing Star, you should know that this is not just your typical Boxing game. It has so much to offer and it dwells on a very engaging story.
If you know Rocky movies, then this game will certainly give you the same touch. It follows a journey of a broke guy who got inspired after watching a highly successful boxer on TV. With an objective to follow his footsteps, you will do everything to get on the top. You must however start from the very scratch and win a series of amateur battles before getting recognized in bigger boxing scenes. If you love boxing, I do not see any reason why you should not download Boxing Star on your mobile.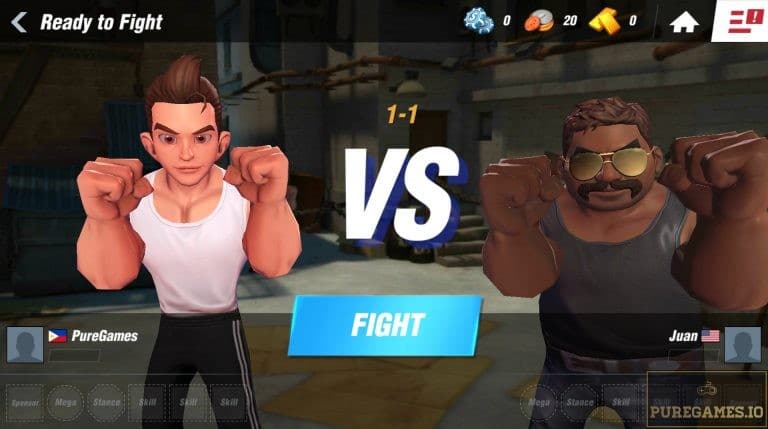 The Gameplay
Boxing Star is indeed not your traditional boxing games. The battle system is not just relaying mainly on tap-based buttons but you also have to apply other moves and strategy to win. The mechanics are generally simple but requires a lot of mastery. The game's Story Mode takes you to a series of challenging levels with varying range of difficulties. Take note that this is a fighting game and not a turn-based combat.
The controls are the most important element you should master as your boxing fate relies mainly on your moves. Tapping the screen allows you to throw basic straight punches. Jab punches may not be as critical as others but with great speed, you can knock down opponents in no time. You can perform hook punches by swiping the screen on left or right. This particular move must be done with proper timing to inflict greater damage. You can launch an Uppercut punch by swiping the screen from the bottom upwards. The tap-based button at the bottom of the game screen allows you to dodge attacks while Shield icon allows you to guard. You can also perform counterpunches too.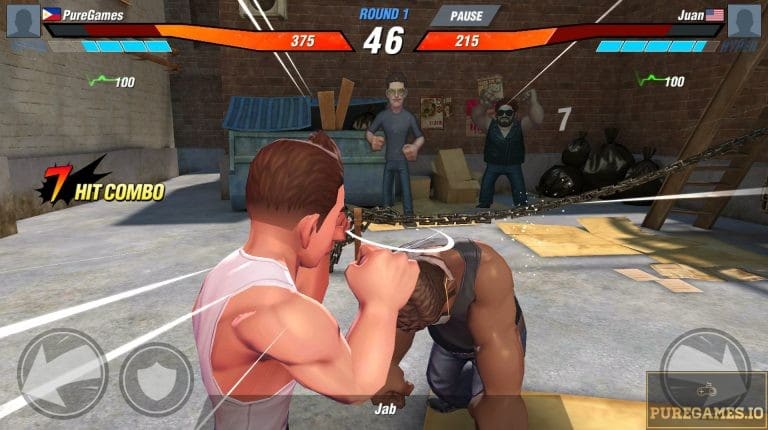 A Realistic Boxing Industry
Interestingly, if you download Boxing Star, the game takes you to an incredible progress. It gives you a realistic boxing industry experience and how a boxer starts from the very scratch to mainstream boxing. Basically, the player starts off with simple amateur brawls and small boxing tournaments. As you progress, many managers will recognize you and your skills and eventually take you to bigger boxing platforms.
Like any boxer, you will create your own identity and a distinct name you want to be recognized. You'll soon have coaches to train you to improve your overall skills and also sponsorships which allow you to get new gears. It is also interesting to note that you can customize your character based on your very own preferences. There are tons of customizing options you can use and buy in the game.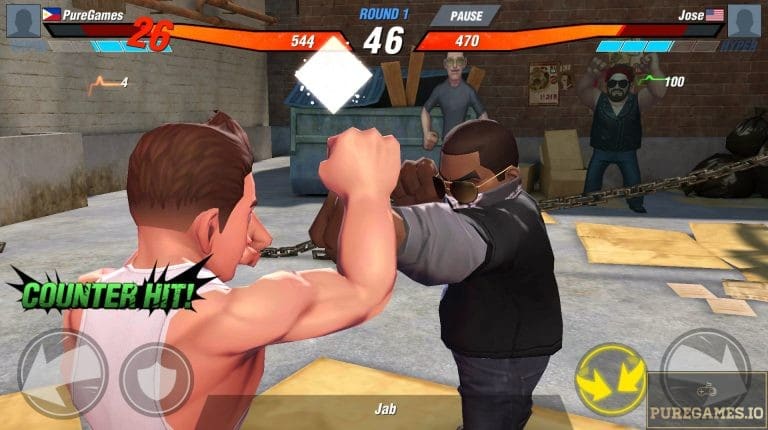 Enter the League!
Aside from the highly engaging Story Mode, Boxing Star also has Multiplayer component through Leagues. This mode takes you to a one-on-one battle where you fight against random real time online player. The more you win battles, the higher your reputation will become. Entering and winning league battles are also a great way to earn better gears. It is also important to upgrade your gears to make you more efficient in each fight. The gears will increase not just your stamina but also your damage rate. Also when you participate in Leagues and the more you progress in Story Mode, the more experiences you earn. If you gain a new level, your stats will improve dramatically! Interestingly, the game also keep all the records of your fight so in case you lost to someone, you can request for a rematch to regain your title!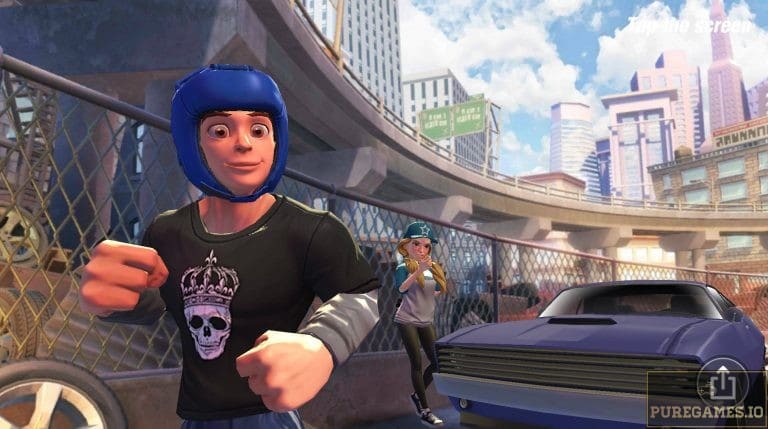 Verdict
Boxing Star is undeniably a great boxing game which gives you a Rocky-esque boxing experience. The gameplay is superb and surprisingly smooth and the graphics are visually stunning. In fact, it reminds me of those iconic fighting games on console back in the day. The fact that they give more focus on the story makes Boxing Star as standout. The only downside however is the fact that this game requires a stable internet connection to enjoy the game in full extent. Overall, you can confidently download Boxing Star and include it on top of your game list! Good luck!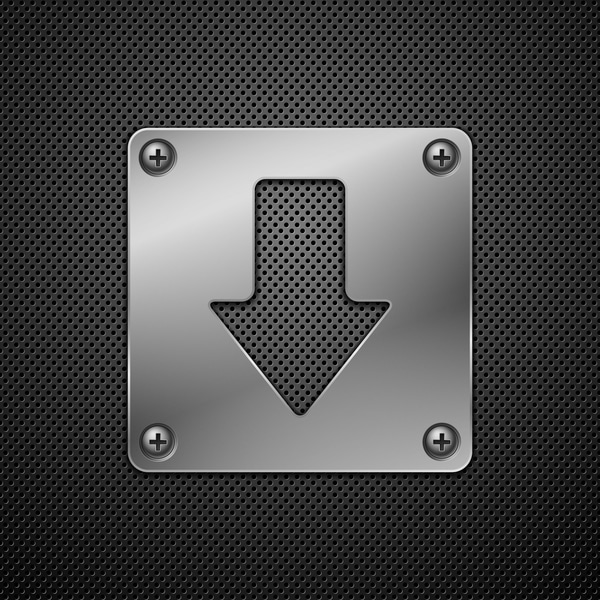 Download Boxing Star APK for Android/iOS
Select a file to download:
Download Boxing Star v1.2.0 XAPK
Download Boxing Star v1.1.1 XAPK
Download Boxing Star v1.1.2 MOD APK (God Mode, 1 Hit, Full Range)