| | |
| --- | --- |
| Publisher | Square Enix |
| Platforms | Android 4.4 and up |
| Price | Free |
| Size | 57  MB |
| Latest Version | 1.3.0 |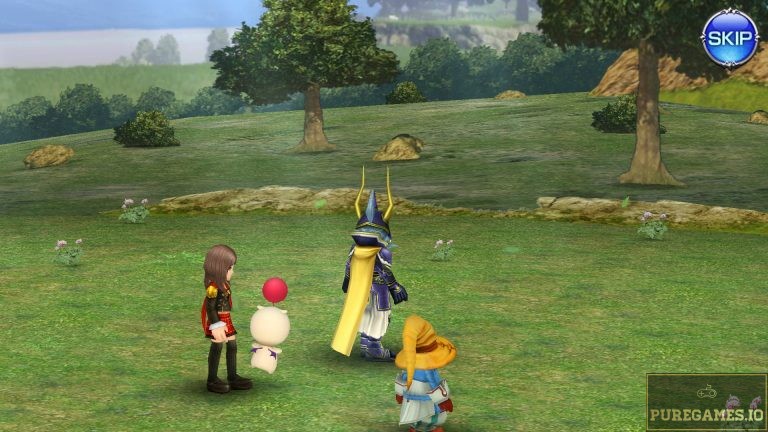 When it comes to RPG, we can only think of few titles that are absolutely remarkable and left huge impact in gaming history. One of which is the Final Fantasy which literally changed the landscape of RPG. The success of the franchise is truly overwhelming and now we have 15 Main Final Fantasy titles and a bunch of amazing spin-offs. Dissidia is a spin off which features a cool cross over of our favorite heroes from various FF games.  You can download Dissidia Final Fantasy Opera Omnia, the latest addition to the series.
After the 2009 release, the series took us to two more Dissidia titles (Dissidia Final Fantasy NT and Dissidia 012). Interestingly, we can now enjoy a new Dissidia game on our mobile! Dissidia Final Fantasy Opera Omnia is the newest addition to the Dissidia Final Fantasy franchise.
What makes Dissidia titles more fascinating is the fact that it merges the world of different Final Fantasy games. Dissidia Final Fantasy Opera Omnia features characters from all the main Final Fantasy tiles (FF to FFIV). It also feature characters from other spin offs and future game updates will add more!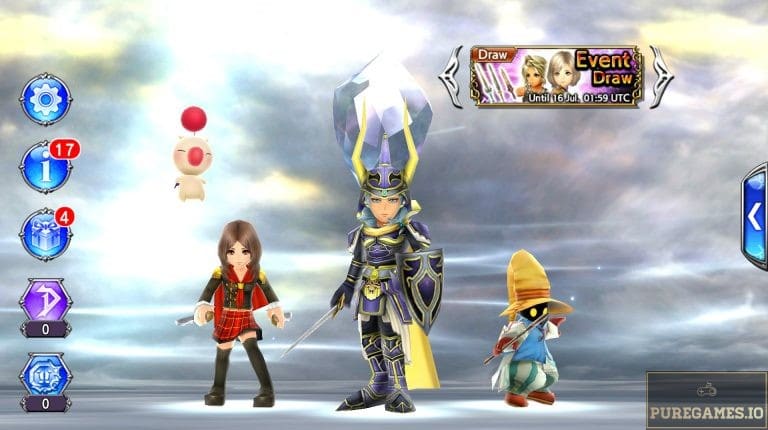 The Story
If you download Dissidia Final Fantasy Opera Omnia, the game will introduce you to a very compelling story. It follows the journey of Mog, an ancient moogle whose mission is to prevent the world from the possible destruction. There is are distortions on time and space and Mog must collect light to bring the balance back. In order to do so, he must gather heroes from other worlds to help home restore the harmony.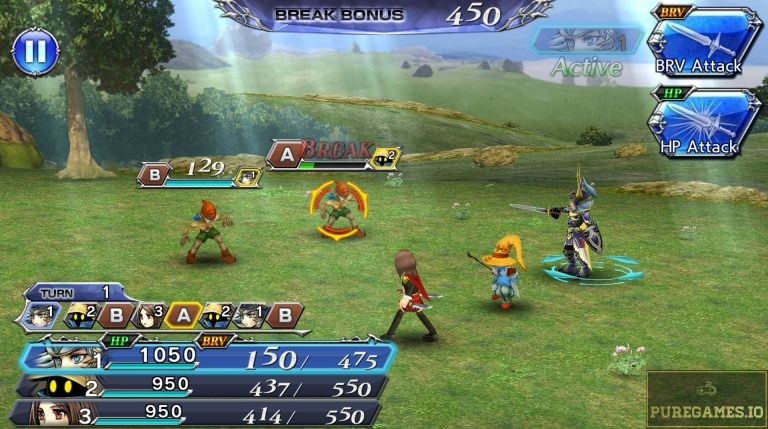 The Gameplay
The mechanics of the game are very simple and it shares a lot of similarities with the previous Dissidia games. It features a traditional JRPG turn based battle system while having the BRV and HP attack system from previous games. The game starts off with a default party of three characters from FF games including The Warrior of Light (FF), Vivi (FFIX) and Rem (FF Type 0). Other characters will join you as you progress!
The game features a turn based battle system and a party can only have a max of three heroes per fight. You can navigate through various maps in order to enter a battle, a cut scene or acquire a treasure chest. A map shows nodes that you must click and finish in order to progress. A battle ends when all enemies were killed but you also have other goals to complete to earn a perfect rating.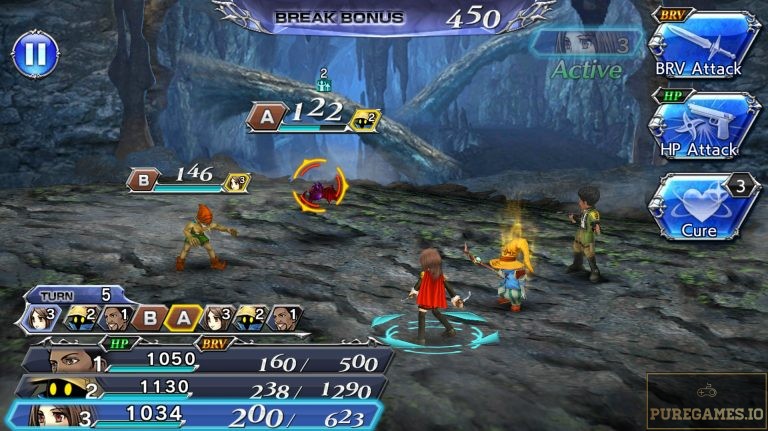 Building Your Dream Team of Final Fantasy Heroes
The best part a player can get when they download Dissidia Final Fantasy Opera Omnia is the ability to build their dream team. Prior to each battle, you can build your preferred team. You can switch one character to another before the battle begins. You might want a tandem of Cloud Stripe, Squall and Yuna or maybe you want a Vivi, Rem and Warrior of Light team up. Some battle will ask you to use certain characters in order to proceed.
The more you use a character the more they gain experience and the more they level up. You can also enhance their weapons into their full potential. Go to Enhancement page and enhance weapons with other materials to make them more efficient. Please take note too that each character has their own special weapon and you can also equip them with armor to increase their attributes.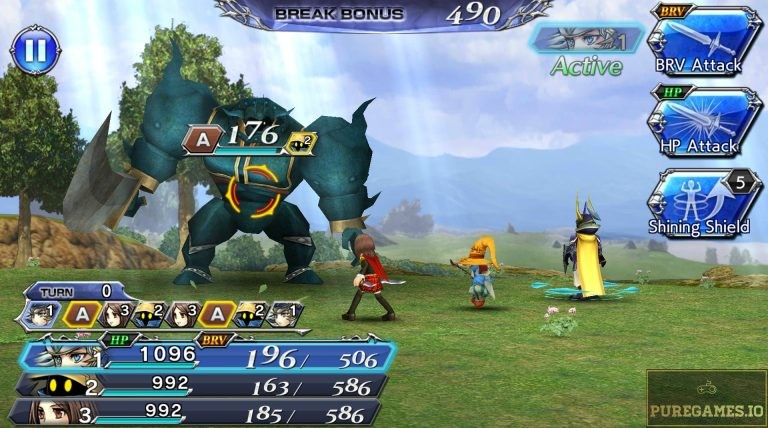 The Battle System
Dissidia Final Fantasy Opera Omnia features a classic JPRG style of battle. It is a turn based combat which features a BRV and HP attack system.  Each character can also use their own distinct abilities in the game. If you are too lazy of setting up your attack strategy, you can just activate the auto attack feature and let the system do the rest of the job. You'll also engage in a series of boss battle as you progress.
Verdict
Dissidia Final Fantasy Opera Omnia may not be as hardcore as the main Final Fantasy games but it certainly gives you a good RPG experience. The chibi version of our favorite FF characters provides the game a unique graphics compare to others. The story is great and the gameplay is smooth and superb. Generally, if you are a fan of Final Fantasy series, this game is absolutely a great addition to your gamelist! Above all, you can download Dissidia Final Fantasy Opera Omnia on your mobile for free!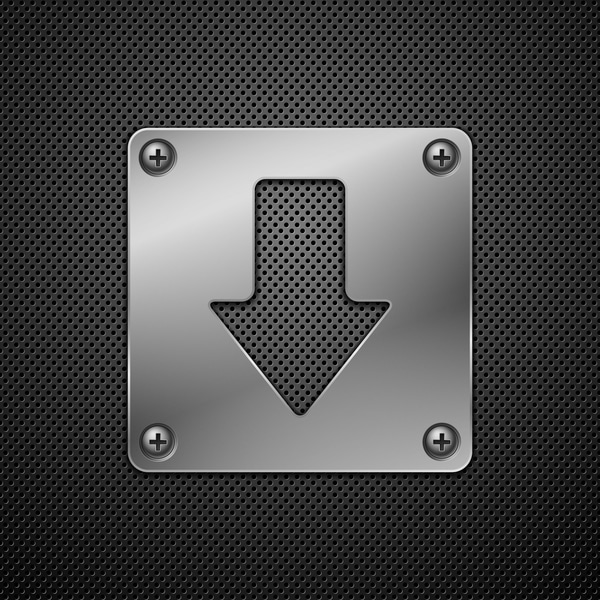 Download DISSIDIA FINAL FANTASY OPERA OMNIA APK for Android/iOS
Select a file to download:
Download DISSIDIA FINAL FANTASY OPERA OMNIA v1.3.0 APK