| | |
| --- | --- |
| Publisher | iRacing Games |
| Platforms | Android 4.0+ |
| Price | Free |
| Size | 45 MB |
| Latest Version | 1.9 |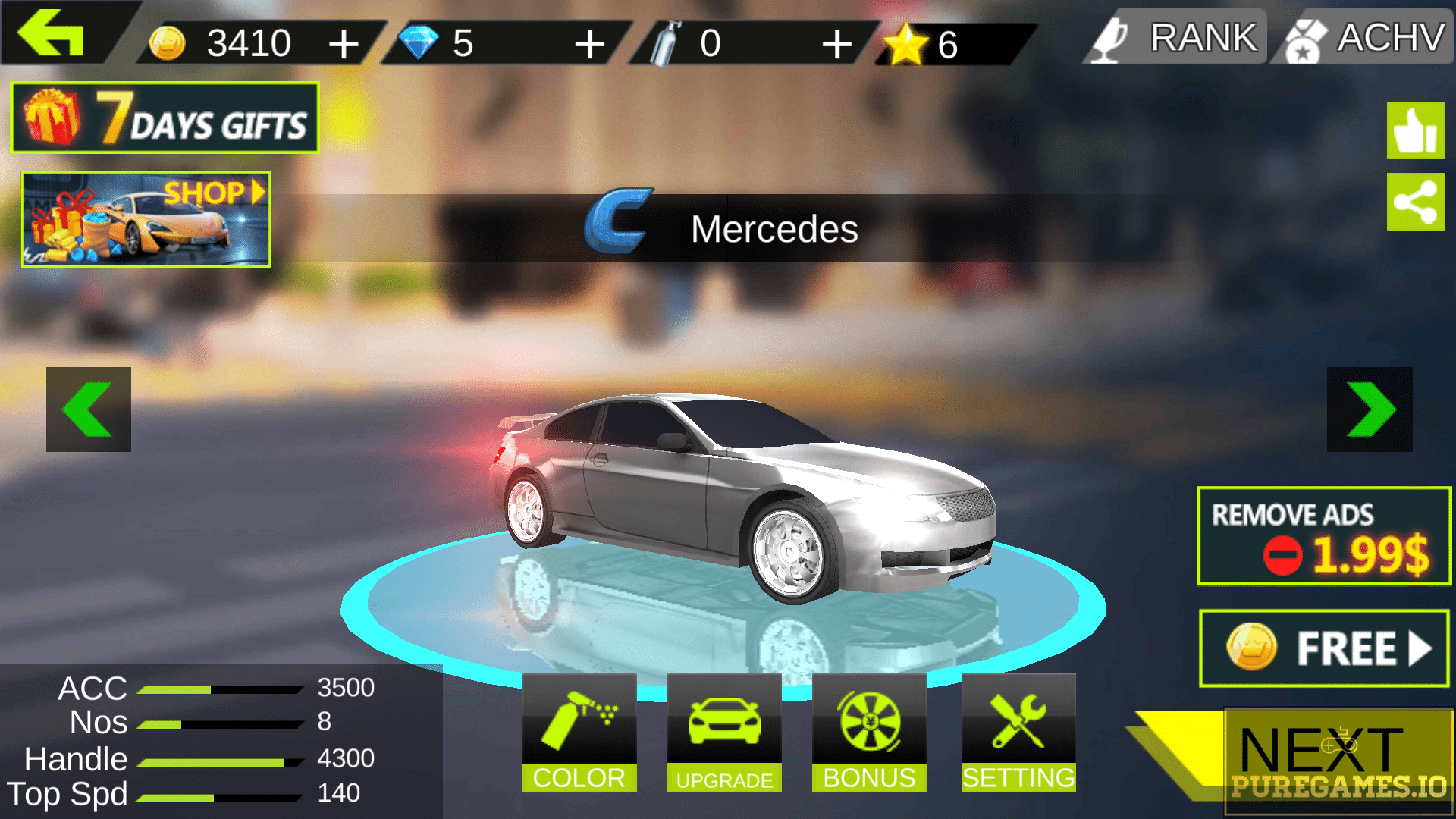 Free but Realistically Good – Real City Drift Racing Driving
There are numerous car racing games nowadays, and most of them are really good. The thing is, most of the great racing games are rather expensive or heavy in terms of the device workload. So if you are a gamer who is looking for games, particularly racing games, then you might want to check out Real City Drift Racing Driving. Real City Drift Racing is quite different from its competition. Apart from having great visual effects and realistic gameplay, it is rather light (45mb only) and is very free.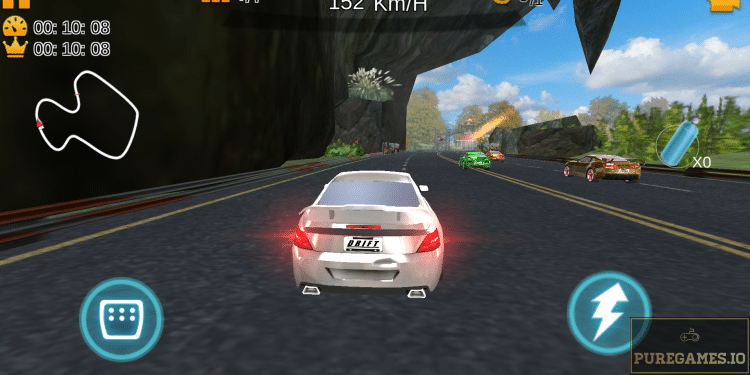 Interested? Well, you should be! With different luxury sports cars, crazy terrains, exciting quests, and realistic feel, Real City Drift Racing is something that you should definitely check out!
Real City Drift Racing Driving Gameplay and Review
All gamers know what qualities a racing game must have for it to be worth playing. While testing the game, you can already tell that it is a great catch. The game loads very fast and can let you start playing seconds after you launch the app. In terms of the graphics, the game's graphics is in HD and the game is being played in 3D. The Audio System is also superb, you can hear your car accelerating with fine sounds, especially during nitro mode.
There are numerous luxury sports car you can choose from, but you will have limited choices at start. There are also different maps and levels that you can choose depending on your progress in the game. You can also find items that you can use in game such as nitro. You can get it by watching ads or by picking it up while racing.
The maps and levels of the game are also very challenging. There are pits and terrain that you will need to overcome, while special items and enhancements are scattered through the map. Every map is totally different and unique, so you will never get tired of playing and enjoying the game.
In terms of the controls, the controls are rather smooth and realistic. Playing it will make you feel as if you are stirring a real car. The speed of the car compared to its calibrator and the motion itself is also very realistic. The breaks are also very responsive just like how the cars in this game are being advertised. The ads can appear more frequent than you might expect, but you can remove ad popups if you voluntarily choose to pay $1.99.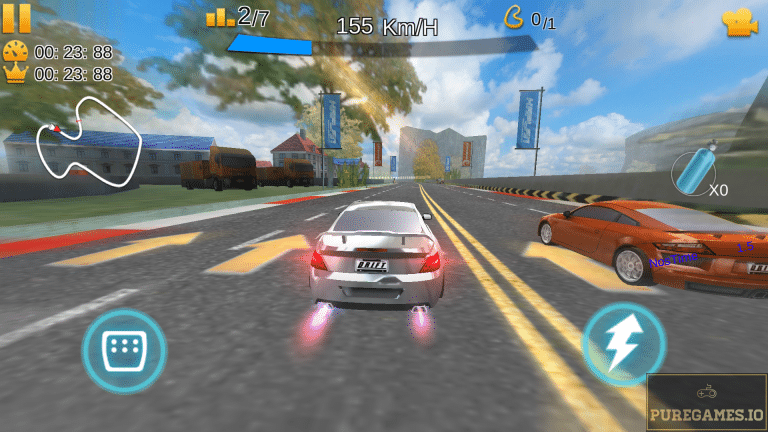 Technical Information and Specs
Real City Drift Racing Driving's graphics is comparable to the top racing games in the market. Even though, it only consumes low memory and CPU usage. With this, most of the Android smartphones and tablets that are still working nowadays can definitely enjoy this game in max settings. There were quite a few bugs in the previous builds, but the new update already have all these bugs fixed. The User Interface also is more improved for better experience and is optimized for all Android devices.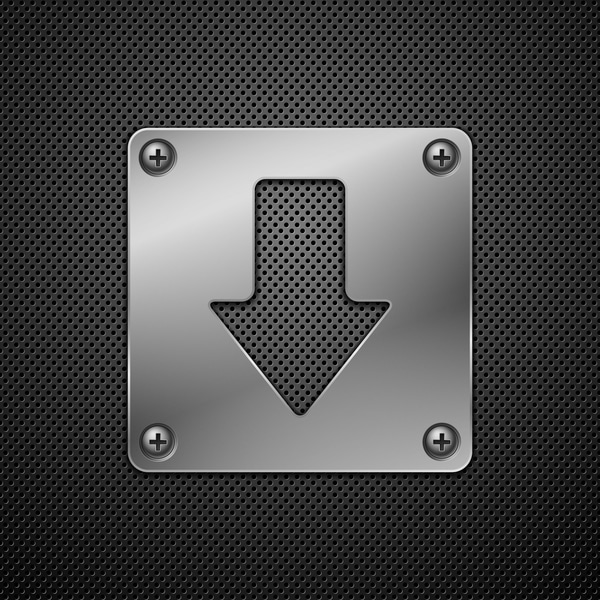 Download Real City Drift Racing Driving APK for Android/iOS
Select a file to download:
Download Real City Drift Racing Driving v1.9 APK