| | |
| --- | --- |
| Publisher | Imangi Studios |
| Platforms | Android 4.0 and up |
| Price | Free |
| Size | Varies with device |
| Latest Version | 1.48.0 |
The game that put Endless Running platform into a global phenomenon!  Imangi's Temple Run may not be the first game to ever use such unique gaming format but the popularity and the success of this game gave birth to most of the endless running mobile games that we are enjoying today. The first Temple Run is indeed a big hit but the sequel is even more successful.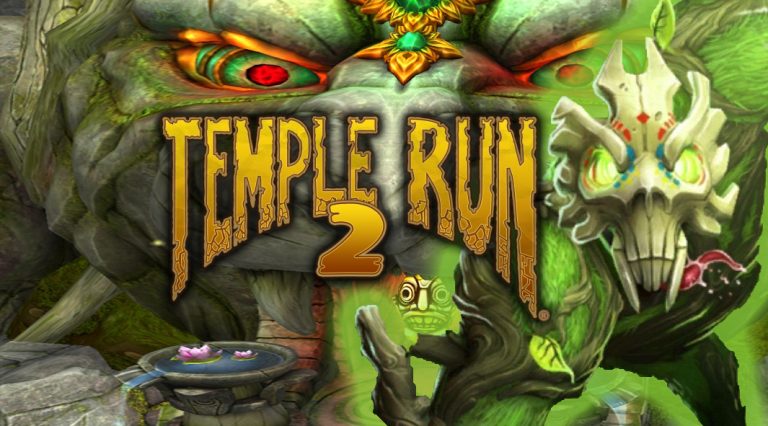 Temple Run 2 was downloaded more than 20 million times two weeks after the release. Both mobile app has reached the billion download mark which makes Imangi's Temple Run one of the most successful mobile apps in history. Temple Run has become the inspiration for games like Subway Surfer, Lara Croft Relic Run, Zombie Highway and more.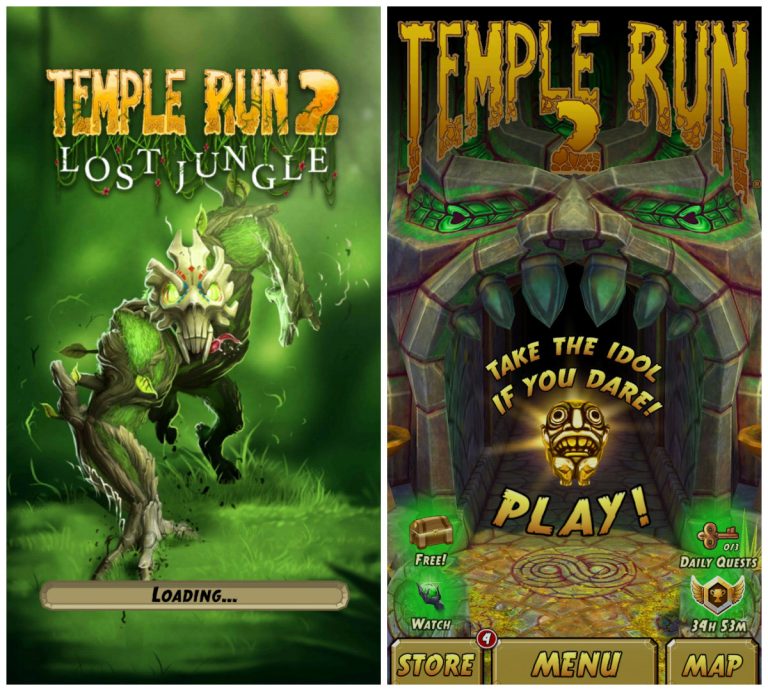 Temple Run 2 captures everything we love from its predecessor but offers a vast of impressive changes. It story follows an explorer who stole an idol from a temple and now being chased by a large primate. Now your mission is to save your character from death as he/she is being chased by the creature.
The Gameplay
Being an endless running game, the controls for Temple Run 2 is limited. The character will run automatically and the only movements you can manipulate are the ability to jump, slide and move on either side. These actions will require swiping or tilting the mobile phone. The biggest challenge in this game is the interminable number of obstacles you will encounter along the way. Unlike its predecessor, Temple Run 2 will introduce us to a wide variety of obstacles and mechanisms. This includes but not limited to zip lines, mine tracks, waterfalls, sharper turns, giant plants, vines, cliffs and more!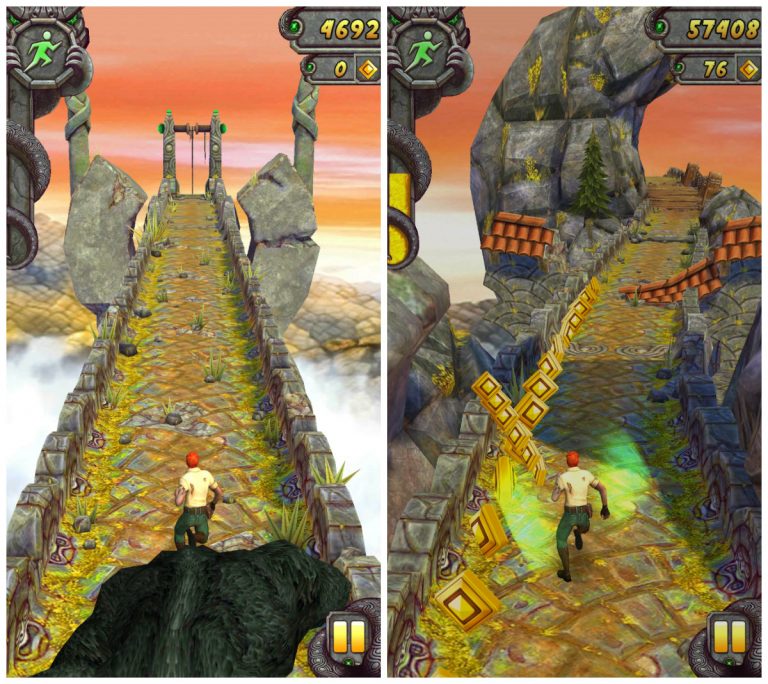 Generally, the main objective is to run as far as possible and earn the highest score. Take note that the game is not just about running and evading obstacles at all cost. Players are also encouraged to collect coins and gems that you will encounter along the way. You can also take advantage of the power ups that will give you skills for a short period of time. This includes the ability to boost speed, magnet coins and shield. Unlike the first Temple Run, the game will no longer offer Resurrection Wings. Instead, players will be asked to pay Gems in order to resurrect. Players can resurrect as many times as they want but the amount of gems needed will also increase exponentially.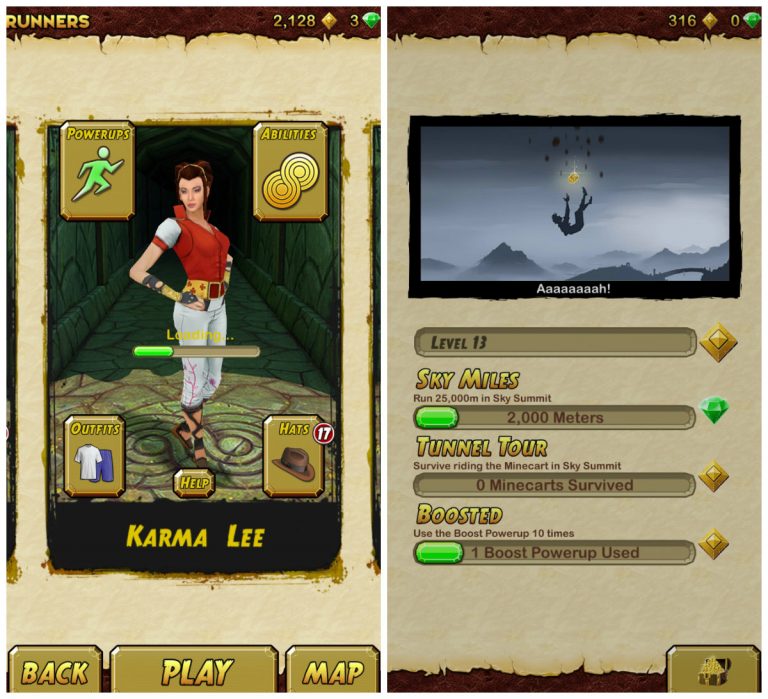 The Characters
Temple Run 2 will introduce us to some of its original characters which are referred here as "runners". The main characters like Guy Dangerous, Scarlett Fox, Karma Lee, Barry Jones and all other playable runners from the first game are still available for Temple Run 2. This time, however, they will be accompanied by new runners like Maria Selva, Bruce Lee, Cleopatra, Santa Claus and even Usain Bolt (in-app purchase).
Each character has special outfit that you need to unlock (through gems) while hats can be obtained by collecting artifacts. You can also make your character more efficient by boosting their power ups (this will extend their normal duration and make them more effective).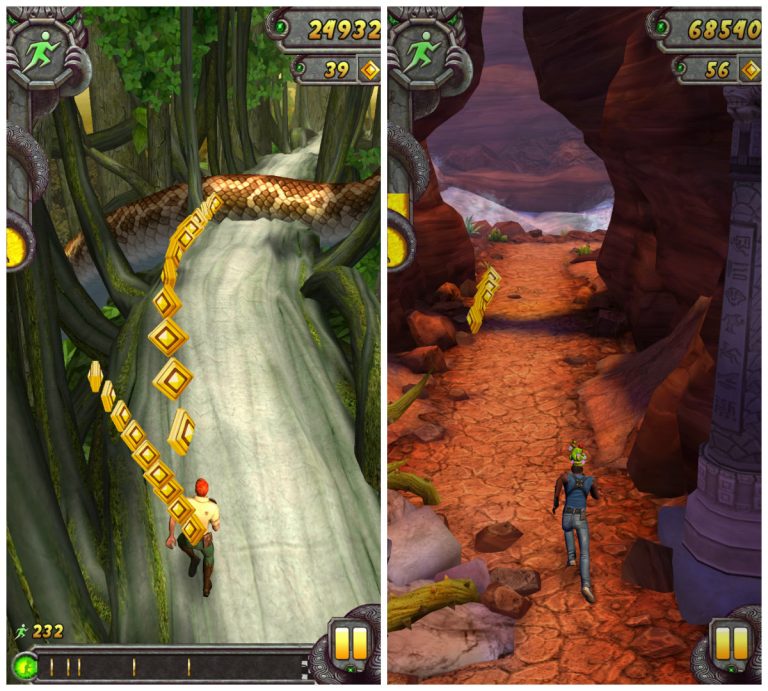 Maps, Quests and Bonuses
One of the most interesting additions for the sequel is the maps. You are no longer stuck with the Aztec-inspired atmosphere as the game takes you to different maps. These visually stunning and intricately designed maps include the Sky Summit, the Lost Jungle, the Frozen Shadows and the Blazing Sands. They occasionally introduce special Holiday maps too. Each map features different scenes and obstacles and also different antagonists. New Maps, however, can be unlocked if you got 500 Gems (so that means a lot of hard work). Some maps are being unlocked for a short period of time especially when there is a Global event.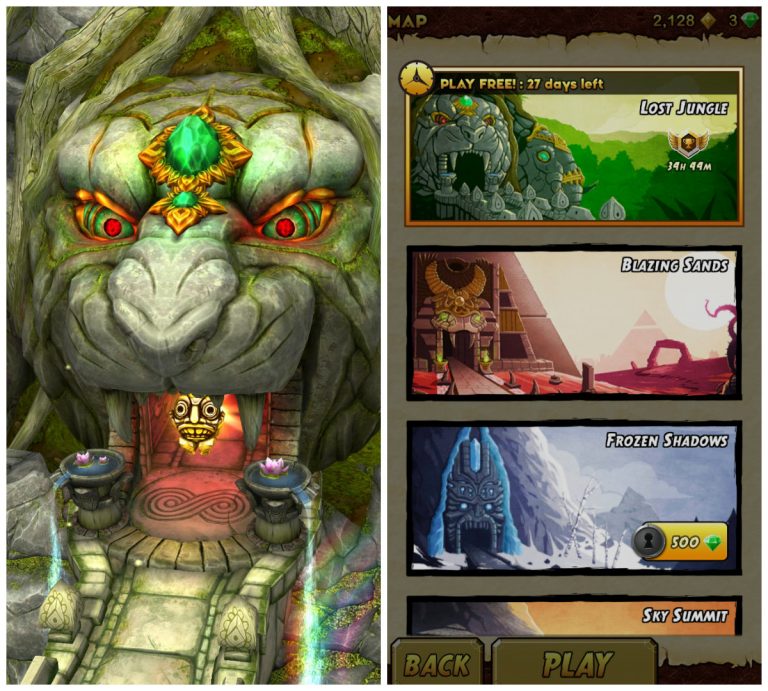 You are also encouraged to complete your Objectives and Daily Quests. Objectives are long term goals while Daily Quests will reset every 24 hours. Completing quest earns you a key that will be used to unlock treasure chests. You can also take advantage of the Bonus Free chest that refreshes every hour. Chests are also randomly scattered on the map. Collecting them allows you to earn artifacts.
Despite the growing competition, Temple Run 2 never loses its magic. The game is undeniably addictive and a mobile app that you can confidently include on top of your game list!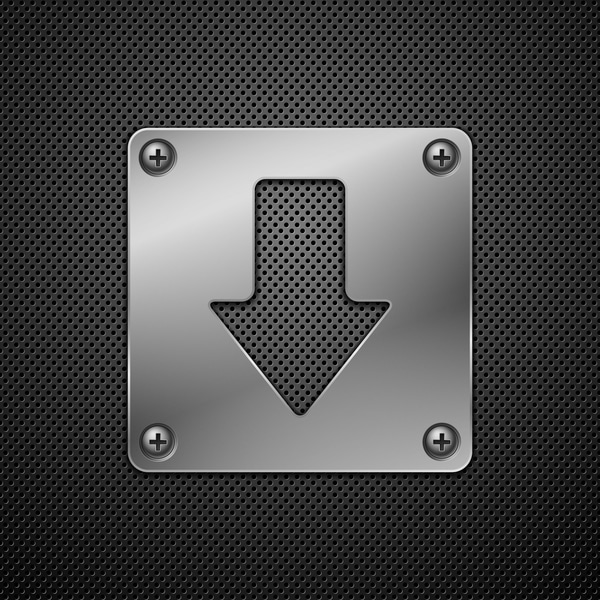 Download Temple Run 2 APK for Android/iOS
Select a file to download:
Download Temple Run 2 v1.48.0 APK