| | |
| --- | --- |
| Publisher | STO Games |
| Platforms | Android 4.0.3 and up |
| Price | Free |
| Size | 43MB |
| Latest Version | 13.1.60 |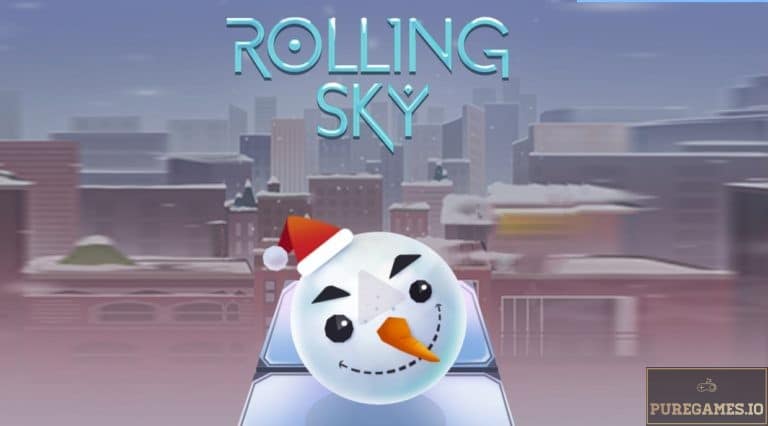 Sky Ball, Rolling Sky or Scrolling Ball in Sky? You have probably come across this mobile app either on Android or iOS App Store. Interestingly, I have no idea which of this game came first but they all share the same gameplay. I recently came across this Scrolling Ball in Sky by Sto Games which is not at all different from Cheetah Games' Rolling Sky or Ketchapp's Sky Ball. The main objective in this game is to clear all the levels by reaching the finish line while avoiding all the obstacles along the way.
Scrolling Ball in Sky will take you to a series of challenging levels with varying range of difficulties. This game is more than just a platformer game. It requires mastery and perfection to win the game. If you think you have what it takes, then feel free to explore Scrolling Ball in Sky and see how far you can go.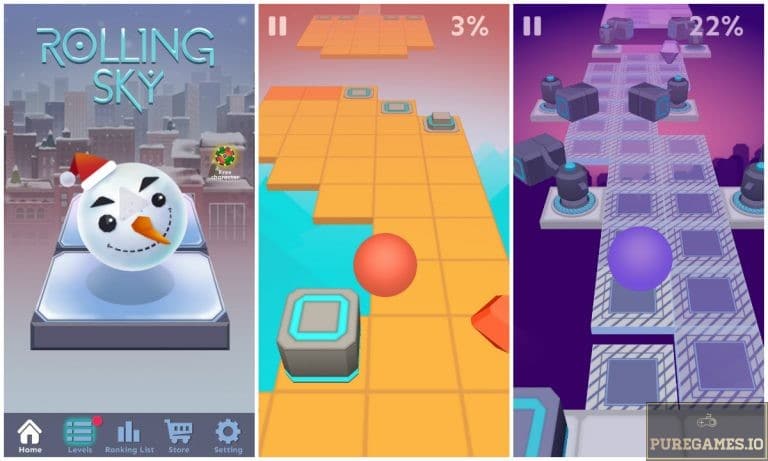 The Gameplay
The mechanics for the game are very simple yet the game is surprisingly tricky and challenging. It is basically a level by level campaign but notably features elements from endless runners. As soon as the game starts, the ball will move automatically. The only thing you can do is to move the rolling ball either on both sides of the platform. It is very important to avoid all the obstacles along the way; otherwise, the game will come to a quick end.
For those who are aware with Ketchapp's Stairs or Hop, you might also find similarities. Well, except the fact that this is not an endless running journey. You can control the ball by swiping it but prevent doing it recklessly as you might fall outside the border. The platform will drastically change as you progress and is filled with overwhelming amount of various obstacles. To top it all, the speed is also increasing as you progress! A good eye and hand coordination can help you maximize your chances in winning.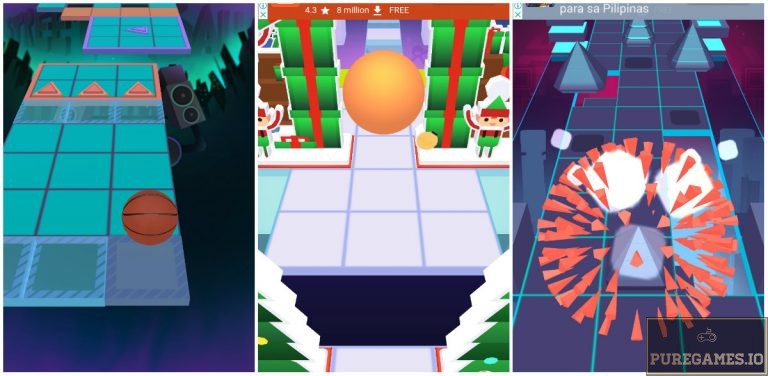 35 Crazy Stages
One thing I love about this game is the overwhelming amount of levels it offers. Scrolling Ball in Sky takes you to 35 crazy levels. Interestingly, all levels are readily accessible but with few notable consequences. You can unlock a stage in two conditions; unlock it permanently with a key or unlock it temporarily. If you just want to take a quick peek of a stage, you can just unlock it temporarily. In order to do so, you must watch rewarded videos. To unlock a stage permanently, you must have enough keys. You can earn a key once you managed to complete a stage.
Another interesting catch of this game is the limited amount of balls to consume. Players will have a maximum of ten balls to consume. Players can get new set of balls after a cool down time of 120 seconds. You can however skip the waiting by watching rewarded videos or better yet avail their infinite ball through microtransactions.
It is also worth-mentioning that each stage follows certain theme like Christmas, Halloween, Futuristic and many more. They are all accompanied with upbeat and catchy music too and they all feature obstacles that are relevant to their theme.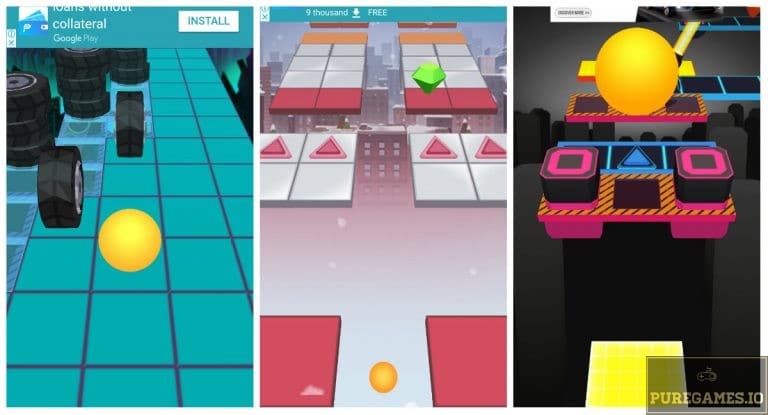 Too Much Advertisement and Annoying Ad Placement
Every game has a downside and apparently, Scrolling Ball in Sky used their game merely as an advertising platform. I understand the fact that aside from microtransactions, ads is the next effective tool for developers to earn revenue. However, this game seemingly overdone it. The game put too many limitations which forces players to watch their Rewarded videos (most of the time it shows 2 different ads). They also placed a huge banner on the upper portion of the screen which is quite distracting. Unless you are willing to spend 2 bucks to remove the annoying ads, it would not be a big issue.
Verdict
Scrolling Ball in Sky is truly an addictive platformer. Since each level takes you to the same platform with the same obstacle placement, the replay value is quite low. The 35 levels, however, gives this game an incredible longevity and they are planning to add more in the future. I just hope developers find ways to minimize the ads.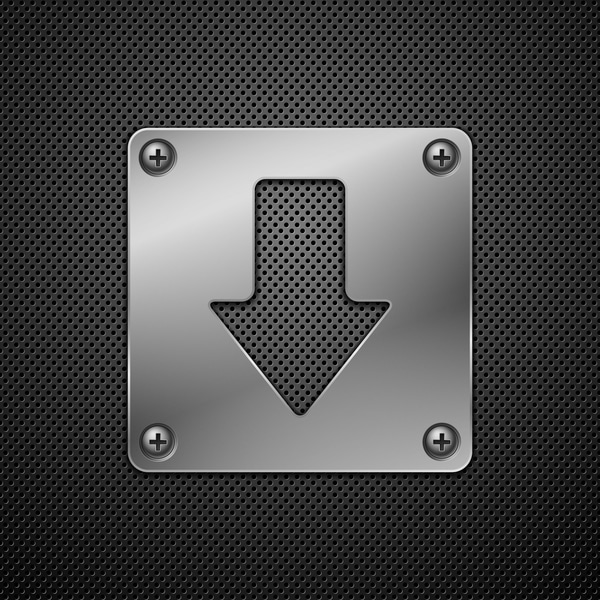 Download Scrolling Ball in Sky APK for Android/iOS
Select a file to download:
Download Scrolling Ball in Sky v5.0.0 APK