Publisher
Level Eight AB
Platforms

Android 4.1+;

 iOS 9.0+

Price

Free

Size
65 MB
Latest Version
1.6.5
Robbery Bob 2: Double Trouble reminds us of Neighbours From Hell, a fun, much-loved series from our childhood (released in 2003). The first impression of the game makes us think that the two games are the same. This is partly true. In Robbery Bob 2: Double Trouble, like in Neighbours From Hell, you control a character sneakily go around to do the mischief. In Robbery Bob 2: Double Trouble's case, it is to rob things. To do that, you have to avoid the guard dogs, getting in sight of guards and also avoid acting weird and getting too close to bystanders which will cause you trouble for sure.
The game let you run when needed (works like a skill, has cooldown), walk, make use hiding spots, solve puzzles, keep distance, hug walls then move quickly … to get behind the security protecting the item Bob needs to rob. It is like playing hide and seek, stealth action games and that aspect should make  In comparison to Robbery Bob – the first game of the series, Robbery Bob 2: Double Trouble gives Bob many more new gadgets to assist him with his missions. This does add much more depth to the game's gameplay as Bob can choose different ways to react to situations he is in depending on what "tools" he has at that moment.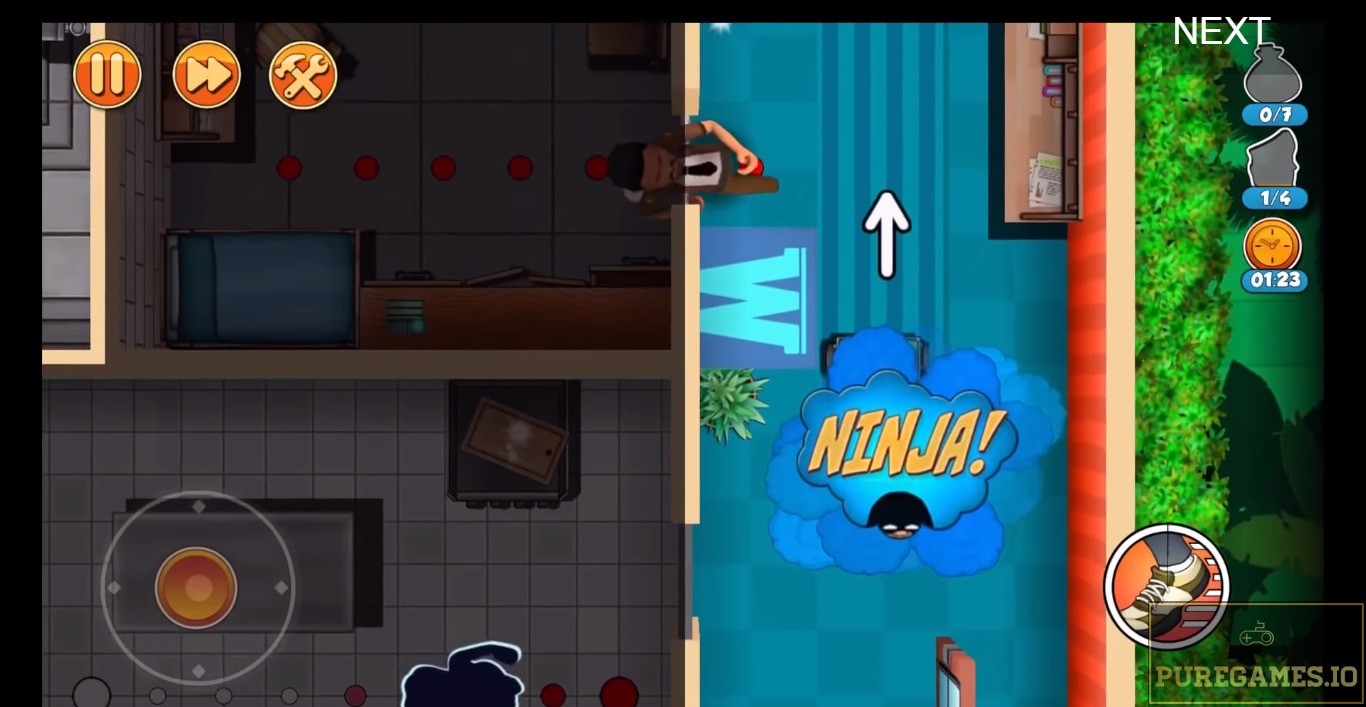 There are more than 100 levels to play including Playa Mafioso, Shamville, Seagull Bay, etc. In each mission, you have to rob one specific item and every mission has a story behind it which you may get to know through the conversation between Bob and his partner (stay out of the mission most of the time) at the beginning of each mission. Bob needs to complete the main objective of the mission: rob the instructed item to end the mission successfully.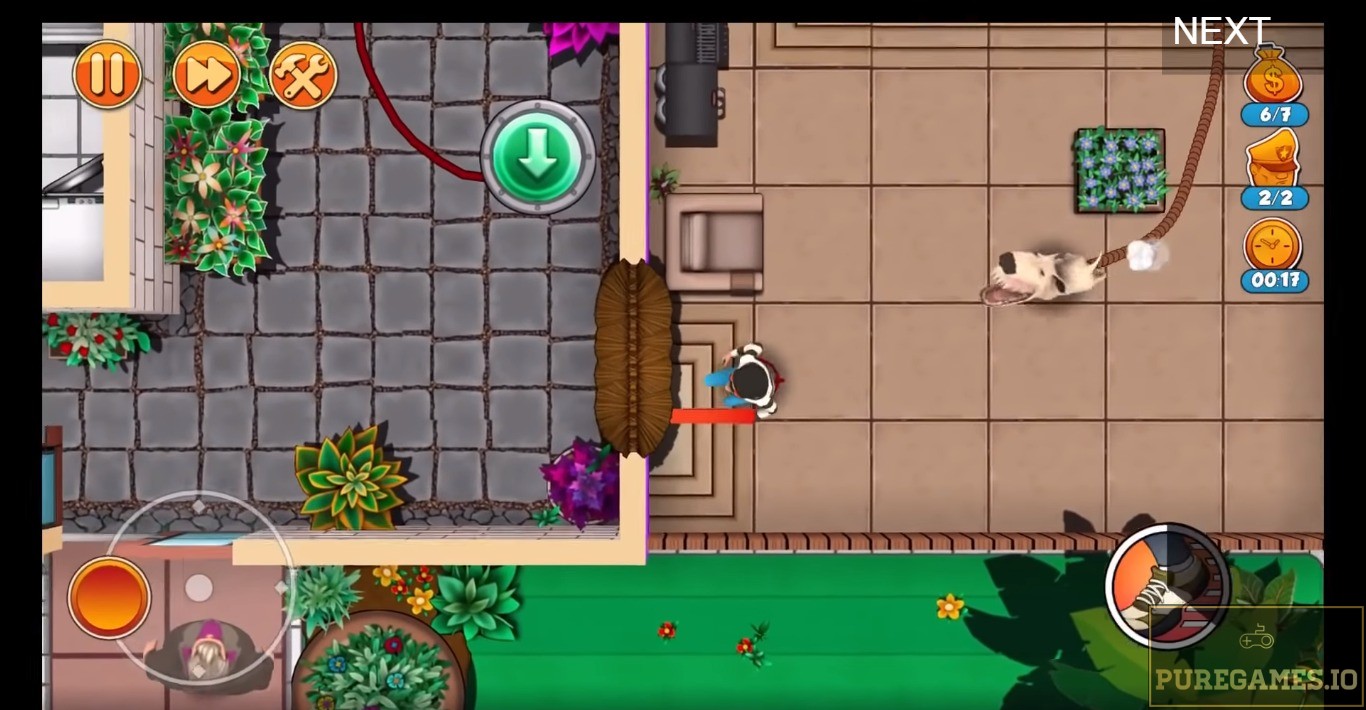 Robbery Bob 2: Double Trouble is the successor of Robbery Bob, the game's developer – Level Eight AB has really bettered their game. The game's rating is at 4.7 out of 5 stars at the time this article was written, has been rated 372,009 times. But have in mind that Robbery Bob was also a hit, it was rated 676,825 times on Google Play alone (4.5 out of 5 stars on Google Play). The "sequel" has better graphics, slightly improve camera/POV, you can change Bob's outift to give him different looks while taking on challenges, thus, have more fun.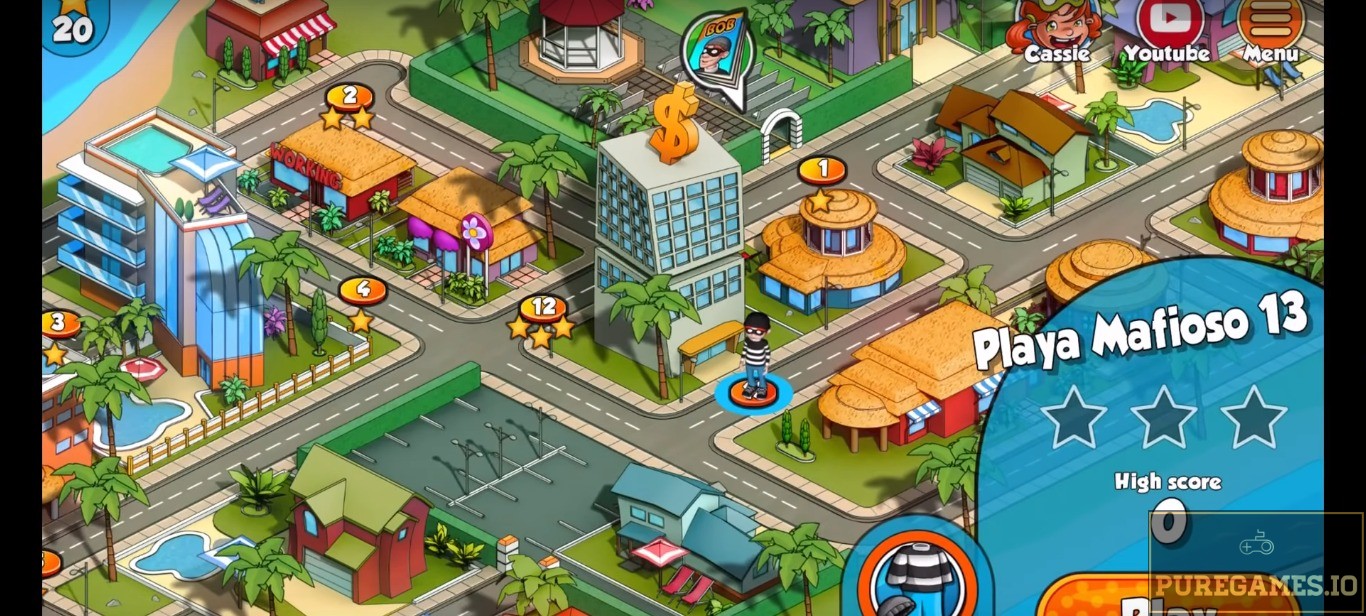 Robbery Bob 2: Double Trouble is extremely fun but it is not a casually casual game and can be really challenging sometimes. So let's face the fact that we may have to replay a mission many times to complete it with 3 Stars.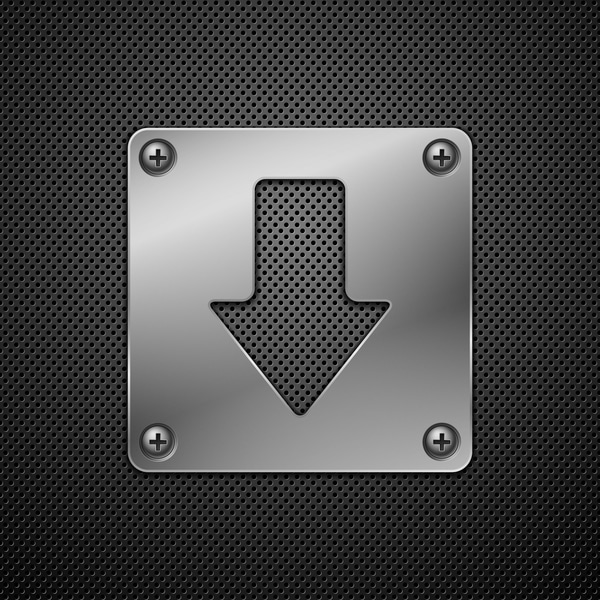 Download Robbery Bob 2: Double Trouble for Android/iOS
Select a file to download:
Download Robbery Bob 2: Double Trouble APK