Publisher
Hutch Games
Platforms

Android 4.4+;

 iOS 8.0+

Price

Free

Size
97 MB
Latest Version
1.1.11277
Hot Wheels: Race Off was among nominated games of the 2017 Google Play Awards. That is quite a feat for any mobile game because of the fact that there are so many games on the market right now so it is not just luck the game and its developer have to be recognized by the audience. It has to be really good to stand out from the crowd.
If you love real life Hot Wheels racing and cars, you will no doubt love Hot Wheels as a mobile game, developed by Hutch Games. There are 50+ mind-bending racing tracks and more than 25 Hot Wheels cars in game which are very faithful to their real life version. Hot Wheels: Race Off is full of action and you cannot waste a single second once started as your fuel is limited, running out of fuel mid way is not an option. You also have to really master each button the game gives you to take full control of your car and maximize your performance on the iconic orange track of Hot Wheels.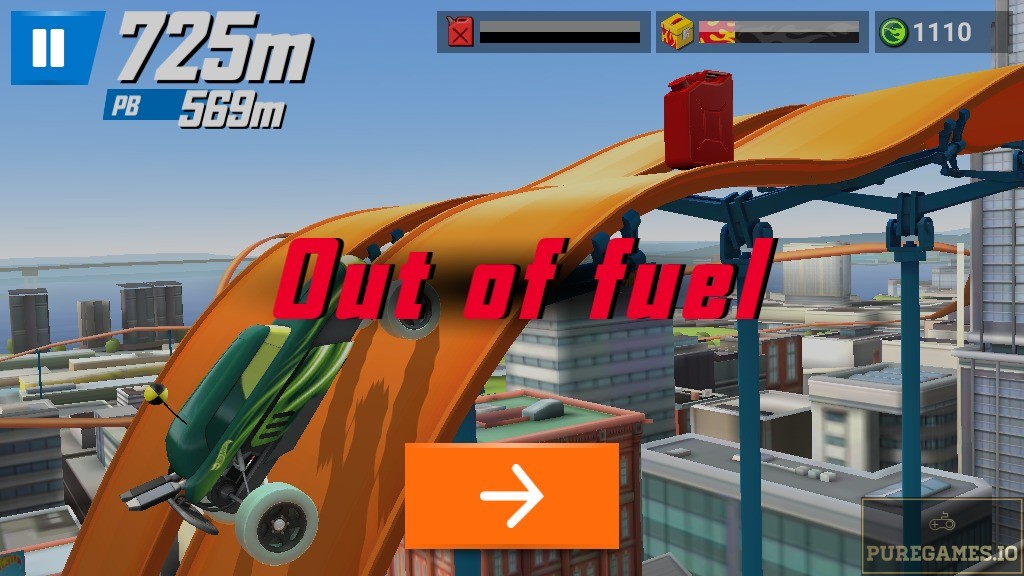 What else you can do? You can upgrade, build your collection of Hot Wheel cars, challenge your friends, participate in competitive multiplayer mode.
Though being labeled as a racing game by its developer – Hutch Games, Hot Wheels: Race Off makes us feel more like playing a running game like Alto's Adventure more than racing games such as Need For Speed or Asphalt. Why? Because it focuses more on the mechanics through which you would use and try to keep your car stay on the track, move forward to reach the finish line (meet the given travel distance goal). How many credits (use to upgrade your car) you earn depends on how far you can get and how well you can control your car while racing on the track. You can perform stunts  with your car, 360 degree flip for example.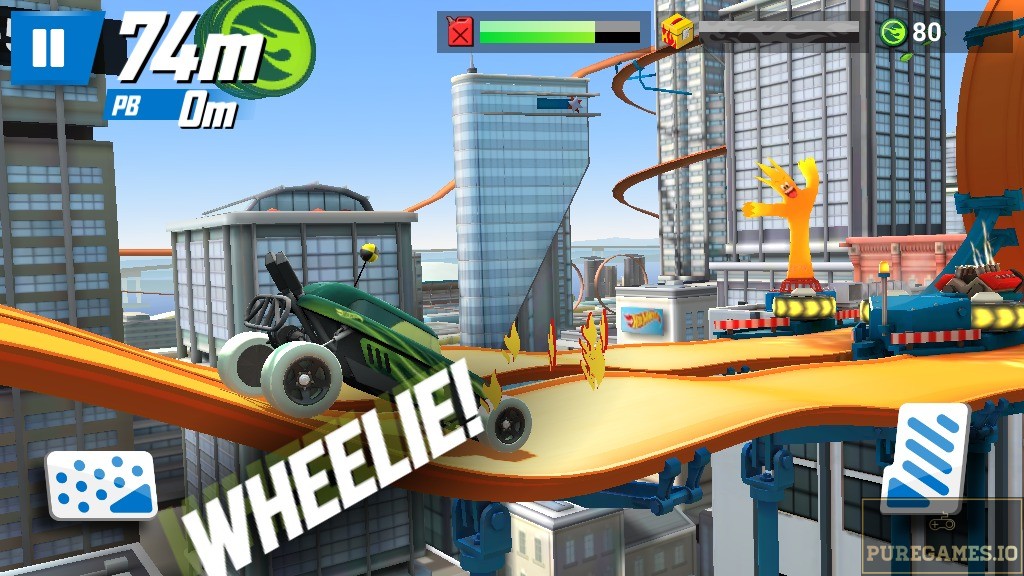 While racing, try hard not to let your car flip over and land on its back. Letting that happen would make it almost instantly explode and your run would come to an end right away. Of course you have to start all over again.
But don't worry, every try is different from another, even if it's just one same track over and over again. This makes Hot Wheels: Race Off really worth playing. You can earn credits in every time and use them to upgrade your car, make it easier to complete the track. Making enough of upgrade to a car would finally unlock another.
While there's a A.I car races with you on every course, it doesn't really matter as the competition is just for fun. The fun really comes when you play in multiplayer mode. It gets very competitive and excited.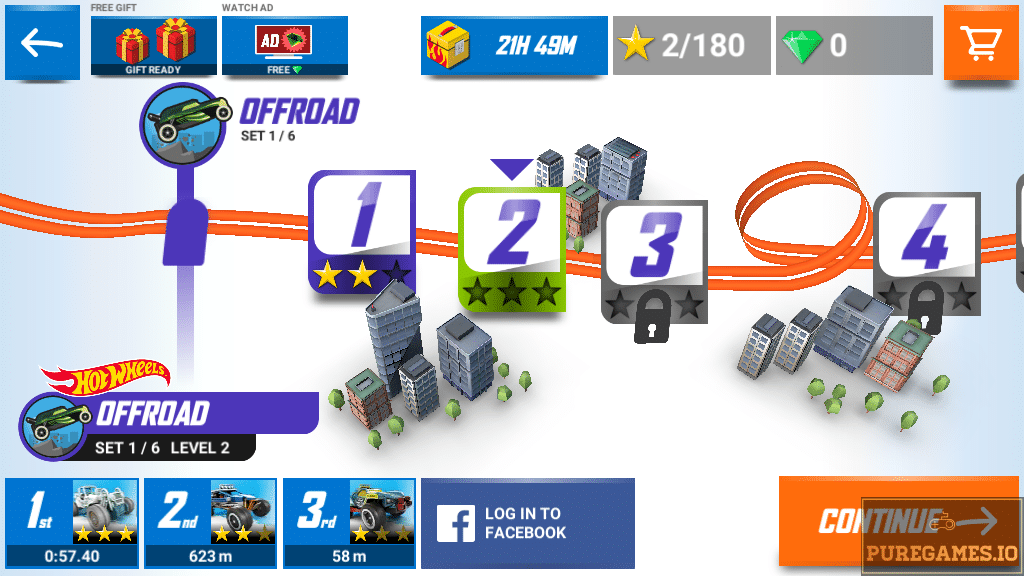 Hot Wheels: Race Off's UI is extremely neat and good overall and hence the UX. Even the ad popups, microtransaction offers are not annoying at all. If you want a racing/action game, go ahead and download Hot Wheels: Race Off right now!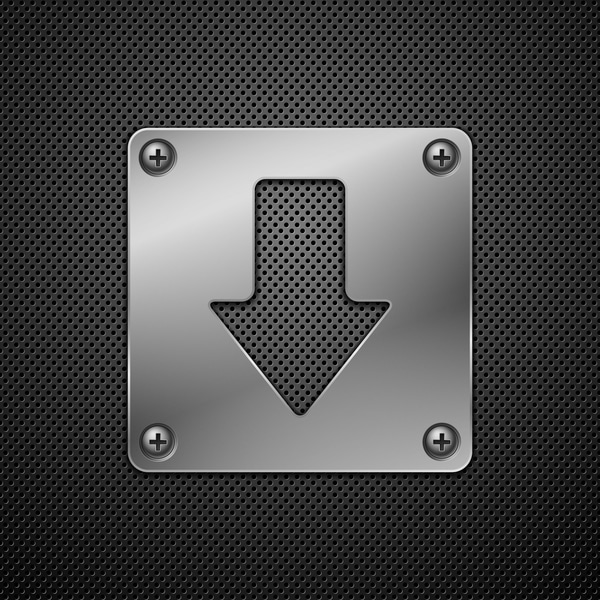 Download Hot Wheels: Race Off for Android/iOS
Select a file to download:
Download Hot Wheels: Race Off APK