| | |
| --- | --- |
| Publisher | GameGou Limited |
| Platforms | Android 4.4 and up |
| Price | Free |
| Size | 54 MB |
| Latest Version | 1.0.80.2 |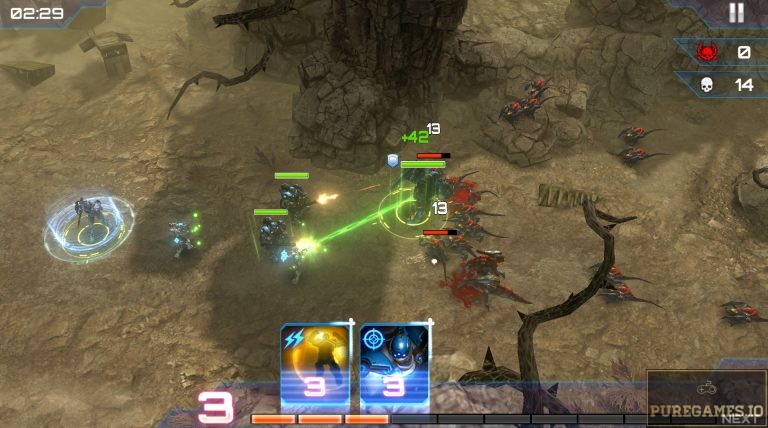 Embark yourself in an epic intergalactic journey with Space Commander. Well, where should we start? Space Commander is a great game and is absolutely impressive in many levels. The game features  remarkable and seemingly flawless graphics. It has a compelling story line and most of all, a brilliant and action-packed gameplay that most gamers will enjoy. Space Commander is generally a tactical game where your main objective is to annihilate by sending your strongest troops on the battlefield. If you are up for some intergalactic adventure, feel free to download Space Commander and see how far you can go.
The game takes you to an epic war on space. You play the role of the humans who encounter some serious trouble on space. Aliens like Zecs and Pyrazas will terrorize various planets and you must exterminate them all. Through your spaceship Odin, you will navigate from one planet to another to prevent any chaos caused by these pesky alien creatures. If you think you can accomplish your mission smoothly, engage on an epic intergalactic adventure and download Space Commander now.
The Gameplay
The mechanics for the game are very simple . It may look like a little complicated at first but as soon as you get used to it, everything will work surprisingly easy. Gameplay wise, Space Commander may somehow remind you of Clash Royale. As soon as you enter the battlefield, it takes you to three or more stages before you clear a level. The game uses a card system similar to Clash Royale and they are randomly generated. In order to summon a card, you must have enough energy which replenishes in certain time interval.
Let's say you want to send Marines on the field then you need 3 energy to summon them. The stronger the units are, the bigger the amount of energy you need. Cards may also be in form of other skills which allows you to attack the enemies directly. Once a unit is summoned, they will automatically perform their skills without the need of player's interaction. You can however use your special skills to directly attack your selected enemy but you have to wait for the cool down to use them again.
Build Your Army
One thing you will enjoy when you download Space Commander is the ability to build your own troops. As a space commander, you have the ability to build your own team before heading into the battle. You have a maximum of ten cards in every battle. In the Team Composition page, you can add or replace an active card on your team prior to the battle. Player can mixed up a Unit and Skill cards. You start off with team lead by hero Erica and her guard Sactus and eventually you can unlock the others.
Interestingly, another great thing you will encounter when you download Space Commander is the upgrade system. To make your team even more efficient, upgrades are necessary. You can upgrade the unit and skill cards individually to dramatically increase their basic attributes. Generally, the higher the upgrades, the more powerful they become. The units will vary depending on their purpose. Some units are good for offense (melee and ranged) while others are good for assist. Medics for instance can boost your health during the fight.
Missions, Achievements and Other Campaigns
In the entire course of the game, players will be asked to accept and accomplish a series of mission. This is the only way to progress to the next stage and also to unlock other campaigns. The game will ask you to accomplish one main objective and two subgoals. Each level is rated from one to three stars (where three being the highest). Aside from the main campaign (Adventure Mode), you can also explore other modes when you download Space Commander.  Interestingly, the game offers a multiplayer mode though various campaigns such as Tournament and Team Arena.
You can also interact with other players by joining a guild and participating in some PvP battles. The Achievement or Mission system is also another way to enjoy this intergalactic adventure. You earn rewards for each mission you accomplish. Take note that the game also follows an Energy system where in you need to pay certain amount of energy before playing. Energy will replenish in certain time interval too.
Verdict
With impressive graphics, smooth gameplay and remarkable longevity, Space Invader is absolutely a great game. Those players who are into Science Fiction will absolutely enjoy this game in full extent. There are many areas to explore which gives you great reason to download Space Commander! The microtransaction comes in when you need to buy some extra currencies or energy and other premium items. Nevertheless, the game is available on both Android and iOS devices. You can download Space Commander for Free. Enjoy!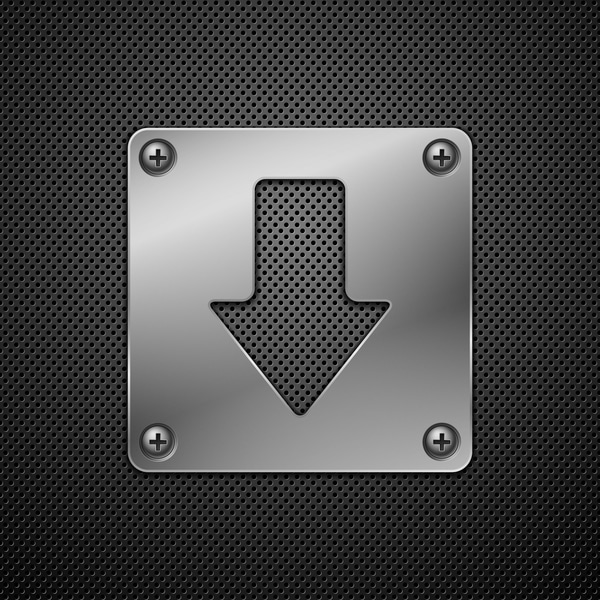 Download Space Commander for Android/iOS
Select a file to download:
Download Space Commander APK