| | |
| --- | --- |
| Publisher | Yoyo Studio |
| Platforms | Android 4.4+ |
| Price | Free |
| Size | 365.1 MB |
| Latest Version | 6.0.0 |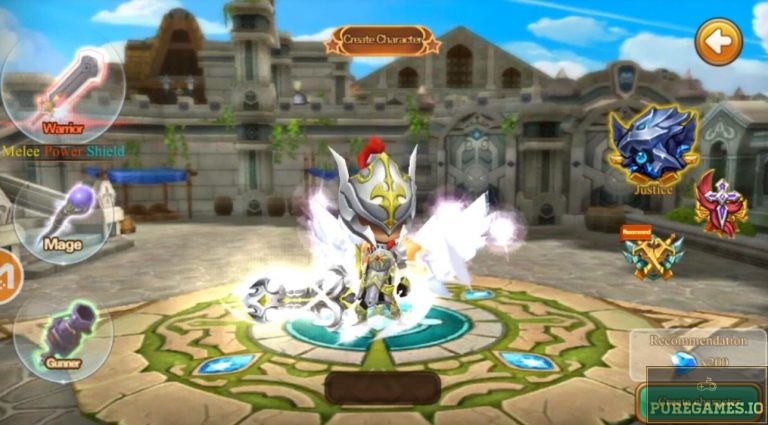 Legend of Brave is Massively Multiplayer Online Role Playing Game (MMORPG) that mixes action-packed adventure with an overwhelming cuteness. While the newly launched Ragnarok Eternal Love is getting all the hype recently, you might want to find something that is equally engaging and fun. Legend of Brave takes you to a magical journey of heroes who are trying to save the world from chaos. You will set yourself on an epic journey and try your best to bring the peace back. If you think you have what it takes, feel free to download Legend of Brave and see how far you can go.
Interestingly, the game welcomes you with a cinematic introduction. The story will take place in a fictional place called Tyrande Continent. It embraces peace and harmony hundreds of years ago until an Evil Dragon came to destroy everything. To prevent the Dragon from causing catastrophe, the heroes were summoned to protect the place at all cost. After obtaining the peace, the evil dragon showed up again and now, the heroes must end this battle once and for all. If you love MMORPG, you should download Legend of Brave and see what more the game has to offer.
The Gameplay
The mechanics for Legend of Brave is generally simple and easily manageable. The game follows a typical MMORPG concept. It captures everything from navigation, battle system, upgrades and customization. The goal is to play the role of the hero and set yourself in an action-packed mission. As the game begins, you will be asked to select your preferred hero. Currently, there are three different heroes to choose from; Warrior, Mage and Gunner.
The controls are simple and basics. The game takes you to two different phases; the exploration and combat phases. During the exploration, you navigate around the town and interact with various NPCs. This is necessary to obtain new quests and buy essentials items and upgrades. During the battle phase, you navigate around through the virtual joystick. You can use skills or normal attacks by tapping their respective buttons.
Choose Your Hero
One of the best parts that you will absolutely enjoy when you download Legend of Brave is the ability to pick your own hero. There are three playable characters to choose from. These include the Warrior, the Mage and the Gunner. Each hero has different set of skills and weapon of expertise. Warriors are expert on melee combat. They wield swords and notably has higher stamina and strength rate. Mage, just like how they are normally depicted in most RPG, are expert with magic spells. Using their wands, they can cast powerful attacks and can hit enemies from afar.
Gunner , on the other hand, are long-ranged heroes. They are often armed with guns and has tremendous agility and dexterity. Regardless of the class or heroes you picked, all of them are capable of accomplishing the mission. To make them more efficient in the battle, you can improve their attributes, upgrade their weapons and armors to maximize their chances of surviving.
Pet System and Multiplayer Modes
Another interesting element that you will enjoy when you download Legend of Brave is the cool pet system. Even in the cinematic introduction, it was revealed that the heroes were accompanied by their pet spirits during the epic battle. There's an overwhelming amount of pets to unlock and you can also upgrade their special skills to make them more efficient in the battle. Another great reason to download Legend of Brave is the multiplayer campaigns.
The game has a guild system and also you can also access its PvE and PvP campaigns. In PvE, you can explore various dungeons along with your allies. You can hunt bosses and defeat them together and get great rewards in return. In PvP, you will enter an arena and compete against another real time online player. Be mindful that in order to progress in the game, you still have to engage on daily missions.
Verdict
Overall, Legend of Brave is a decent MMORPG. There may not be extremely unique or special elements here but still worth playing. To top it all, Legend of Brave has a very adorable character design. The chibi-style is overwhelmingly cute. The gameplay is also smooth and the servers are constantly updated. You can also appreciate most of its interactive features such as chat system and ability to join guilds. Currently, Legend of Brave is available on both Android and iOS devices and you can download Legend of Brave for Free. Have fun!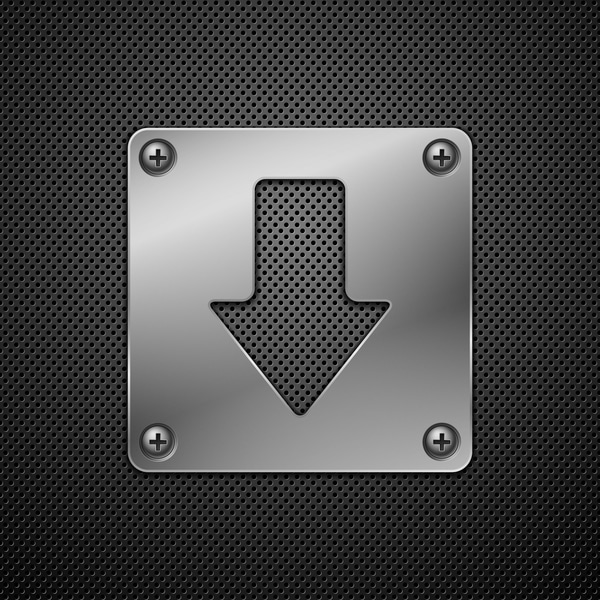 Download Legend of Brave for Android/iOS
Select a file to download:
Download Legend of Brave APK