| | |
| --- | --- |
| Publisher | iKameStudio |
| Platforms | Android 4.0+ |
| Price | Free |
| Size | 32 MB |
| Latest Version | 3.48 |
Platform games are an all-time popular game with both children and adults alike. Fall last year iKameStudio released their own adventure platform game, racking up 500,000+ within a month of release. The app, LuckyBoy and PrettyGirl – Crystal Temple Maze, has since reached 10 million downloads, and the developers have already launched a sequel. Today we'll be looking at how good the game is itself, and review its features.
LuckyBoy and PrettyGirl – Crystal Temple Maze is a delightful little platform game designed to challenge your brain. Players control and guide the two avatars, LuckyBoy and PrettyGirl, until they reach their respective doors to reach the next level. You must collect all of the gems in order to advance. The levels are constructed in a way that you must alternate between the two avatars to solve puzzles in order to progress. The controls are simple – left, right, switch and jump. The puzzles encourages you to use strategic and creative means to overcome them, making the app a great brain teaser.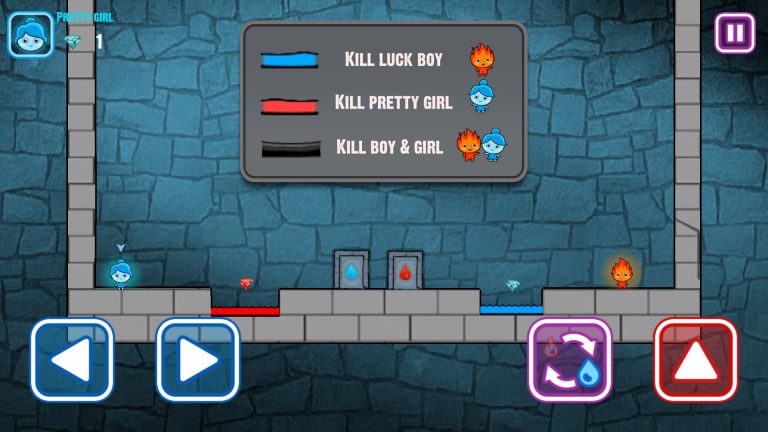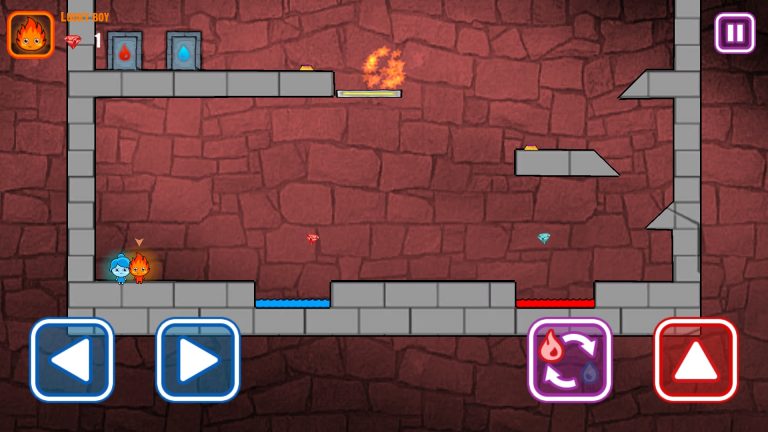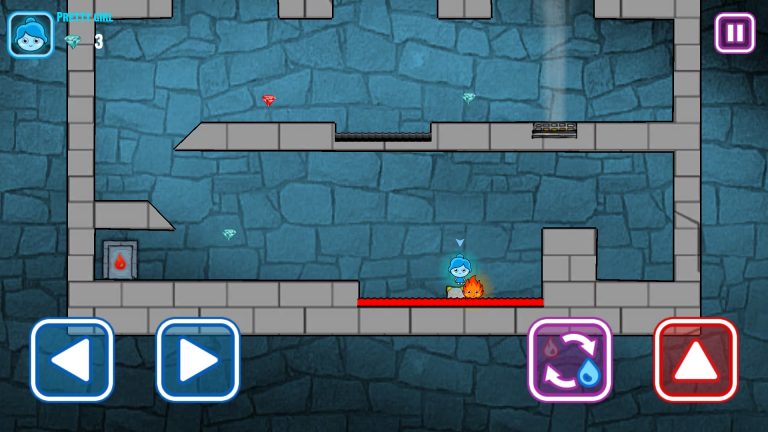 As with many free games, items and accessories are offered in the in-game store. The majority of the items in Crystal Temple Maze can be purchased using real money from your Google Play wallet, such as pets and combo boxes (which unfortunately not a lot of information is given on the contents within). Only stamina upgrades are the only items which can be purchased using coins that you earn from gameplay, which makes earning coins a bit redundant. It would be nice if there were more to spend coins on, instead of having 90% of the items only purchasable by real money.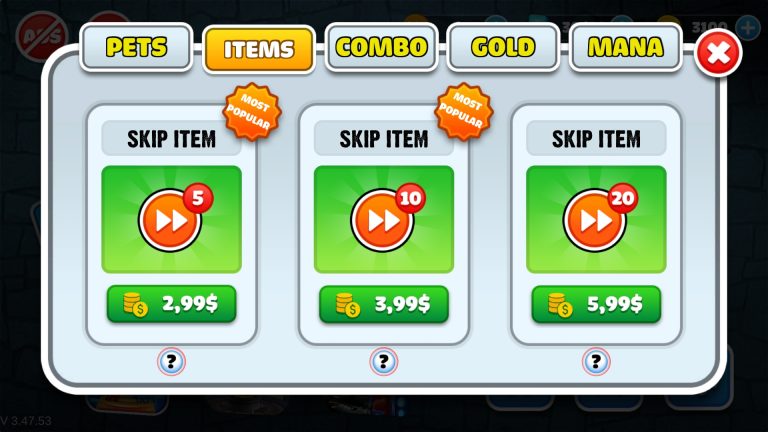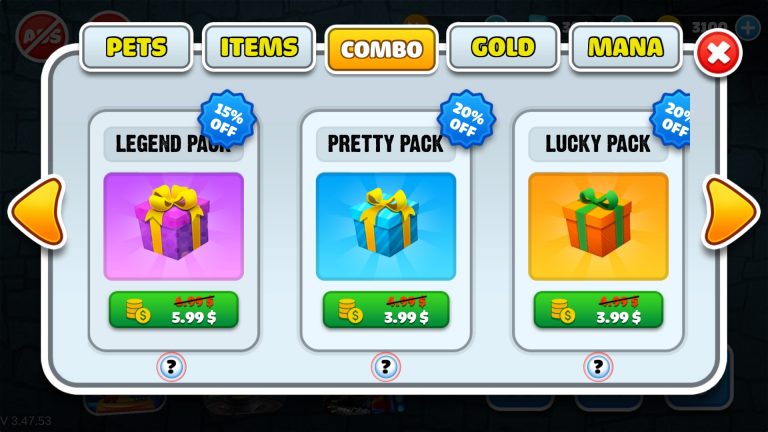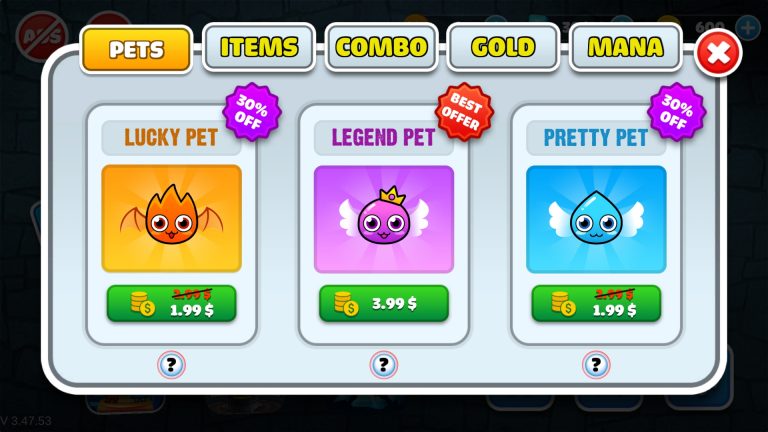 Crystal Temple Maze has brilliant high quality graphics. The designs of the avatars and backgrounds are incredibly cute and adorable. The background will also change color to indicate which avatar you are controlling, a cool and helpful feature. The normal basic map is available in a number of levels of two difficulties. In addition, the developers have also created event edition maps. These are themed after popular holidays and just look stunning! Halloween, Christmas and Valentine's maps are available, and they seem to be open all year round regardless of when the events are. Not only are the backgrounds revised, but the gems and platform blocks are also tailored to match the themes!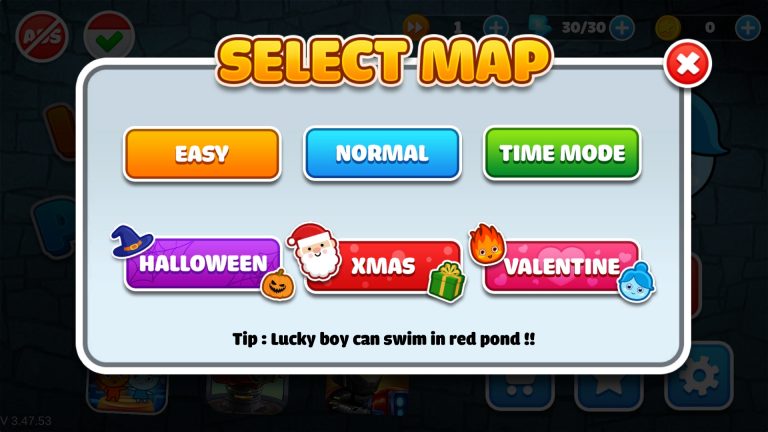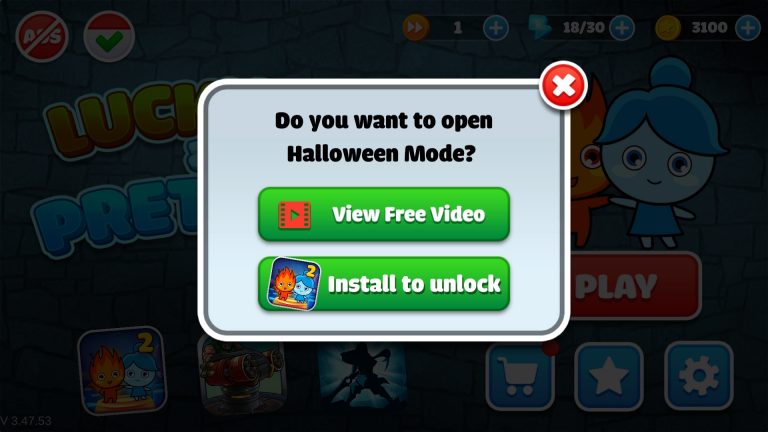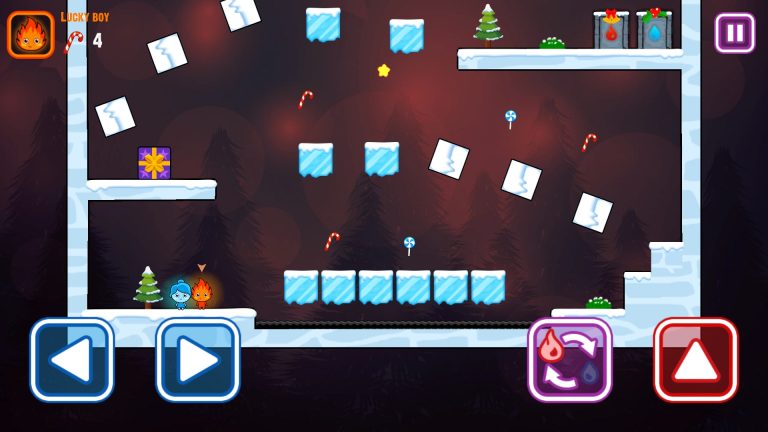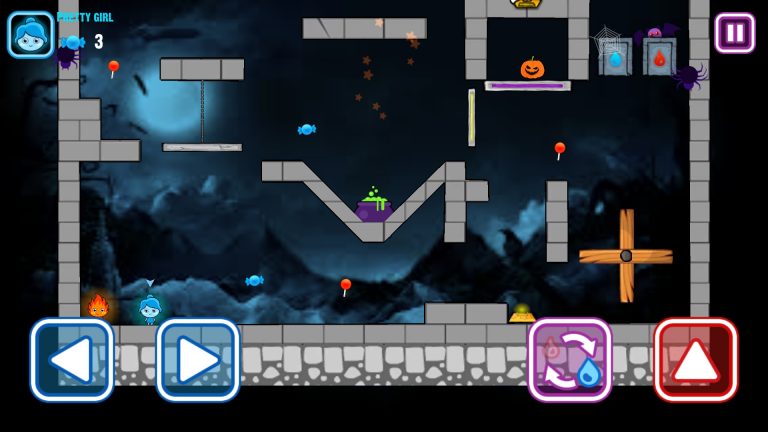 Daily bonuses and missions
iKameStudio has went with different strategies to keep you interested and playing the game on a day-to-day basis. The app offers daily log-in bonuses and missions to encourage players to keep in the know, and boy you can earn some great prizes for staying loyal to the app!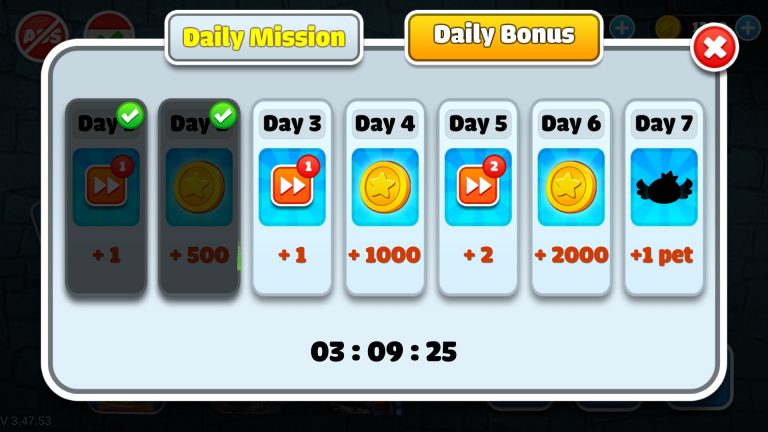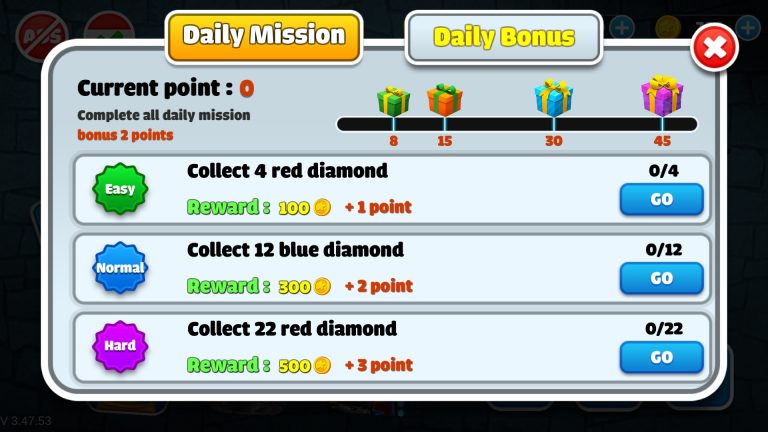 A mana/stamina system is also in place to entice players. Players only get one try at a new level. If they fail and must restart, each attempt will cost mana and stamina. Once the mana is used up they must wait patiently for it to charge up. This may be frustrating if you're bored and want to spam the game – just let me play! Nevertheless this is a great idea to keep players coming back to the game time after time.
In all LuckyBoy and PrettyGirl – Crystal Temple Maze is an awesome addictive platform game, and guarantees hours of fun. If you want to give this brain workout a try, download here now!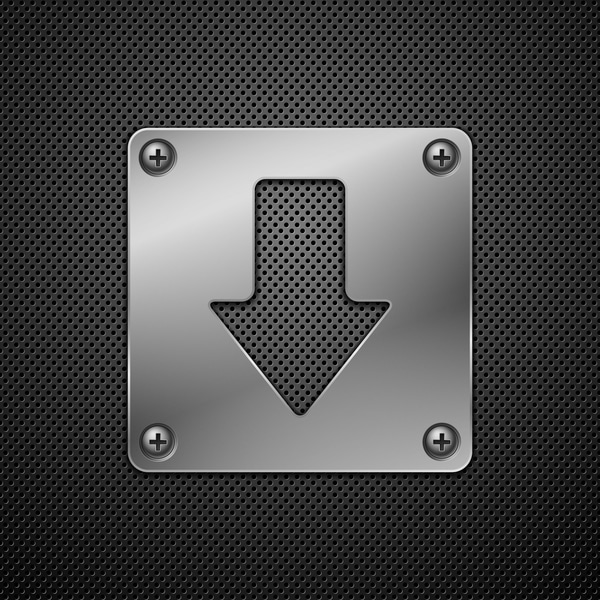 Download LuckyBoy and PrettyGirl – Crystal Temple Maze APK for Android/iOS
Select a file to download:
Download LuckyBoy and PrettyGirl – Crystal Temple Maze v3.50 APK