| | |
| --- | --- |
| Publisher | baklabs |
| Platforms | Android 4.0+ |
| Price | Free |
| Size | 28 MB |
| Latest Version | 1.3.0 |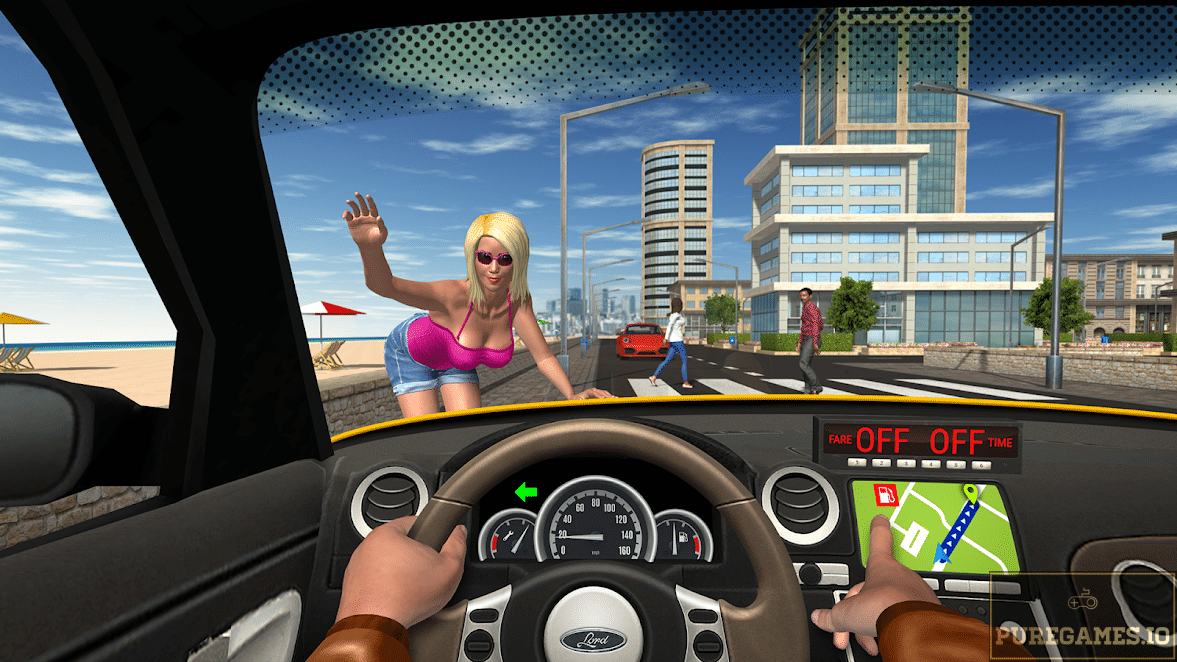 You will find no shortage of taxi driving games on the Google Play Store, but Taxi Game caught my eye because it has over 50,000,000 downloads. The studio that made the game, baklabs, put a lot of effort into making this game fun, challenging and beautiful as you try to drive different passengers to their destination in record time. This game is a must-play for anyone who has ever imagined that they can drive a taxi. And let me be honest, it is not as easy as it seems, but it is a lot of fun!
Enjoy the Intuitive Controls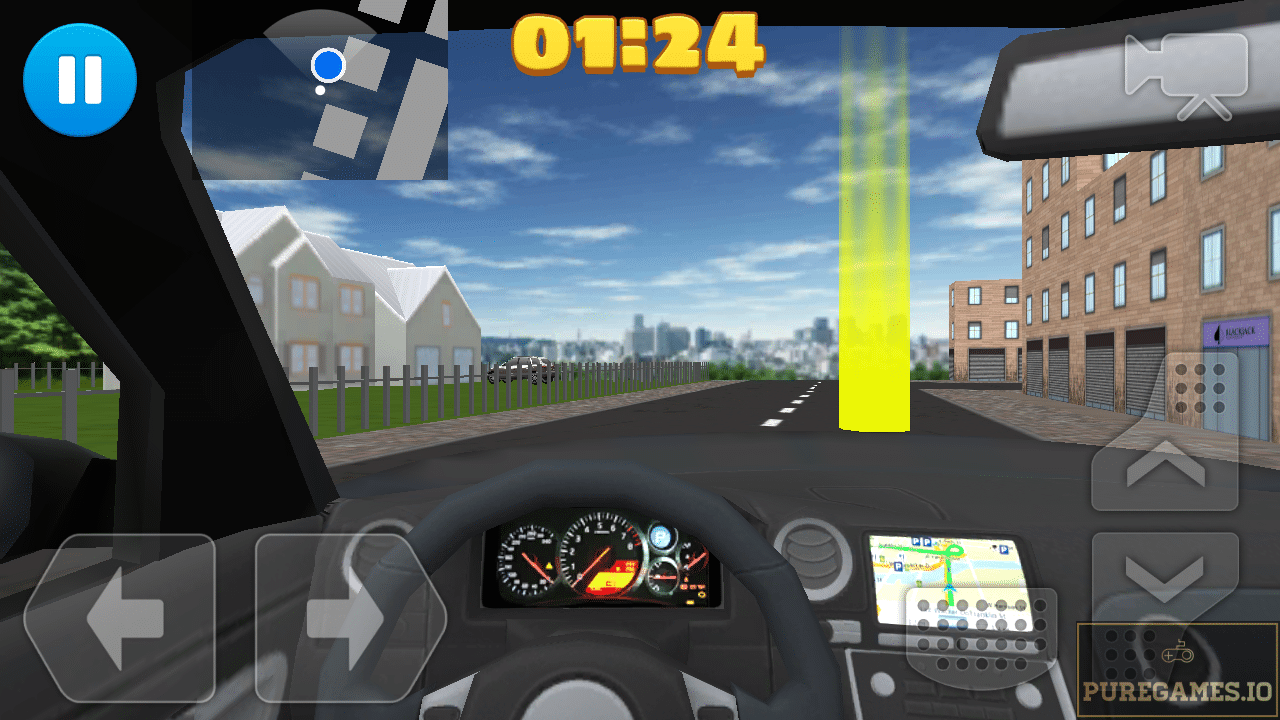 Taxi Game is quite easy to play. You have the steering controls on the left, which can either be a steering wheel or directional buttons (left and right). The third option for steering controls takes advantage of your device's accelerometer, allowing you to tilt your device to steer left or right. I found that using the directional buttons made steering easier compared to the other two options. So if you are looking for a challenge, try using the steering wheel or the accelerometer.
On the right, you have peddles that allow you to go forward, backward and brake. The way all these controls are arranged makes Taxi Game require no tutorial since it is all so intuitive. You can simply jump in and just know what to do just by looking at the screen.
Taxi Game has Gorgeous 3D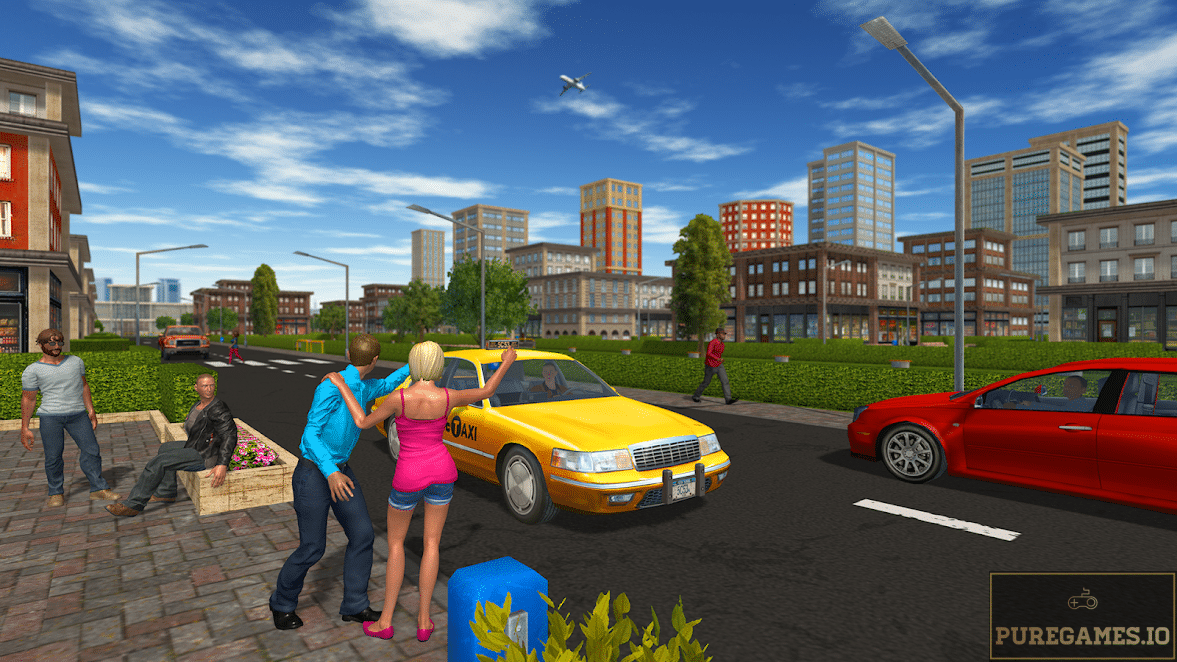 The basis of Taxi Game is that you get to drive passengers around in huge, sprawling 3D environments. The developers did their best to give the players the feel of driving in a big busy city, from the buildings to the sounds. The city just looks and sounds alive. Since the levels are more of an open world, you can explore them and enjoy the realistic graphics. You will get to drive around in different environments as well, from the big city to the suburbs to sunny beaches.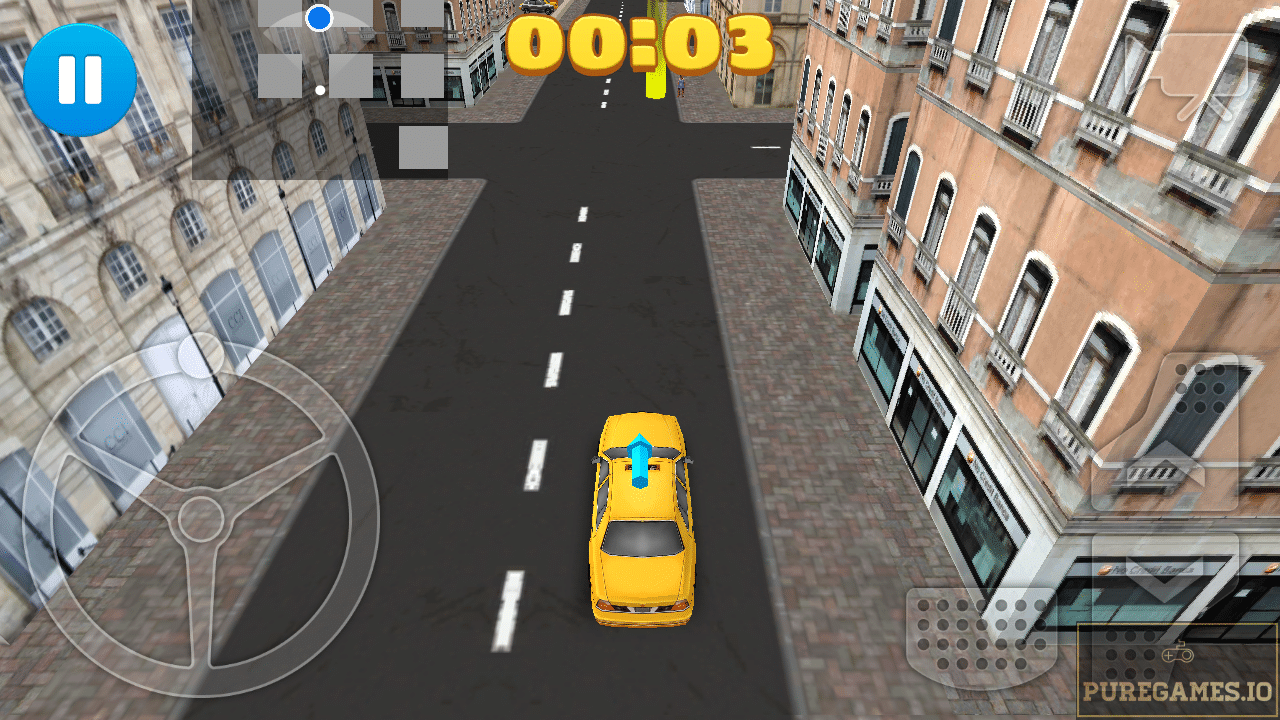 In true 3D fashion, the game allows you to enjoy the city from multiple view angles by tapping the camera icon on the top-right corner of the screen. You have the top-down, 3rd-person and 1st-person view angles. I discovered that the view angle you choose changes the gameplay drastically. I found it easier to drive around in 1st-person than any other view angle.
Get People to Their Destination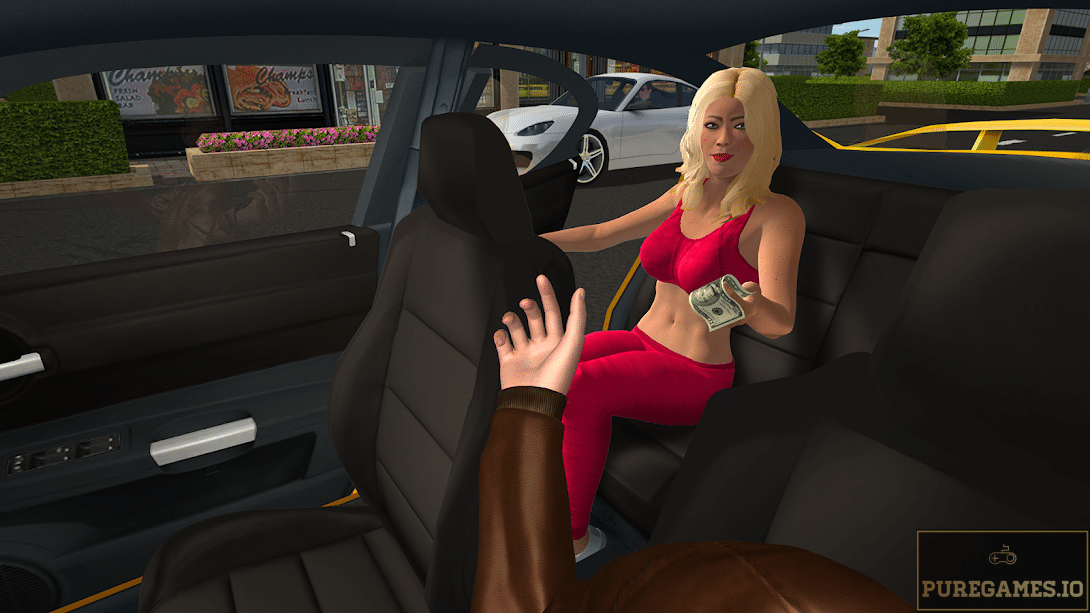 Getting people to their destination is the main aim of Taxi Game if you want to progress through the levels. You pick people up and then drive them to their destination guided by an arrow and a minimap. How you get there is up to you, but if you want to get all 3 stars in the level, you have to be fast. Since this is a driving simulation, the steering has to precise and accurate or you will hit a building or other vehicles if you aren't careful. Navigating around these obstacles and the pressures of time amplify the intensity and the exhilaration.
Overall, I found Taxi Game to be a fun and engaging game. I now understand why the game has a high number of downloads on the Play Store. The feel of driving around in big 3D environments coupled with intuitive controls made me want to tackle each level. If only this game had a free driving mode, I would sink more hours into that. But for now, I am having too much fun and can overlook that.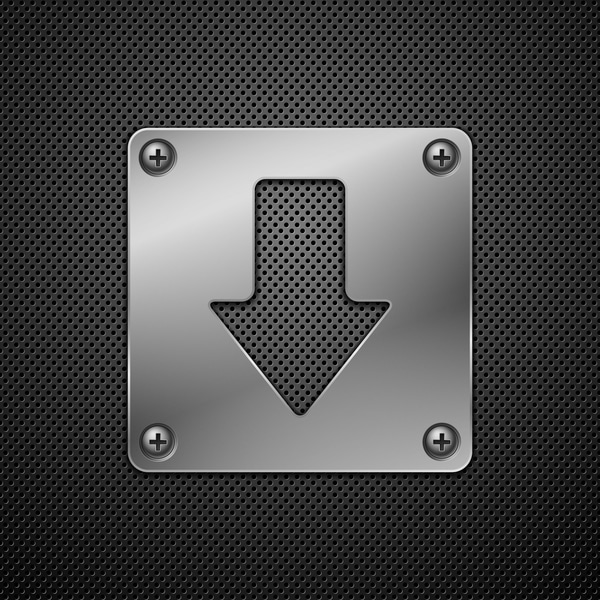 Download Taxi Game APK for Android/iOS
Select a file to download: