Publisher

Nexon

Platforms

Android 3.0+;

 iOS 6.0+

Price

Free

Size
2 GB
Latest Version
2.0
Prove your might, explore, fight and strive to change the world's terrible fate by indulging in epic battles in Elsword M Shadow of Luna. For those unfamiliar with this kind of title, the game is a mobile take on the popular Elsword franchise that continues to strive in the video game industry. In this game, you will be able to challenge the Tower of Rule to prove your strength. You'd be able to venture into a world known as Luna Ross. With this ARPG, Nexon makes a solid attempt to create a seamless gaming experience especially for all the RPG gamers by combining action with great familiar mechanics. Different characters from the Elsword series will be at your grasp thanks to the ability to summon them.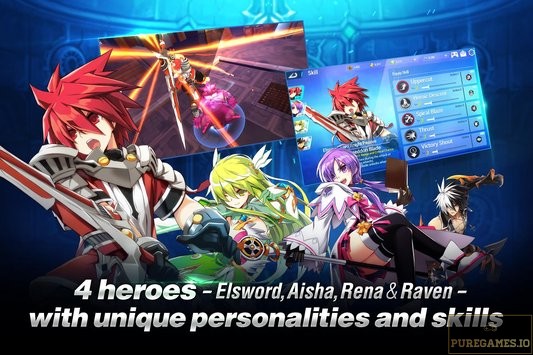 You are able to customize your combats using the ever new Dynamic Party System in this action RPG. Elsword M Shadow of Luna has fierce battles that take full advantage of your skills. Swipe the screen to move to your destination. Initially you will begin the battles alone but once the battles get intense, swap heroes and call for back up. Take help from a striker when you need it. The game's plot revolves around a goddess, Aluna. Due to a cataclysm, the world collapsed and Aluna sacrificed herself in order to spare the world a terrible fate.
What is pretty cool about this game is how it appeals to newcomers as well as players that are already well familiar with the Elsword series. You have 4 skilled heroes at your disposal like Elsword, Aisha, Lena, and Reven. All the heroes are unique in their skills, and similarly, carry unique personalities. The world in Elsword M Shadow of Luna is a vast one that features a lot within it. From its characters to the enemies you fight along the way, it is quite an interesting game.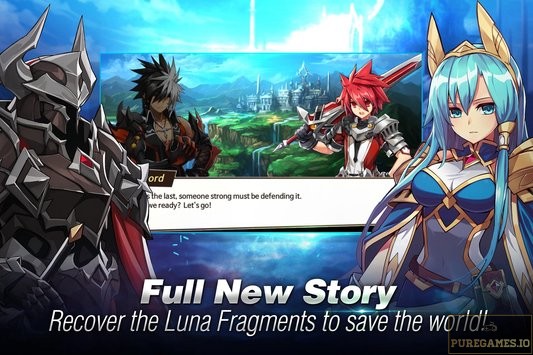 In fact, there are a whopping 300 avatars that you can choose from and equip to create the finest look for your characters. Unlock different skins and complete your epic avatar collection. There are plenty of avatars that you can equip; these include the Top Armor of Turtle, Bottom Armor of Wolf, Bottom Armor of Bear, and the list goes on. As you could see, there are more than enough avatars you can choose from. Heck, as you proceed into the game, you unlock more avatars and improve your collection.
I recommend this game to RPG players that are looking for a good adventure to play through on mobile devices. There is a surprising amount of content to discover within this title, even for players already familiar with this series. For a series that never really tapped into the mobile realm before, Elsword M Shadow of Luna is a certain hit. I believe the game would be able to resonate well with the fans that look forward to downloading it. Give this unique title a try and see what you may think.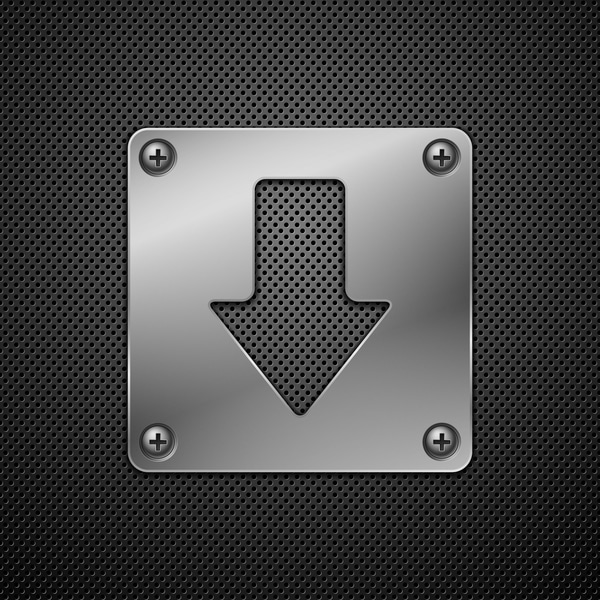 Download Elsword M Shadow of Luna APK for Android/iOS
Select a file to download:
Download Elsword M Shadow of Luna v1.0.1 APK