Publisher
~Princess~Games~
Platforms

Android 4.1+;

 iOS N/A

Price

Free

Size
3.5 MB
Latest Version
1.34
Running Princess is a simple game in which you only have to tap on the two buttons on the screen to turn your character to the left or right (move through the zigzag roads) to get to the final point of each level.
There is no clear plot of the game and we can just simply think that our character – a princess, is outside and in dangerous and that you need to get her to the castle as soon as possible to help her escape from whoever or whatever chasing her. In every level, the castle at the end of a road with sharp zigzag edges is where she can be safe in. Getting there would instantly end the level you are playing on.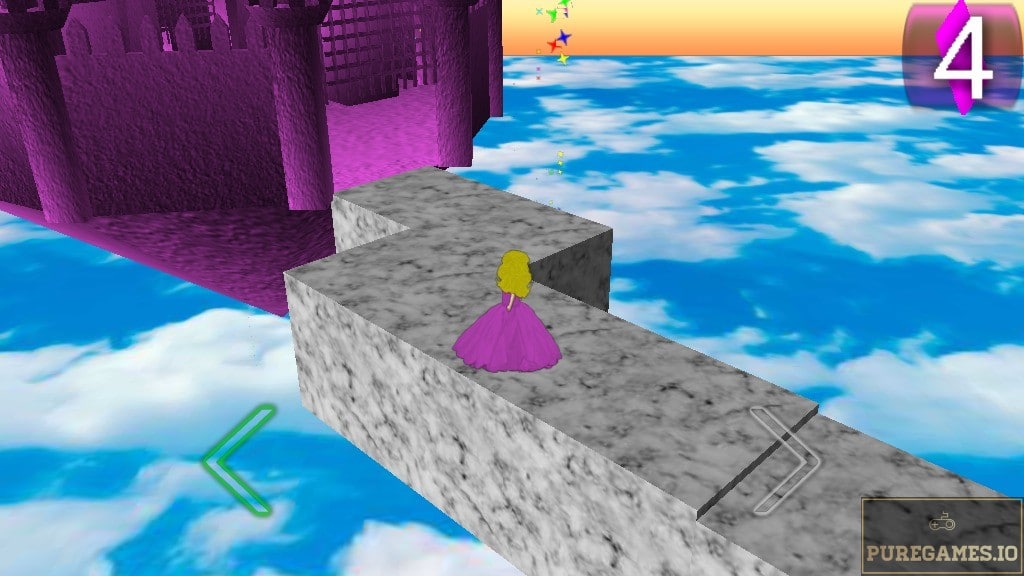 The only way to unlock a new level is that you complete the current one. Additionally, you can track your progress (which level you are on) with the Level button on the main UI. Each level has different pathing structure and animated background.
Apart from that main goal, there is always a side quest you can do at the same time, while controlling our character, that is to collect Cristals (a kind of coins we often see in running games like Subway Surfers) along the escaping path to castles. You can save them up to spend on cosmetic items and stylize our princess with different dresses, hair styles, hats (come with color of your choice). But we can only see her from behind though.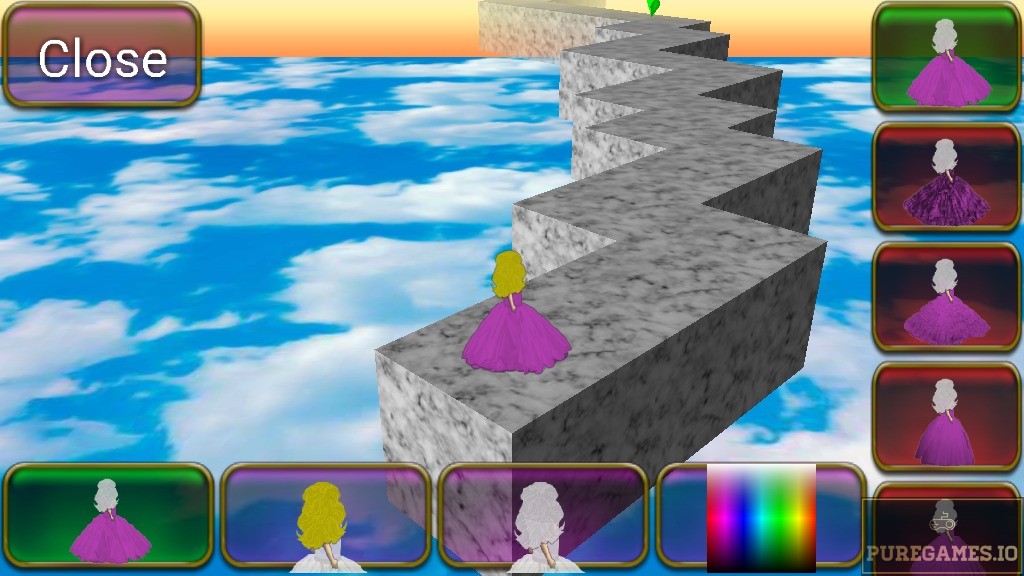 The more Cristals you get while running, the more points you score and your ranking would go up accordingly, on the world leaderboard. You can check the leaderboard from the main UI. It shows Top 10 players with their points (the number of Cristals collected) and your ranking at the bottom.
Though Running Princess is clearly a casual game with no complicated mechanics and controls, you can totally use the game to train your patience and the ability of being able to focus. You would need to focus and make timely and precise moves to turn our princess left and right to avoid her falling off the track.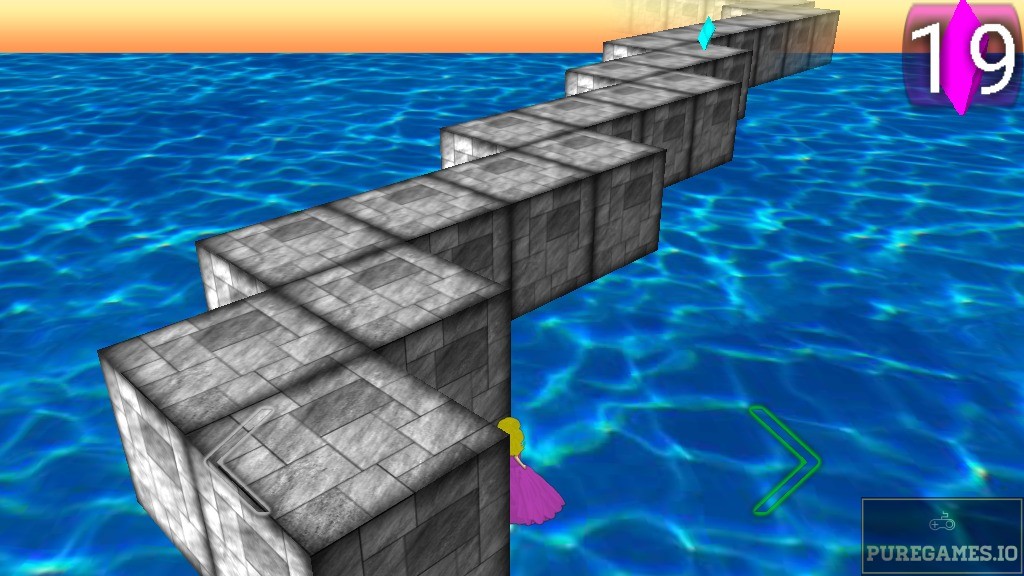 Although Running Princess is described as a "game for girls" by the publisher themselves, it does not have that much features, specialty to attract girls over boys to me.
Similar to other free casual games out there, Running Princess contains a lot of ads. Ads would show up every time you finish a level (does not matter if you win or lose).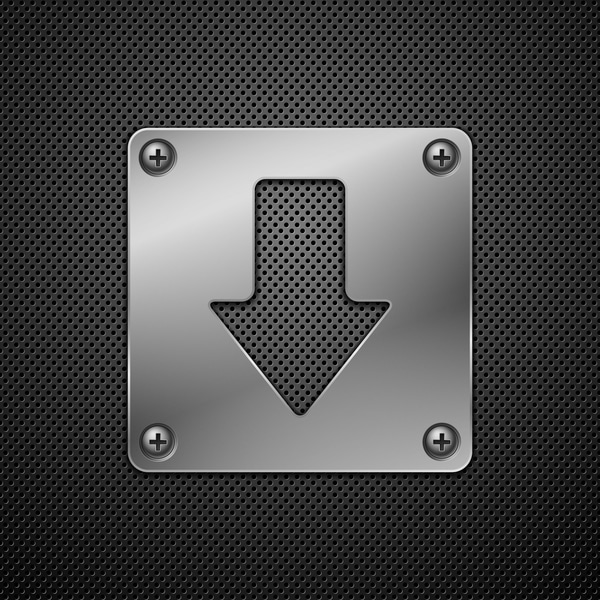 Download Running Princess for Android/iOS
Select a file to download:
Download Running Princess APK