Publisher
Serkan Ozyilmaz
Platforms

Android 4.1+;

 iOS 7.0+

Price

Free

Size
40 MB
Latest Version
1.1.7
Rise Up's gameplay is as simple and elegant as its user interface. The game itself gives you a casual vibe so you won't feel stressed out from losing it. But it doesn't mean that there's no replay value in it.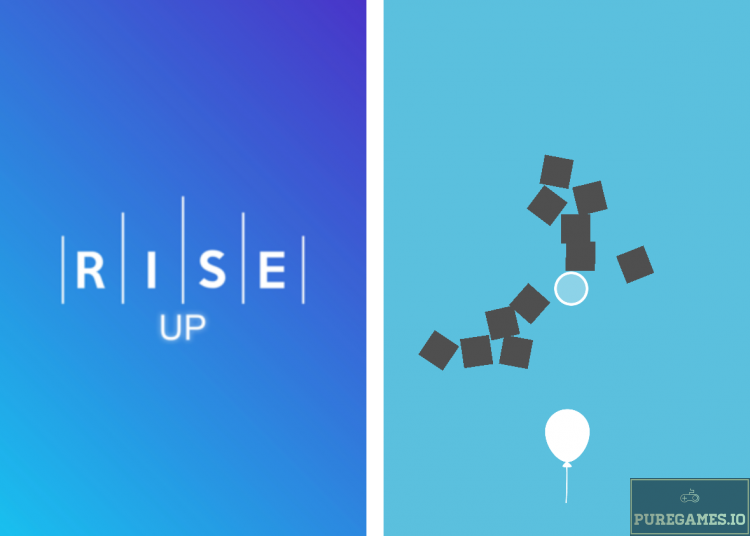 In Rise Up, your objective is to protect the balloon from getting hit by any object on its way up. In order to do that, unlike other games of the same type where you have tap on the screen, in Rise Up, the only action you need to constantly do is to drag & move the "the round guard" around. It acts as a "windscreen wiper" which is invulnerable to all other objects so it can sweep away the threats for the balloon to rise up slowly without hitting anything and pop. If the balloon pops, it's game over for you and you will have to start again from the beginning with 0 points, at Level 0.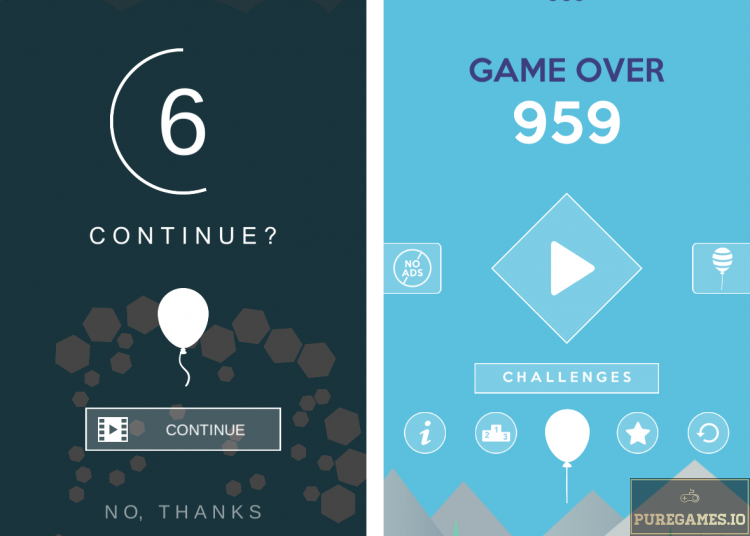 The higher the balloon reaches, the more points you get. You can always choose to watch (or not) a video ad to continue playing when the balloon pops the first time. You can either play for fun or play seriously to have your name listed on the leaderboards of or to unlock and collect the achievements.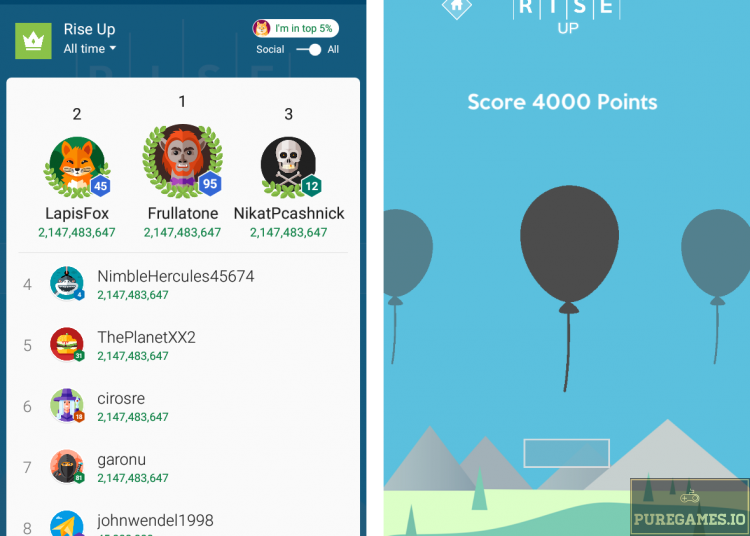 Rise Up's gameplay also features quite good physics element. The objects' weight would depend on their many sizes and shapes: round, triangle, square, rectangle, long, short … which affect the way they interact with each other. The force you use to hit the objects (how fast you move the round guard) would affect their movement. For this, you have to play the game to have a solid grasp of how the mechanics work.
Rise Up is one of those free game that has many ads. If you like the game and want to support the developer or you just can't stand the random ads popping up in the game but still want to play it anyway, you can choose to remove them all by purchasing the only microtransaction of Rise Up and the game will get rid of the ads for you.
Though being simple and not so interesting by its look, Rise Up is a good casual game with a reasonable level of challenge for you to try any time via links below.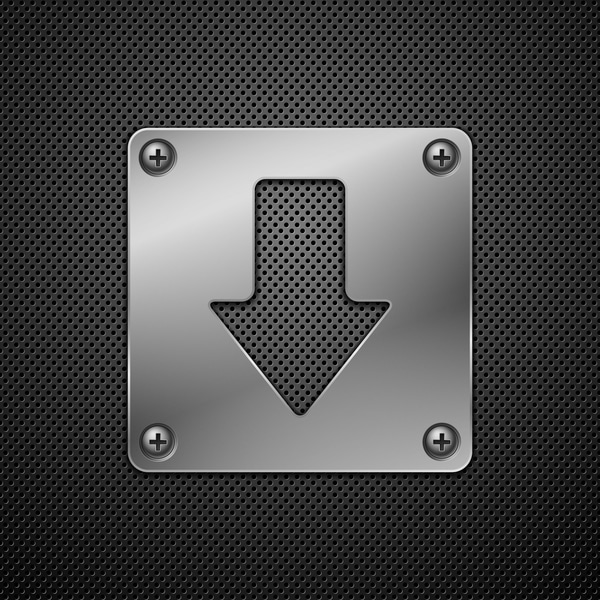 Download Rise Up APK for Android/iOS
Select a file to download: