| | |
| --- | --- |
| Publisher | Gameloft |
| Platforms | Android 4.0.3 and up |
| Price | Free |
| Size | 1.2 GB |
| Latest Version | 1.1.0e |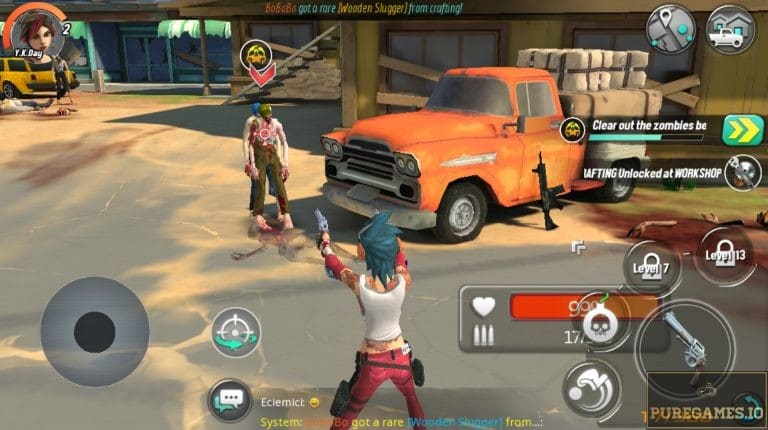 If you are looking for a new horror survival game for mobile, Dead Rivals by Gameloft is indeed a perfect fit. It's a very unique horror survival game that provides you an entirely different experience. From the game that brought us some of the most popular high quality mobile games like Asphalt and Modern Combat, it is not really surprising if Dead Rival will meet all your gaming expectations. In this game, your goal is to survive the outbreak using the best of your skills and weapons. What makes the game distinctive is the fact that you are accompanied by a team with different skills and abilities. If you are up for a big challenge, download Dead Rivals and see how far you can go.
This game is impressive in many aspects. It features an action packed gameplay, a unique character design and impressive graphics. The game takes you to the world of gangsters after a catastrophic event that wipes out humanity and turn them into flesh eating zombies. Your goal is more than just survival but to accomplish your missions successfully. If you think you are skillful enough to survive, feel free to download Dead Rivals and start an epic journey.
The Gameplay
The mechanics are very simple yet the game still requires players to exert the best of their skills to maximize their survival. Dead Rivals offers a very unique concept and is definitely not your typical horror survival. First of all, this is a multiplayer game which allows you to battle against opposing players in real time.  It also allows you to explore an open world. This means you can literally interact with your surroundings with less limitations.
Although it is an open world, the player must still rely on the missions in order to progress. The missions will vary from rescuing survivors to killing zombies. It is also interesting to note that the controls are easily manageable. You move around the 3D map using the virtual joystick. The player can execute actions by tapping the buttons on the lower right of the game screen. You can also activate the "Auto Play" and let the character do the job automatically without player's manual interaction.
Create Your Unique Hero
The best part you will experience when you download Dead Rivals is the ability to create your own character. Before the game begins, it allows you to select your main character among the 3 playable heroes. There are three characters to choose from; the Merc, the Brawler and the Specialist. Interestingly, each character will vary in terms of their basic attributes, skills and weapon of expertise. A merc can expertly use all kinds of automatic guns and is notable for his good agility.
A Brawler is an expert melee fighter. He can skillfully wield weapons like machete and baseball bat and is notable for his remarkable strength and stamina. The Specialist on the other hand, mainly used close-range firearms such as shotguns and revolvers. Aside from the different character selection, you can also personalize the character by customizing the appearance. You can choose a hairstyle, hair color, facial features and clothing before sending the character into action.
MMORPG
Another thing you will enjoy when you download Dead Rivals from Gameloft is the game's multiplayer component. It is generally a MMORPG which allows you to team up with other players and also to fight against another team.  There are also special Co-Op missions which requires the entire team of online players to escape an infested ares. It also involves epic boss battles and many other challenging missions.
There's also a PvP shooter battles which will measure your skills at best. To top it all, the game also allows you to establish your own shelter and gather many useful loots in the process. You can even create your personal army of zombies and raid other shelters or defend your own. The zombies can also be upgraded to make them more destructive and efficient in every raid.  You can also form or join a guild which allows you to ask for reinforcement when needed.
Verdict
Much like most of the game from Gameloft, Dead Rivals is absolutely amazing in many levels. It offers a remarkable 3D graphics which makes you feel playing those games in higher consoles. The gameplay is remarkably unique and the character design is absolutely a stand out. There are microtransactions which allows you to purchase premium items like weapons and clothes. Currently , the game is available on both Android and iOS devices and you can download Dead Rivals for Free!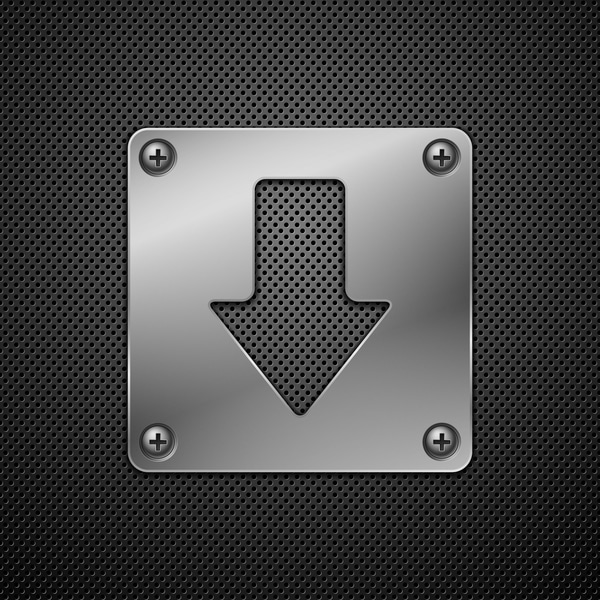 Download Dead Rivals – Zombie MMO for Android/iOS
Select a file to download:
Download Dead Rivals – Zombie MMO APK