| | |
| --- | --- |
| Publisher | LIONMOBI |
| Platforms | Android 4.1 and up |
| Price | Free |
| Size | 8.0 MB |
| Latest Version | 1.9.6.23 |
One of the most annoying moments is when you are doing something really important with your mobile yet the battery suddenly get drained. As much as possible, we try to avoid draining our phone battery as it badly affects your battery's health. There are many reasons why the Phone battery is draining quickly. You might have installed apps that consumes much power or you have put your phone into a battery-draining settings. There are many ways to optimize your phone and prevent the battery from draining and the most effective of them all is to download an app that allows you to save battery. If you're looking for a great one, you might want to try and download Power Battery by LIONMOBI.
How it Works
Power Battery is a very useful app that allows you to optimize your phone to save battery life and also to improve the battery health. Once you download Power Battery, it prompts you right away to the main interface. It features three main tabs that you can freely navigate : Save, Charge and Clean. The Save tab displays the current status of your battery including the percentage of power remaining and the amount of time it will last before draining.
The most important function of this app is the ability to detect which app drains your battery the most. By enabling the Power Protection, you will be able to view all the power consumption list and stop the power draining apps in time. You can also activate the Saver Mode which allows you to optimize the system settings and extend standby time.
Fast Charging and Battery Cooler
Another great feature that you will enjoy when you download Power Battery is the ability to fast charge your phone. Interestingly, this is not as complicated as it sounds. The Fast Charging mode will automatically launch as soon as the battery is charging. It automatically stop battery-draining apps when charging too. The app also comes with Battery Monitor which allows you to track the percentage of the battery and the power consumed by individual apps. This will help you monitor which apps drains your battery the most.
To top it all, Power Battery also comes with an impressive Battery Cooler feature. This particular feature prevents the phone from overheating, thus improving your battery health.  The app also provides you comprehensive details about your battery including the live battery status, battery log of your battery history charge time. It also generates daily battery report, power consumption info and many other details to help you optimize your battery better.
Verdict
Power Battery is a very useful mobile app that you can confidently add on your device. It helps you track your battery usage and prevent the phone battery from draining. The app comes with many handy features that will help you optimize your battery and extend the battery life. Above all, it is more than just a Battery optimizer because it comes with Memory Booster and Junk Cleaner to free up space on your phone and also to speed up your device's overall performance. Everything is done in just few clicks. This app is currently available on Android devices and you can download Power Battery for free.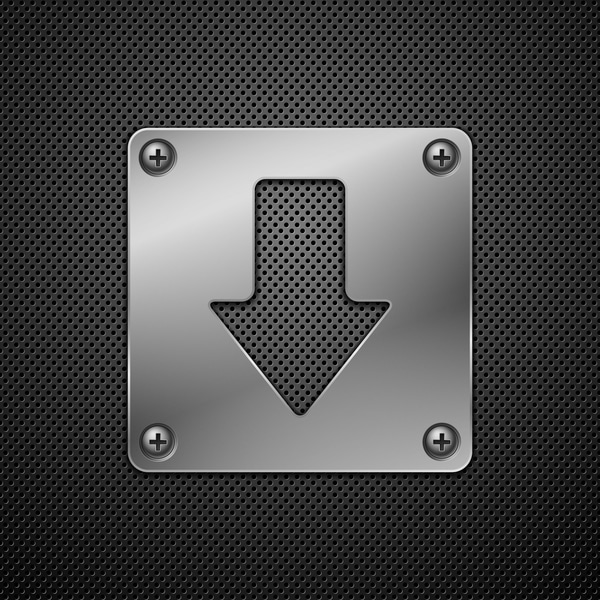 Download Power Battery for Android/iOS
Select a file to download:
Download Power Battery APK