Publisher

Homecooked Games

Platforms

Android 3.0+;

 iOS 6.0+

Price

Free

Size
42 MB
Latest Version
1.19
The Stick Fight series continues to be a hit among players of the mobile market. For such a simple concept, it is actually pretty amazing just how big of an audience it has obtained throughout the years installments continued to thrive on Google Play. More than tens of millions of people have already been swayed by the power that is Stick Fight, and the series continues to triumph with the release of Stick Fight: Shadow Warrior. In this game, you play as a young stickman. He fights his way through his old and new enemies to be worthy to earn the title of Shadow Warrior. You complete missions and beat examiners during your journey to prove your prowess with the belts you won.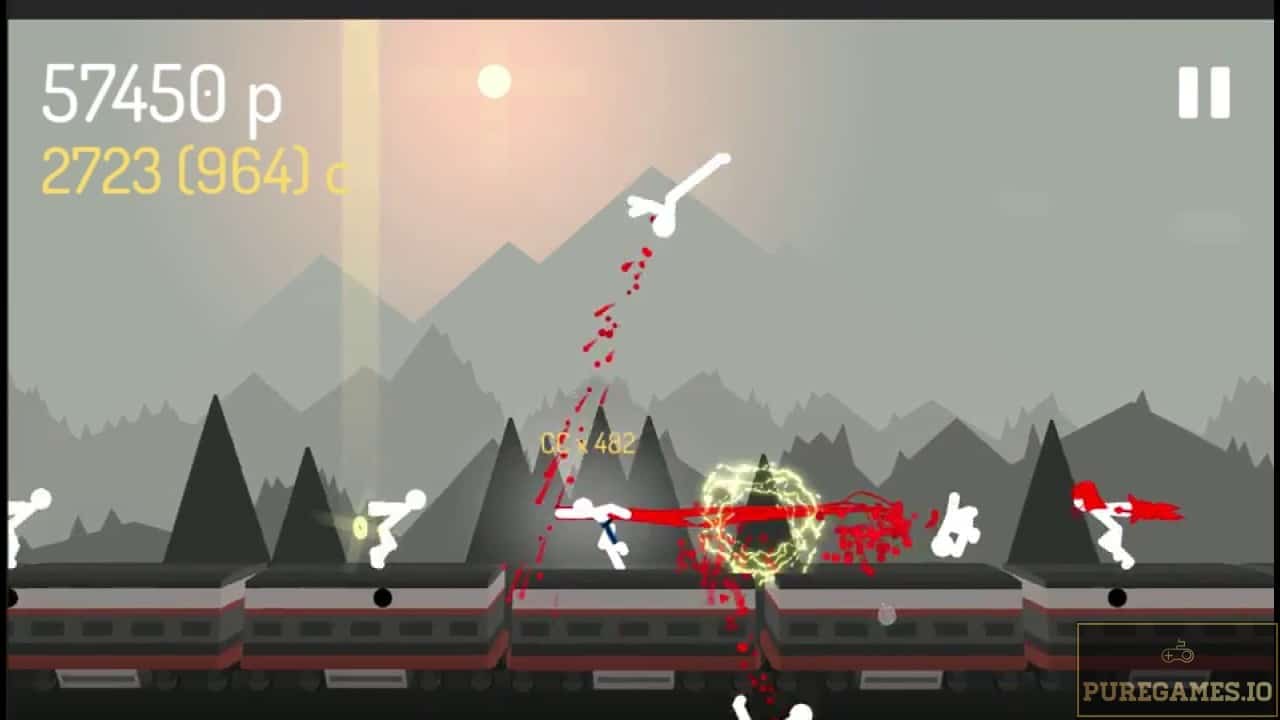 The game is divided into several stages, each one challenging based on the objectives that they display. The ultimate goal is to achieve the belt after completing all the tasks assigned to each one. Once they are covered, you will go to the next stage and take on new tasks in order to get a higher rank belt. All you have to do is kill all the enemies you encounter and try to earn as many rewards. You don't have to rely only on your fists, either. There is actually a whole arsenal of weapons and armor to aid you on your way to greatness.
Although the gameplay can come off as simple, it gets challenging in the long run. Stick Fight: Shadow Warrior ensures that it takes full advantage of its simplicity. Sometimes, the best games come in packages that are easy to grasp, and this game knows very well that's the case. Because the game is so easy to get the hang of, anyone will be able to jump in. That's the kind of appeal Stick Fight: Shadow Warrior attaches to best. And you know what? I applaud it for that. The way it handles its own setup proves to be a force to be reckoned with. As a result, the game's quality shines through in a thorough manner.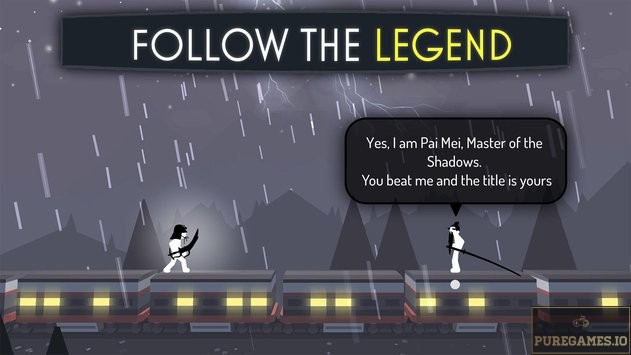 You can not just rely on your hands to kill an enemy, though. You would need an arsenal of armor to help you reach your goal on the big journey. There are a lot of weapons to create eye-catching and effective combos. In order to use them, you will need to unlock them by finishing lots of stages in the game. It is impossible not to use a weapon to win since it is extremely necessary to fight off fearsome enemies. However, you will undoubtedly have a lot of fun trying to use them to your advantage.
I highly recommend you check out Stick Fight: Shadow Warrior. It is a hefty kind of game despite the simple nature of its design. There's no telling what you may end up getting yourself in to with this sort! It is well worth checking out if you can.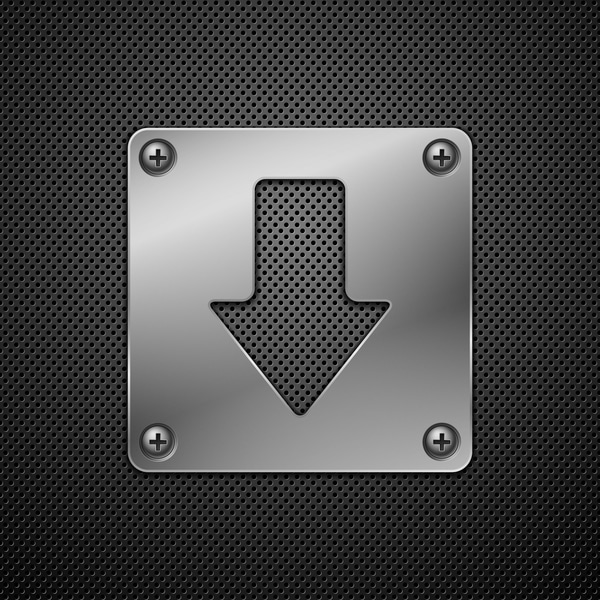 Download Stick Fight: Shadow Warrior APK for Android/iOS
Select a file to download:
Download Stick Fight: Shadow Warrior v1.19 APK