| | |
| --- | --- |
| Publisher | Thatgamecompany |
| Platforms | iOS 9.0 or later |
| Price | Free |
| Size | 712.5 MB |
| Latest Version | |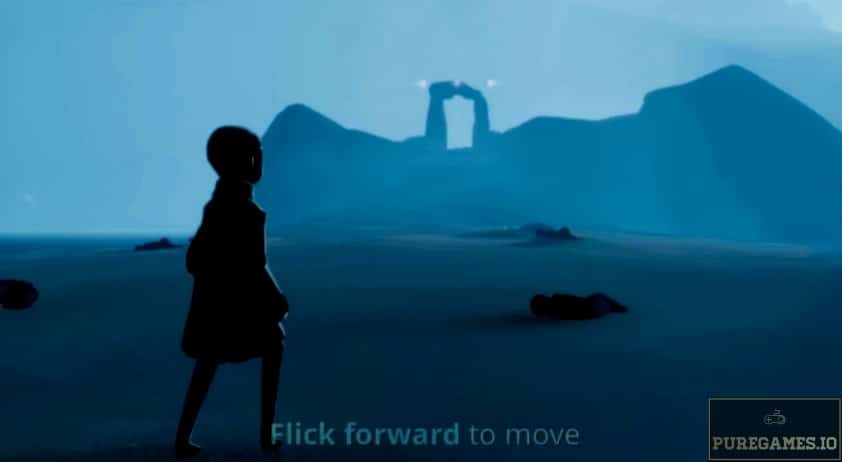 From the brilliant team behind the highly acclaimed Journey comes another equally impressive game! Sky: Light Awaits is the newest addition to Thatgamecompany'c collection. It is the fourth game by Thatgamecompany but the first one to be released exclusively for mobile (iOS devices to be specific). Sky: Light Awaits follows a story of children of shadows whose mission is to find their way out of the eerie world and unlock the mystery behind their past. If you enjoyed playing Journey and Flower, you can download Sky Light Awaits and experience an equally magical journey.
Journey is undeniably a massive success with so much praise for its uniqueness. The question now is that how can Sky : Light Awaits surpass or reach the same success? Interestingly, unlike the Journey and Flower, Sky: Light Awaits will give more focus on multiplayer component. The game is merely designed as a Multiplayer game where you can play with your family and friends. Those who download Sky Light Awaits will get a chance to go on a journey along with other players.
The Gameplay
Not all adventure requires a weapon. This game will prove that you can set yourself in an epic journey without a trusty sword and a powerful skill. All you need is a candle! As what the title of the game suggests, your journey will take place above the clouds. You explore ruins of a forgotten kingdom and your goal is to unfold the mystery behind it. You will not encounter any foes but you will be dealing with overwhelming puzzles to solve.
Although you can freely explore the world alone, some puzzles require collaboration or team work in order to complete them. This is where the multiplayer component comes handy. It is also interesting to note that unlike Journey where you meet random and unknown online player, this game can be more personal. You can invite friends through email which encourages them to install the app and teleport to where you are currently in.
Light The Candles and Solve Puzzles
If you download Sky Light Awaits, the game reminds you of some interesting elements from Flower especially the colorful yet eerie surroundings. It also features some notable elements from Journey especially the idea of using robed characters. In the entire course of the game, the player will use candles to light up other candles that you will encounter in different worlds. Lighting up candles will help you in so many ways. They can activate strange and mysterious mechanisms that can unlock another hidden location. You can also light candles to summon the spirits of your ancestors who can grant you new skills.
Speaking of skills, your character is capable of learning new things and accepting blessings from the spirits. This will eventually grant you the ability to fly and more. You can also unlock the so-called Emotes which gives you some cool ways to interact with other players. There are also items that allow you to change your character's appearance. Above all despite lacking some action, the main challenges in this game are the puzzles. The difficulty will dramatically increase as you progress.
Explore Different Worlds and Marvel their Beauty
If there is one thing you will surely enjoy when you download Sky Light Awaits, it is absolutely the visually stunning graphics. The visual presentation is superb. The eerie settings and the enigmatic music creates a perfect match to set the mood right. The character itself is already a mystery. You start off as a shadowy figure but as you unlock places and receive blessings from spirits, you will soon obtain a unique identity.
The game also takes you to different worlds. You Home allows you to give access to different worlds and also the ability to teleport yourself to your friends. The player starts off with the Isle which features a sandy beach with mysterious temple on top of the hill. You can soon explore the cloudy Prairie, the dark gloomy Forest, the snowy Valley and the eerie Wasteland. The journey concludes with the Vault where you interact with various Celestial creatures.
Verdict
Sky: Light Awaits is truly a visual delight. The graphics are impressive and the dark and light theme is both executed perfectly. Although most action is about swiping the screen and lighting the candles, this game still offers decent challenge. The Multiplayer component makes it more distinctive compare to the early games of thatgamecompany. Overall, the game is great and absolutely worth a download. Too bad Android users may not able to enjoy this game as it is exclusive only for iOS devices at the moment.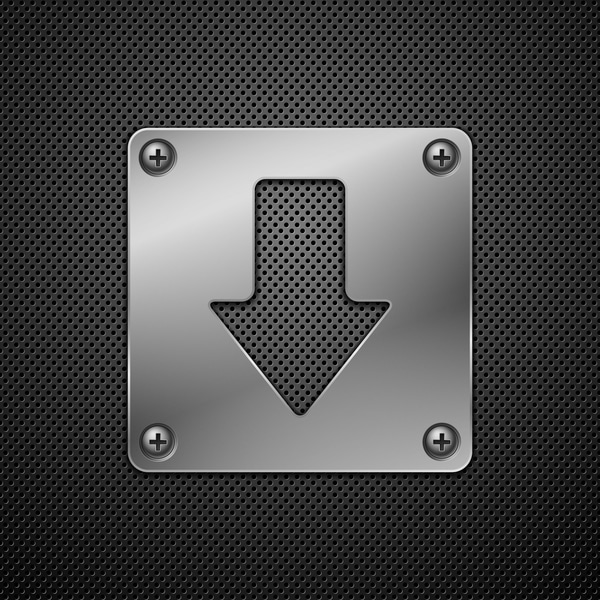 Download Sky: Light Awaits APK for Android/iOS
Select a file to download: