| | |
| --- | --- |
| Publisher | Chess Prince |
| Platforms | Android 2.3 and up |
| Price | Free |
| Size | 2.7 MB |
| Latest Version | 2.4.1 |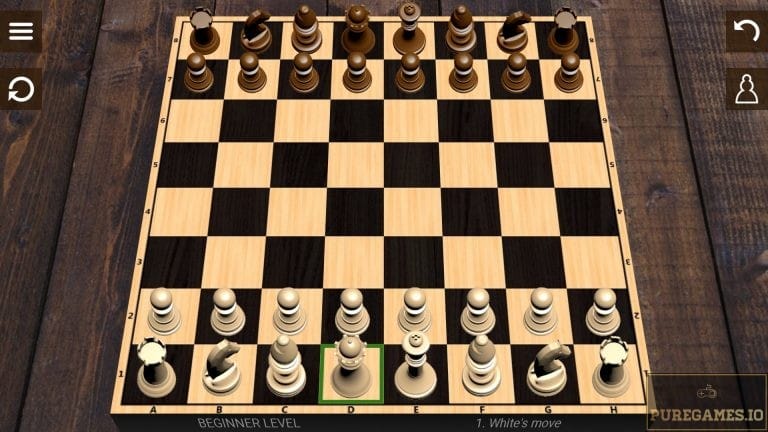 We are very lucky that most of the tabletop games we used to enjoy are now virtually-adapted into mobile app. Chess Prince' Chess is a perfect example of virtual tabletop games that gives you a highly realistic chess game experience. It doesn't have any gimmick or any surprising twists but just a straightforward chess game. It follows the same classic mechanics and rules and the goal is nothing more but to checkmate your opponent's king.
Chess is seemingly a game the never loses its magic and a game treasured by almost every generation. Now that we are in the golden era of mobile gaming, it's not surprising to see lots of Chess-inspired apps.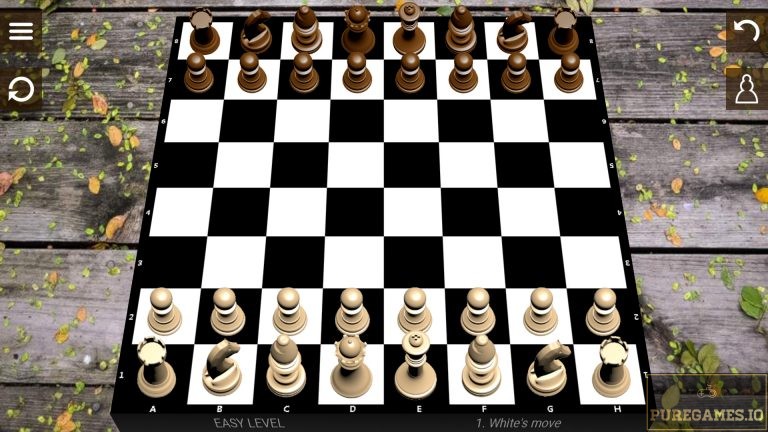 The Gameplay
Chess Prince'Chess may not offer anything special but it treats you with a highly realistic 3D atmosphere. The visually stunning presentation is probably the game's greatest strength that makes it standout above the rest. Gameplay wise, this game follows the mechanics of the traditional chess. As soon as the game begins, it prompts you immediately to the 3D chessboard.
The objective is to checkmate the opponent's King. Each player begins with 16 chess pieces; 8 pawns, 2 knights, 2 bishops, 2 rooks, 1 king and a queen. Each type of piece moves and attacks differently with pawns being the most vulnerable and queen being the strongest. King, on the other hand, only moves one square in any direction and player must protect it at all cost.
Both parties will take turns and the first player who checkmates the opponent's king will win the match.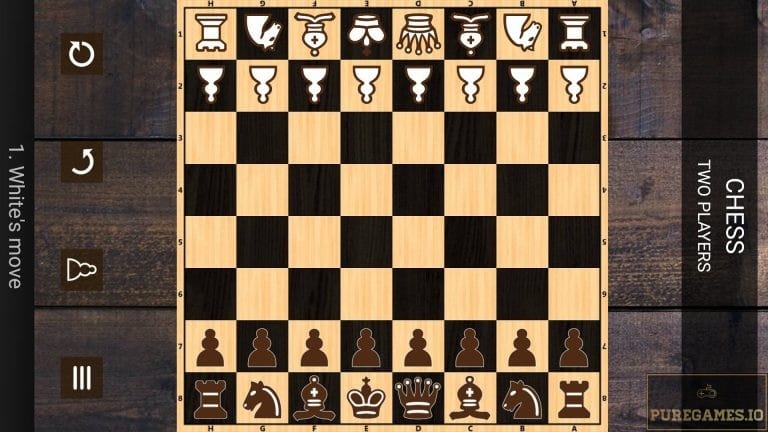 Levels and Two Player Mode
The main campaign for this game allows you to compete against computer-generated opponent. It features seven levels of difficulties. You'll start off with Beginners Level and will end in Grand Master which will truly measure the best of your knowledge and skills.
What gives the game a great replay value is its Multiplayer component. This game comes up with a Two Player mode. This mode allows you to invite another player to play the chess using the same smartphone. Unlike the single player campaign, Two player mode offers a different platform. It features a simple 2D chessboard instead of 3D.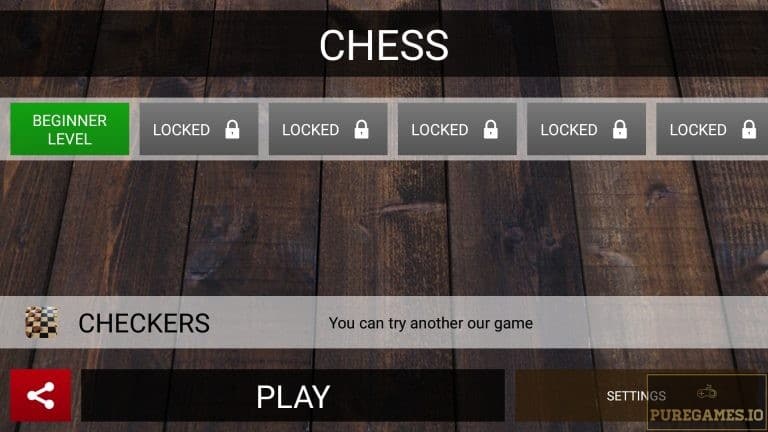 Customize Your Chessboard
Another noteworthy feature of Chess Prince's Chess is the player's ability to change the theme. There are five special themes to choose from. This includes the default theme, the light theme, dark theme, gold theme and art theme. All are presented in remarkable graphics adorned with stunning details and relaxing atmosphere. .
The player can also configure the settings based on his own preferences. You can pick the Top View (2D) or the front view (3D). You can also select the color of the chess set you prefer (White or black).
Verdict
All in all, Chess Prince' Chess is a simple Chess game with remarkable graphics to offer. The game could have come up with some interesting features like an in-game store where players can unlock new themes or new chess sets. Other than that, Chess is great game and an ideal addition to your mobile phone. The app is absolutely free and has minimum ads on it and most of all, the game is still playable even without Internet connection! Best of luck!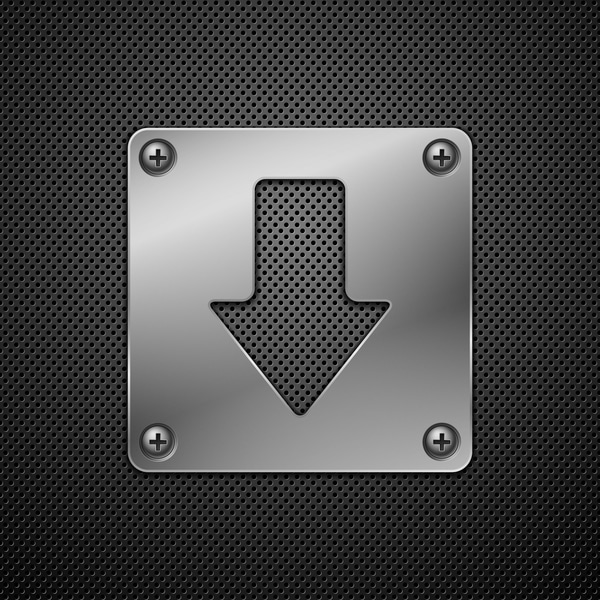 Download CHESS (by Chess Prince) APK for Android/iOS
Select a file to download:
Download CHESS (by Chess Prince) v2.4.1 APK