Publisher
Winlight Co Ltd
Platforms

Android 

4.0 and up
Price

Free

Size
93 MB
Latest Version
4.1.8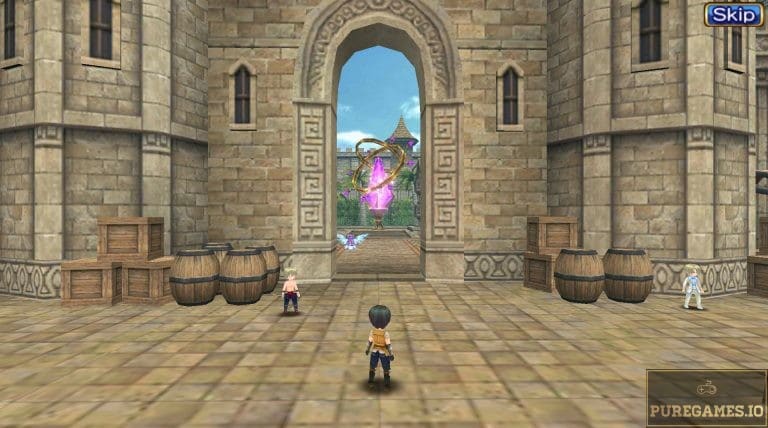 If you're looking for classic MMORPG that balances both action and story, RPG Elemental Knights R is a perfect fit. This colorful MMORPG by Winlight takes you to an action-packed adventure of a warrior fulfilling his destiny as Elemental Knight! It started off as a dream but turns out to be a prophecy. Your mission is to become the Elemental Knight and defeat the dark forces before they cause chaos to your world. Now that the world is inhabited by monsters and other hostile creatures, you must set yourself on an epic journey! Bring the world back to its perfect harmony and download RPG Elemental Knights R and let your adventure begins!
With so many MMORPG to choose from, what exactly makes RPG Elemental Knights R special and distinctive? Generally, if you download RPG Elemental Knights R, you'll have everything you need from a MMORPG. This includes abundant quests, classes, guilds, open world, weapons and many more! This game absolutely has so much to offer. With smooth gameplay, adorable anime-style graphics and tons of other features to explore, it's impossible not to enjoy this MMORPG!
The Gameplay
The game welcomes you with a cinematic introduction. You create your own character and select your preferred class. One thing I love about the game is the classic gameplay. Unlike modern MMORPH where most features are automated, this game remains faithful to the classic RPG format. Players must navigate around the open field and must approach one NPC to another to complete quests. In the entire course of the game, players must accept quests, fight monsters, upgrade skills, obtain new weapons and rank up to higher class.
The controls are simple and easily manageable. You can move and freely roam around using the virtual joystick. Moving from one mission to another is easy as you can simply follow the yellow arrow. You can also take advantage of the small navigation map! Just like the classic MMORPG like Ragnarok Online, you can fight nearly every monster you encounter by attacking them. The attack button will activate when a monster is nearby. Simply tap the attack button to start inflicting damage. You might also encounter hostile monsters that can chase and attack you even without provoking them. You can also use special skills you learn during the battle.
Classes, Skills, Loots and Weapons
If you download RPG Elemental Knights R, you need to decide what class you want your character to become. Currently, the game has four base classes including Fighter, Wizard, Cleric and Thief. If you know how Ragnarok Online works then you must be aware how each class differs from one another. Each class has their own specialty. They have their own skill set and they have their own weapons to use. As you progress, you can level up the class and change it to superior ones.
Skills are the most essential abilities in the game. You cannot expect your character to defeat a gigantic monster using your basic attack. The game features a Skill Tree system where you can distribute skill points to improve and unlock new skills. There's also a Status Build system where players can distribute grow points to the character's attributes. You can pick any attributes you want to focus on including Strength, Vitality, Dexterity, Agility, Intelligence and Mind. You must carefully distribute your grow points and you should base it entirely to your class. A Fighter for example requires more Strength while Wizard must have bigger Intelligence.
Aside from upgrading the skills and attributes, you can also make your character more efficient by equipping them with strong weapons. There's an overwhelming amount of weapons to unlock and obtain from this game. You can acquire them through shops, loots or through quests. Each class has their own weapon whereas a Fighter cannot wield a wand and vice versa. You can also upgrade the weapons through the Reinforce feature you can access from the Main menu.
Enter the Dragon's Tower
If you are up for a bigger challenge, you can also explore other places including the Dragon's Tower. One thing you will enjoy when you download RPG Elemental Knights R is the overwhelming features to explore and they are seemingly endless! The Dragon's Tower takes you to a more challenging journey. You enter the tower that contains 5 floors. Each floor features a wide range of aggressive monsters while the last floor is where you can find the Lost Dragon. The challenge is to defeat the dragon and earn the reward.
Interestingly, players cannot access the next floor easily. In each floor, you must accept missions and accomplish them successfully to grant you access to the next floor.
Party, Friends and Guild
The best part of any MMORPG is the ability to interact with other players. The game has a chat system which allows you to broadcast message to other players. Above all, you can also join a Party when setting on a journey. Monsters of higher levels are often too strong to be killed by one player and this is where Party system comes extremely handy. You can help each other to defeat the monster and earn the rewards from it in return. The Guild system unlike parties is long term engagement. You can also add other players on your Friend list and communicate with them any time you want!
Cosplays and Colorful Characters
Another interesting and colorful feature you can enjoy when you download RPG Elemental Knights R is the ability to customize characters. The game has an overwhelming amount of Cosplay Items which you can obtain from loots or through the in-game shop. You can customize your character using wide range of costumes. The game features new clothing items almost every month!
Graphics wise, Elemental Knights R is certainly a visual delight. It features colorful animation and adorable anime-style avatars! It is even matched perfectly by wonderful music that sets the mood right!
Verdict
RPG Elemental Knights R features everything we want to expect from a MMORPG. The graphics are visually appealing and the gameplay is well-polished. There are too many areas to explore and constant game update makes it more engaging. With so many modern MMORPG, it's nice to see a game that features the classic RPG we all loved and enjoyed! If you are into such game genre, you can download RPG Elemental Knights R on your device and enjoy the classic MMORPG experience!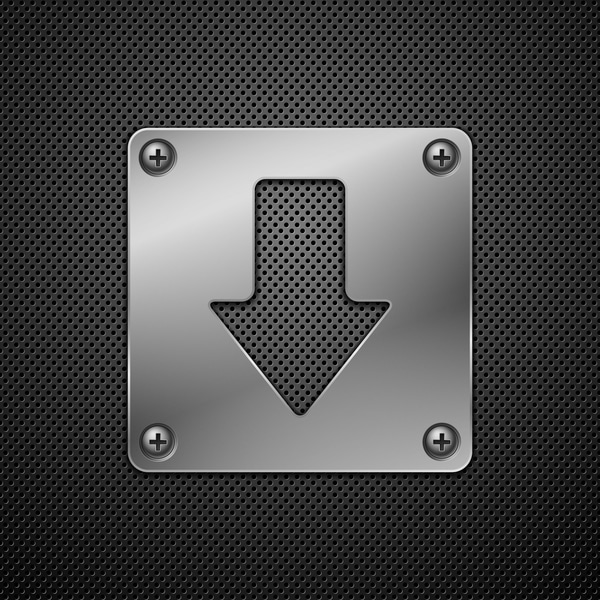 Download RPG Elemental Knights R APK for Android/iOS
Select a file to download:
Download RPG Elemental Knights R MMO v4.1.8 APK