| | |
| --- | --- |
| Publisher | Deer Cat |
| Platforms | Android 4.1 and up |
| Price | Free |
| Size | 29 MB |
| Latest Version | 1.14 |
Always wanted the time-travel sequences in SF movies to last longer? To indulge in that moment of space-time narrowing to a single point? Well, now you have 100 levels of Tunnel Rush to help you evoke and prolong that feeling.
Overview
The design, beginning with the interface, then the levels and game itself is pretty simple and straightforward. Tap play, and steer left and right, while rushing through a tunnel in a first person camera view. The name does a pretty good job of telling you what to expect, right? Avoid obstacles, of different shapes and movement patterns and reach the end of the level. Now repeat, one hundred times. Some of the levels have an extra stage, which is usually designed as an inverted tunnel. The addition of these greatly helps in breaking the monotony. As you progress, your movement speed gradually increases, both inside a single level and from level to level.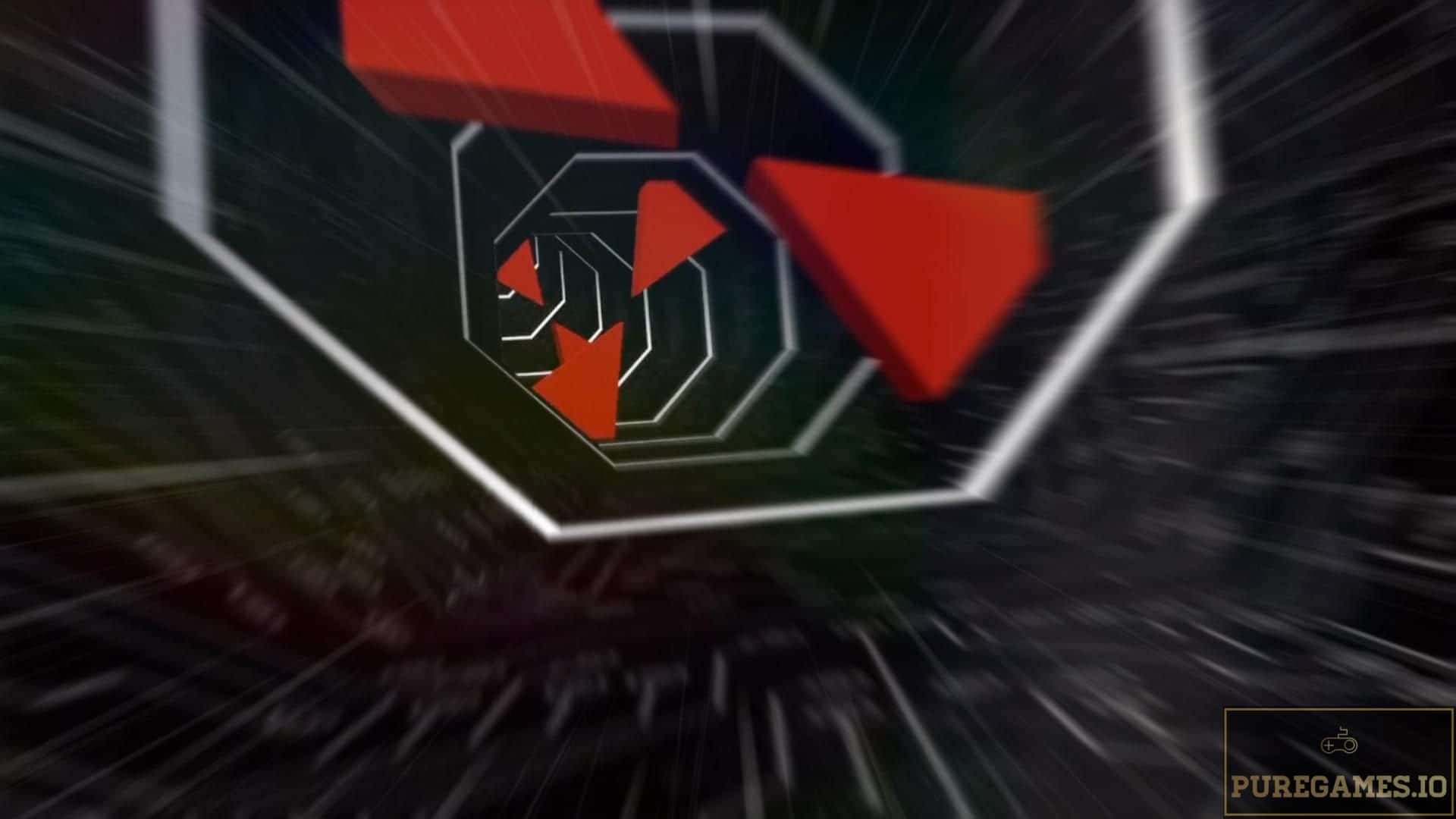 Presentation
The visual part of the game made sure not to stand out. Pretty simple, dark and minimalist, featuring black as the main color theme, then the white stripes in the tunnel, just to give you some orientation. Obstacles vary in colors and shapes (triangles, cubes, doors and many more), but are always monochrome. That helps in not overworking your eyes. In your left corner, you are given the information: how much meters into the level have you reached, and in your right – your movement speed in meters per second value. This interface detail doesn't strike me as useful, because the game tells you how much you've reached when you crash anyway, and your speed movement isn't readable, well, because of your speed movement!
Author, Deer Cat, gave his best not to mess up with music, which fits perfectly – constant techno beats help you identify with someone entering an alternate dimension, or traveling through a wormhole, or maybe just taking some drugs, no judgement. The general atmosphere is almost shouting with strong but yet subtle science fiction influence (titles such as 2001: A Space Odyssey, Interstellar and The Matrix).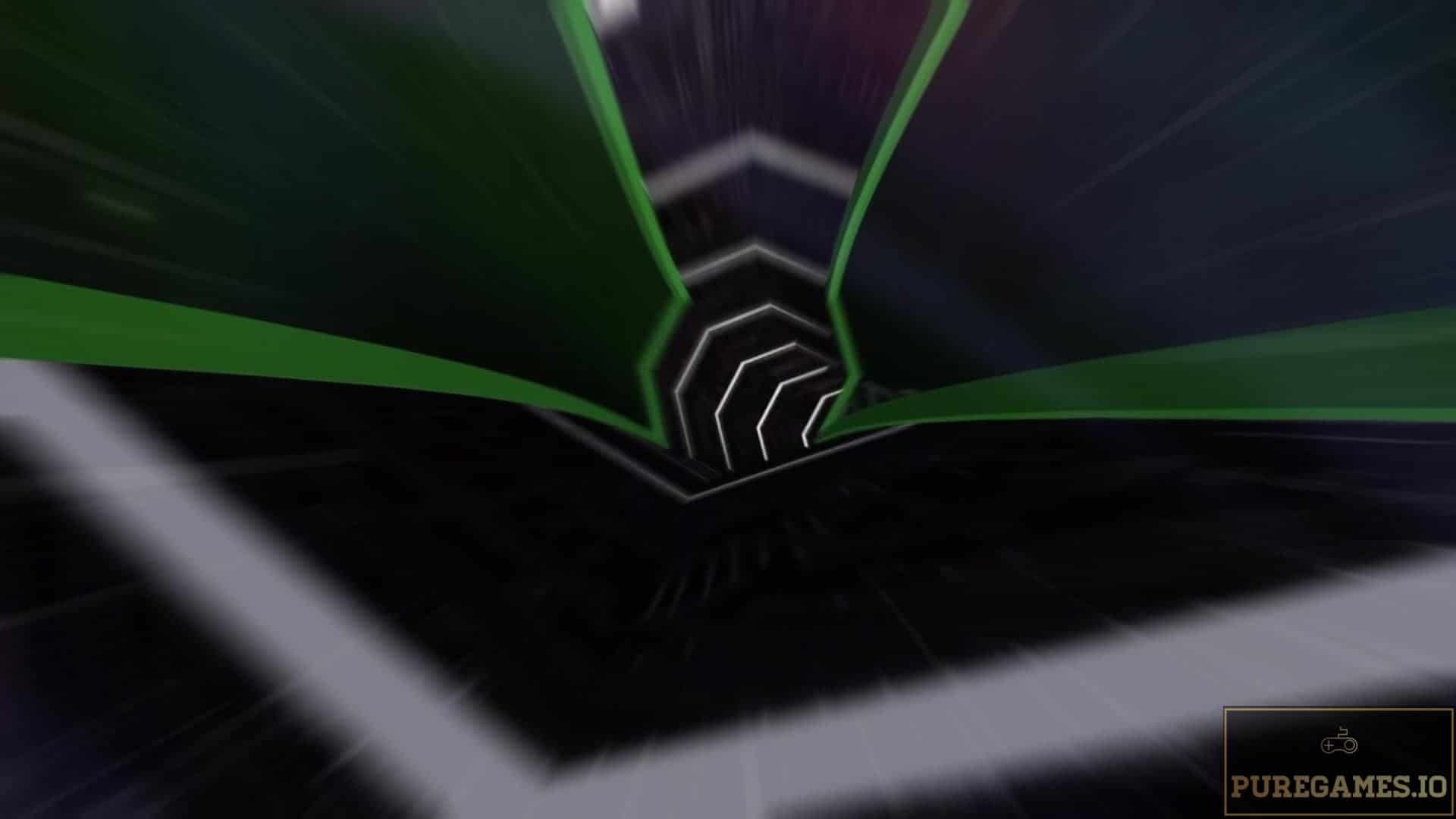 Prepare your eyes and your nerves
Having the endless runner concept split into levels gives you a chance to rest your eyes before an each run. It gets pretty exhausting, and hard, especially on the later levels, which are designed to be somewhat longer and with more challenging obstacles. The minimalist visual design and the first person camera could get you dizzy from time to time. Add in the one life per run, and the game gets pretty merciless. Luckily, there are three levels of difficulty to choose from: gentle, normal and hardcore. I dare you to try the hardcore!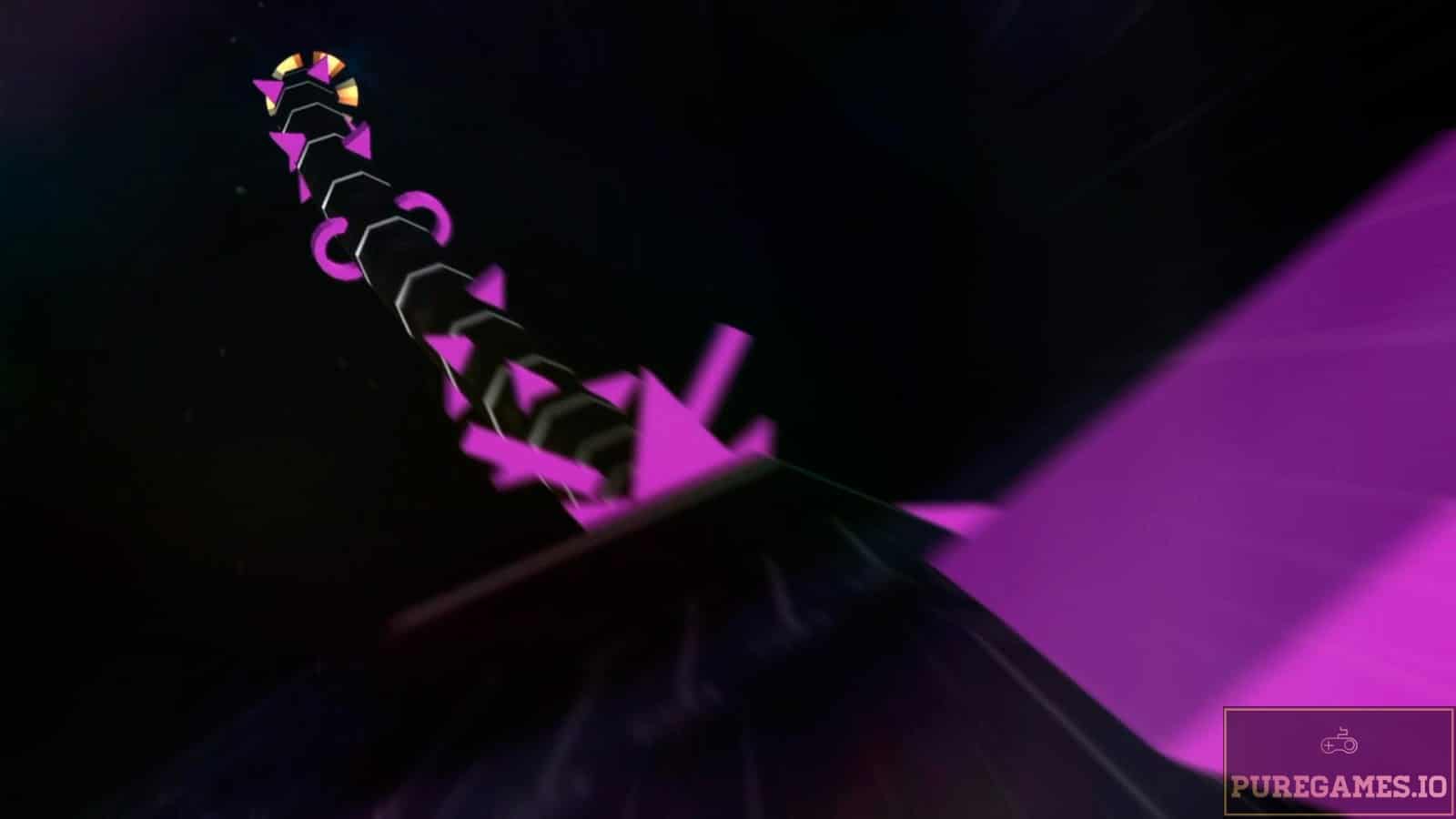 Business model
For those who are having trouble beating the game even at the gentle difficulty mode, there is a catch! There is always a catch! The game is essentially free, without any micro transactions, but, if you happen to run into an obstacle, you can watch a thirty second ad to continue your progress without restarting the level. You are allowed to use this option five times in a single level! However, getting right back in the game, sometimes can be really tough, so prepare yourself for some ad watching, if you don't want to git gud.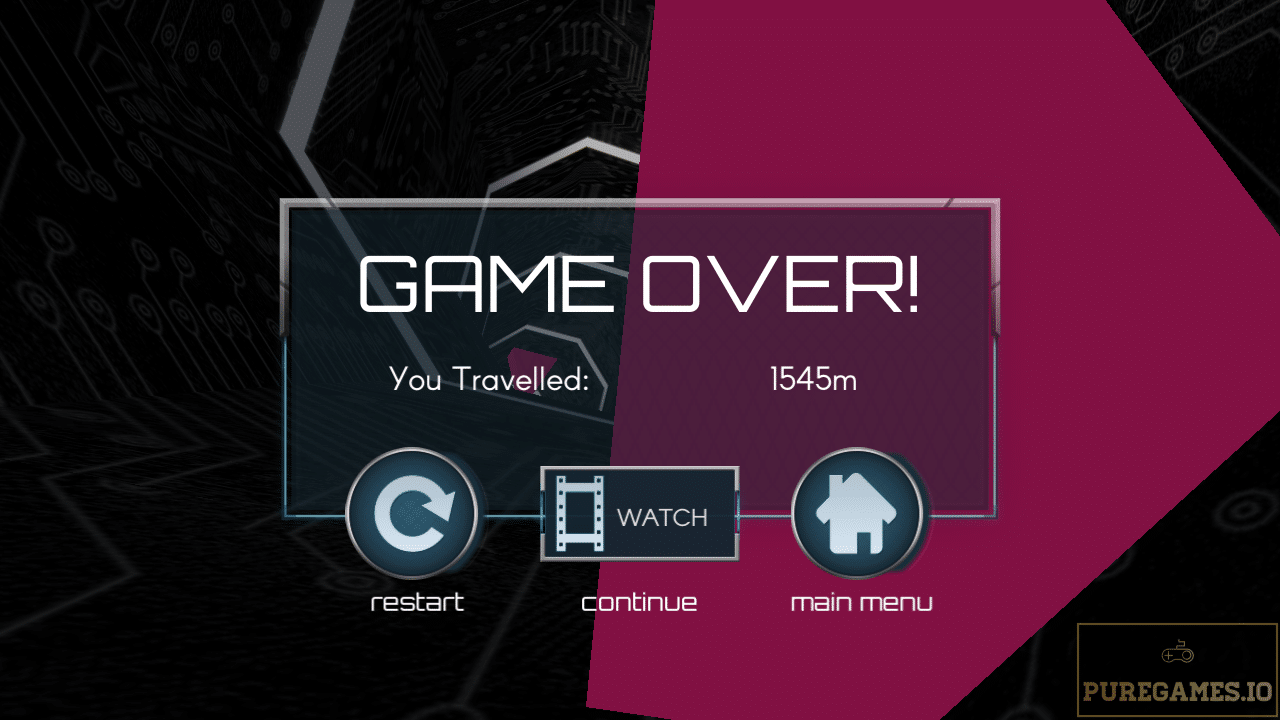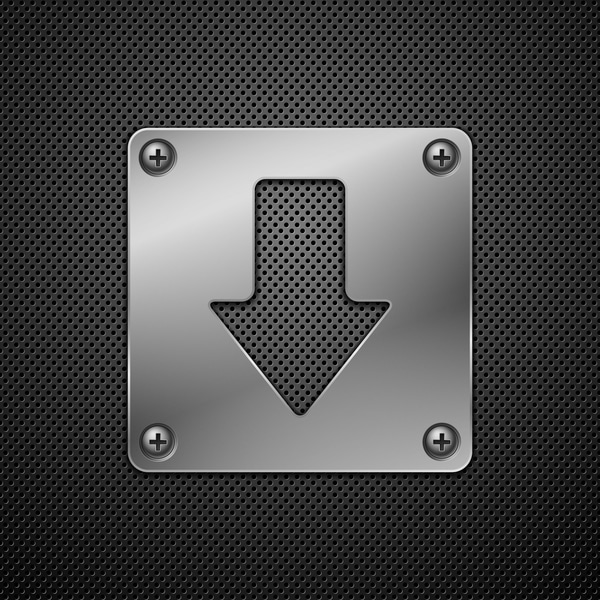 Download Tunnel Rush APK for Android/iOS
Select a file to download:
Download Tunnel Rush v1.14 APK