| | |
| --- | --- |
| Publisher | Fighting Arena |
| Platforms | Android 4.1 |
| Price | Free |
| Size | 48 MB |
| Latest Version | 1.9 |
Released by Fighting Arena, Ninja Punch Boxing Warrior: Kung Fu Karate Fighter is a simple yet addictive fighting game. The objective is clear – K.O your opponent to move onto the next level. Even I, a fighting-game-rookie, had no difficulty in cruising through the levels!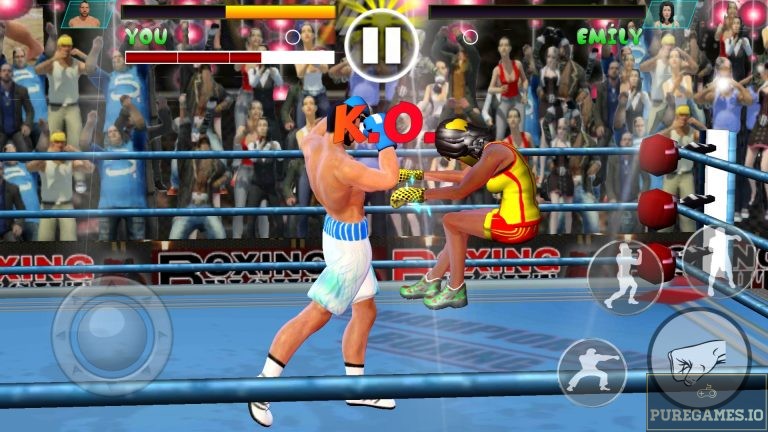 Swiping through the app, there appears to be many levels, and I almost couldn't find the end of the list! Plenty for players to challenge themselves with! If players become stuck at a level, they can skip it simply by watching one of the video ads.

The Gameplay
Players start off with a basic character to fight as and play through the levels. More can be purchased using coins earnt through the levels, and, most of all, each character has a different "career mode". This is not well explained, but when I bought and switched to another character, my progress with my previous character was consequently wiped and I started on level 1 with the new character. But don't worry – upon switching back to the old character players can resume at the level they had completed up to.

The controls are quite straightforward, and they were easy to grasp. On the left side of the screen is a joystick, which enables players to move their character and therefore jump into the air to land an impressive hit. The right side of the screen has a set of skill buttons, each for a different boxing move. Players should use these controls in conjunction to throw out some kick ass moves, and gain hit-combos. I managed to score a 42-hit-combo – how many can you hit?

During the round each fighter has a health bar and a power bar (though players cannot see their opponent's power bar). As the blows land, it consequently charges up the power bar. The game doesn't give a lot of information on what the bar is for and what happens when it fills up. After a couple more rounds of gameplay I figured it out that the power bar represents the charges for an ultimate, super-saiyan move.
Upgrading Stats
At the beginning of each round, there is the chance to "upgrade" their character's health and power stats. Unfortunately, there is again not a lot of information on how this works exactly. Is the character's health regeneration rate increased, or maybe their maximum health is increased? The lack of information does not help players to devise a strategy on how to spend and upgrade their stats. Furthermore, the app doesn't show how upgrading stats uses coins, or how much of it each upgrade used. As there is also no notification on when the stat has been updated, I found I would accidentally press on the icons and was updating them without noticing. No wonder I was losing gold every time I started a new level!

Battle Mode
There are two modes to the game , these being the classic levelling mode and the battle mode. Unlocking the fist 5 levels will unlock battle mode.
The controls for this mode remains the same as for the main levels. Enemies will enter the round one by one after the previous enemy is defeated. Players need to defeat as many as they can consecutively before their health bar is depleted.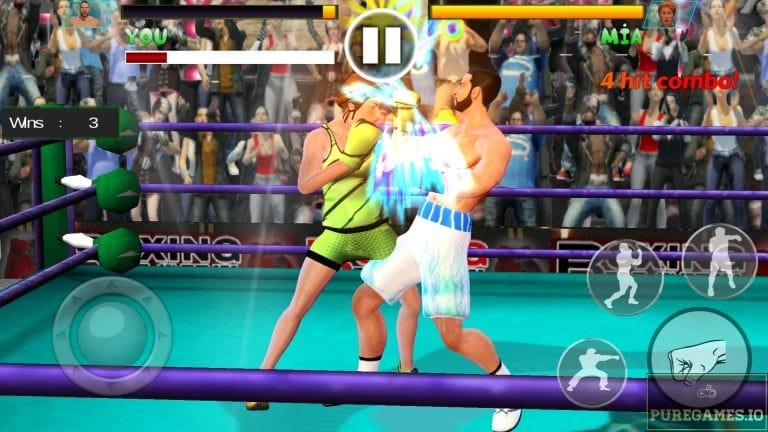 Graphics and Animations
Ninja Punch Boxing Warrior: Kung Fu Karate Fighter has decent graphics with impressively realistic illustrations. It has beautiful advanced animations for the different skills and techniques.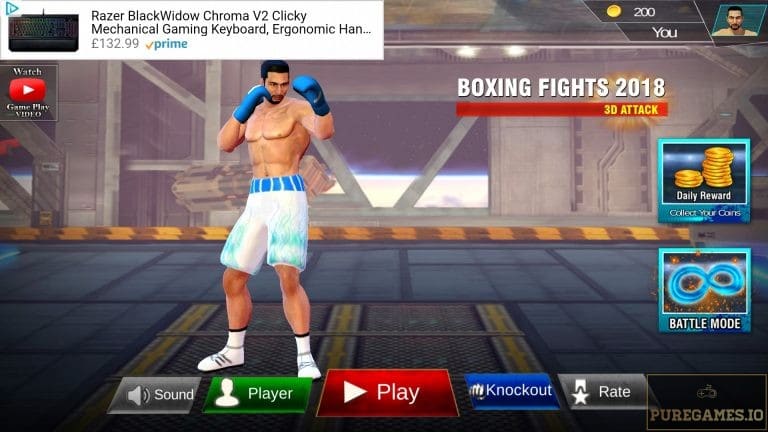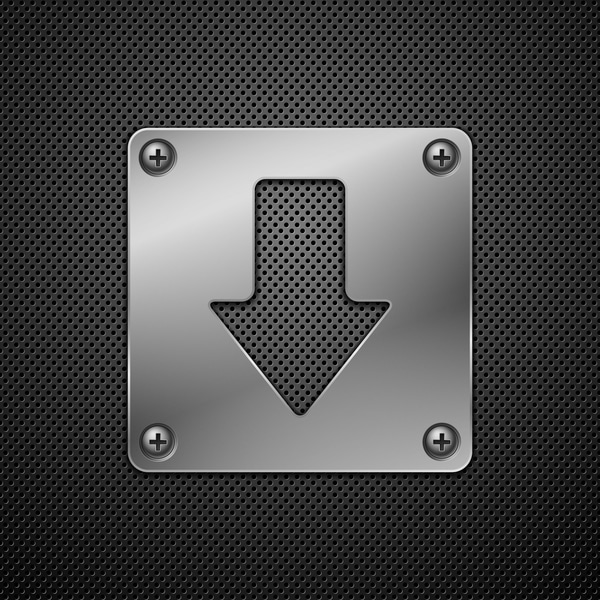 Download Ninja Punch Boxing Warrior: Kung Fu Karate Fighter APK for Android/iOS
Select a file to download:
Download Ninja Punch Boxing Warrior: Kung Fu Karate Fighter v1.9 APK