| | |
| --- | --- |
| Publisher | Ocean Dr Apps |
| Platforms | Android 2.3+ |
| Price | Free |
| Size | 19 MB |
| Latest Version | 3.0.0 |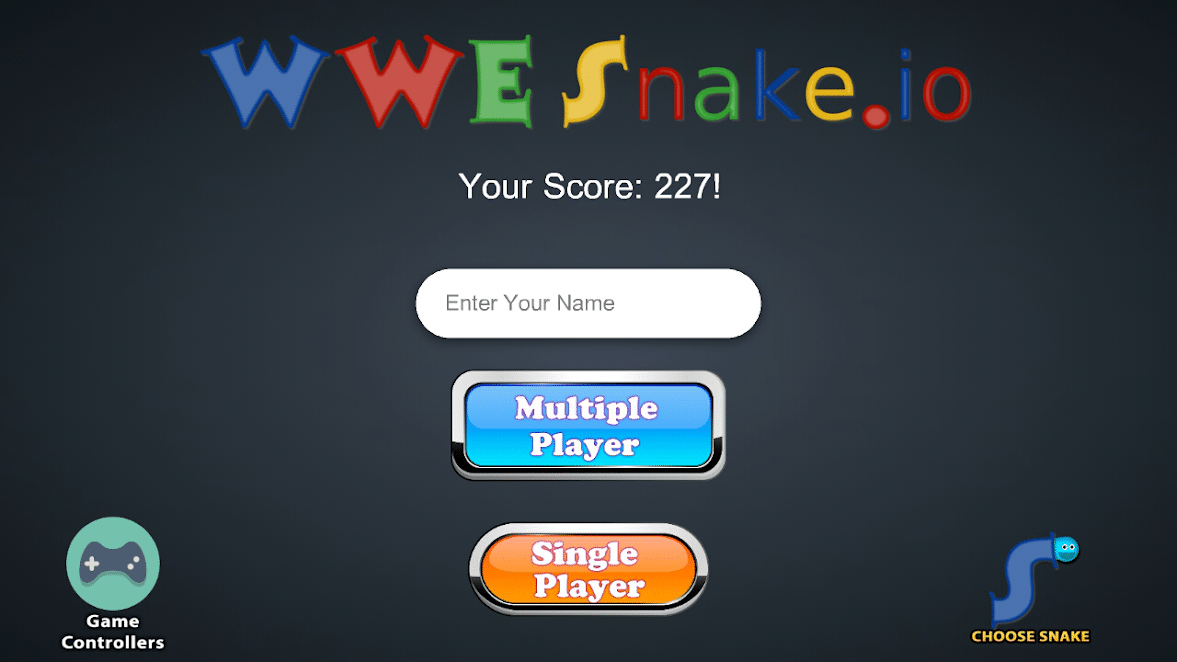 Snake, the game, has been around as long as video games have. Over the years, the concept has grown to the point it has become a worldwide phenomenon with hundreds of iterations. Today, I will look at a version of Snake, brought to us by Dr Ocean Apps, called Snake WWE. Trust me, this is not your regular clone of Snake, as the game offers a few gameplay tweaks and an online multiplayer that takes the action to a whole new level. Needless to say, I was hooked!
A Recap of Snake
If you are unfamiliar with the concept of Snake, let me briefly recap it for you. You control a snake that gets longer the more you live or eat pellets. The longer the snake grows, the higher your score gets. You also need to make the snake avoid the wall and the snake's tail. This becomes harder as the snake grows in size. This simple concept led to some pretty fun and addictive gameplay. I remember when I used to compete with my friends to get the highest score on the Nokia 3310.
Explore the Big World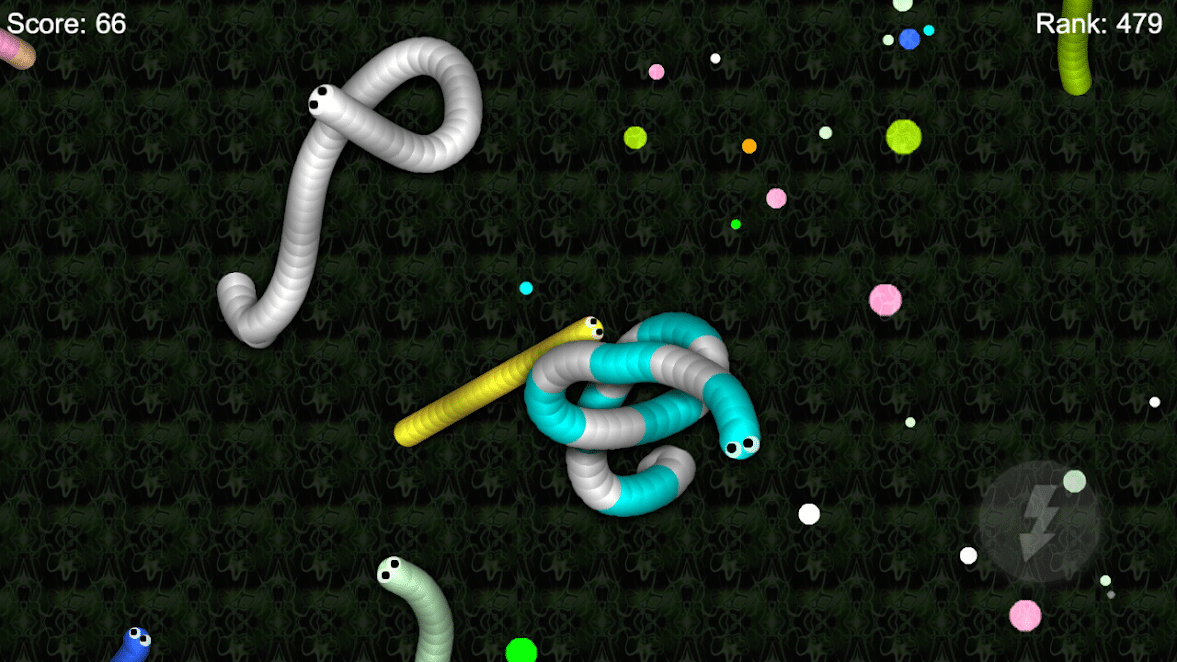 Snake WWE takes the original concept, adds 3D graphics and expands the size of the world to give players more freedom to hunt for pellets and make their snake grow. Unless you venture off very far, you don't really have to worry about running into the wall. You also don't have to worry about running into your tale either because the snake will go over it instead of crashing into it. This allows you to make the snake coil itself, which looks pretty cool, or jump over the tail when avoiding other snakes.
The world of Snake WWE is full of pellets to eat and they come in different sizes and colors. The interesting thing is that the pellets give you different points depending on their size. I was always hunting around for the big pallets because those offer more points and a chance to beat your high score compared to the tiny ones.
Battle of Snakes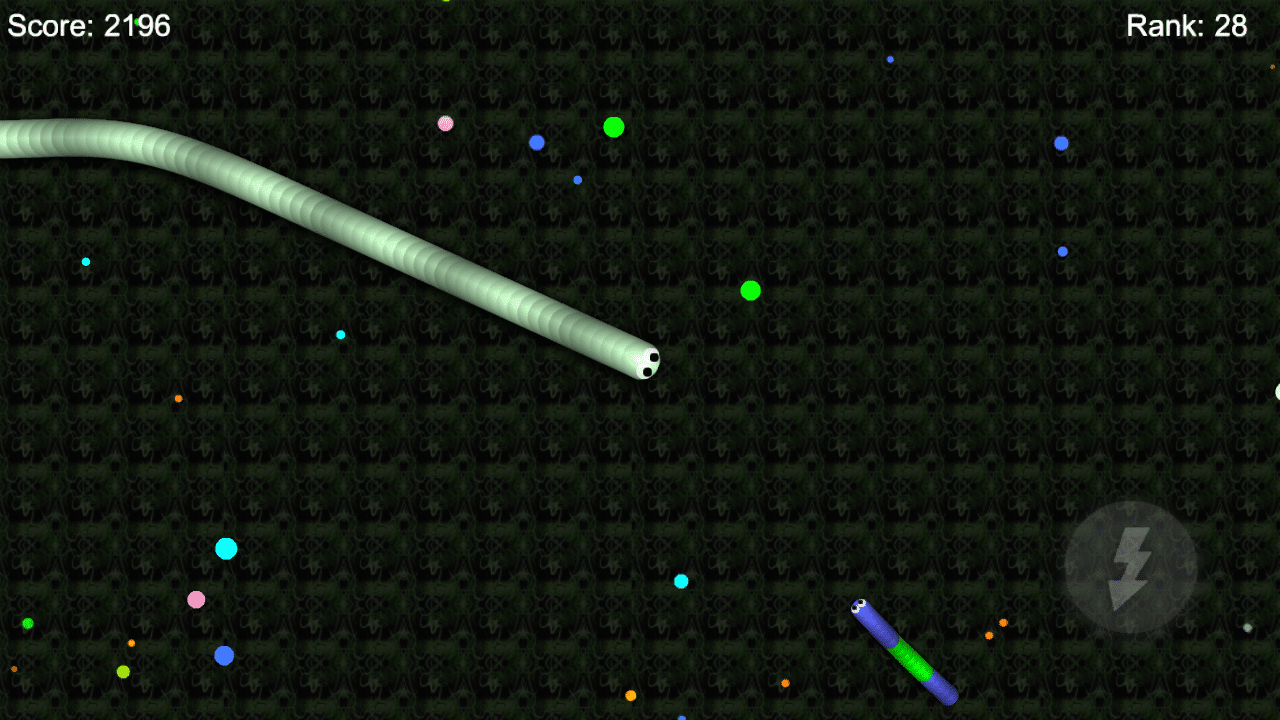 If walls and the snake's own tail aren't the biggest obstacles in Snake WWE, what is? Other snakes! The world is populated by other snakes too. This adds to the excitement of the game because you have to either avoid them or block them. When you block another snake, its entire body turns into pellets that you can eat to increase your high score. Once you run into another snake's tail, no matter how small it is, it's game over for you.
The game even has an online mode where you can compete with other players in order to get the highest score. I found that the best way to block another player is to make your snake large enough and surround the other player so they have no place to go.
Go Fast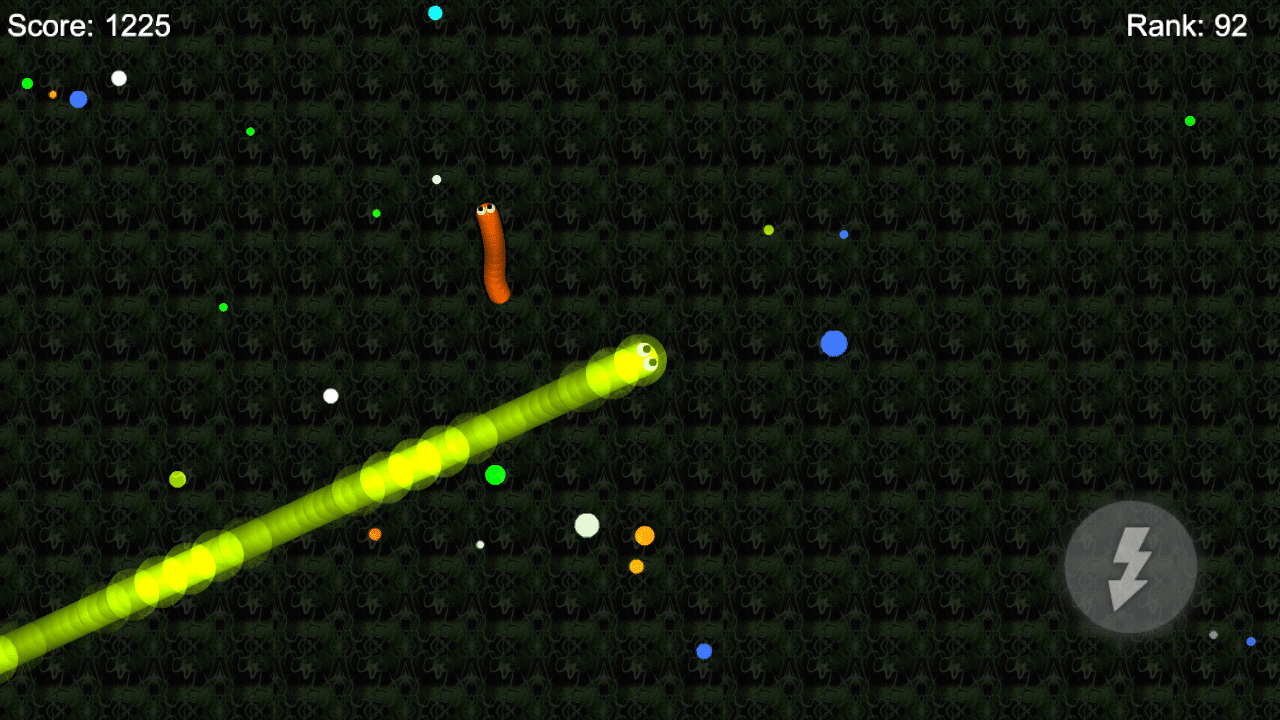 On the bottom left of the screen, there is a button with a lightning symbol in the middle. Hitting this button makes your snake glow and go faster than the other snakes, which can come in handy when you want to get in front of other snakes and block them. I used it sparingly because going fast depleted my hard-earned points.
Overall, I had a blast with Snake WWE. Its always fun to see a new version of a beloved classic and it is always hard to see one done so well. The online multiplayer will keep you entertained for hours (I know I was!). I now see why Snake WWE has over 10,000,000 downloads and great player reviews.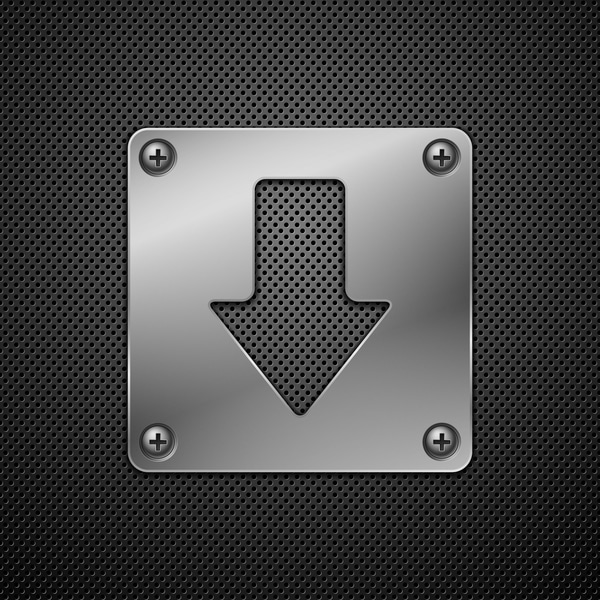 Download Snake WWE APK for Android/iOS
Select a file to download: