Publisher
Huskalmm.com
Platforms

Android 3.0+;

 iOS 6.0+

Price

Free

Size
32.27 MB
Latest Version
1.1.8
Now here's a game that reeks of a lack of originality! Subway Princess Runner is another entry in the long line of games that rip off the assets of Subway Surfers. After all, if a game is successful, there are bound to be endless copycats trying to piggyback on that fame. The mobile app stores are plagued to the brim with knockoffs, and some of them even catch on for long enough to form an audience of its own. Somehow, 10 million people have been entranced by the idea of…downloading another game that plays like Subway Surfers.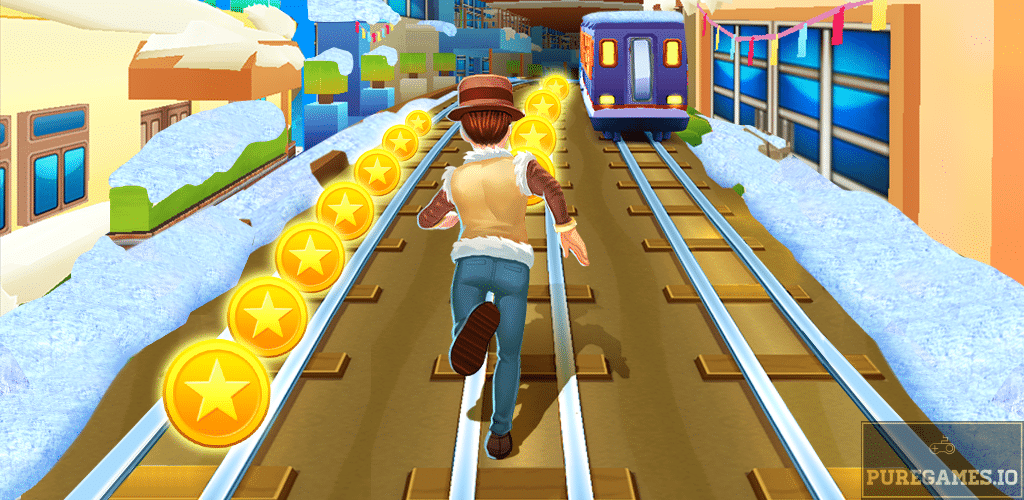 That's the big problem with Subway Princess Runner; I don't see Subway Princess Runner. I instead see Subway Surfers. There is zero identity of its own present in-game, and pretty much all of it is just something I have seen done elsewhere. For all I know, this was purchased from a Unity asset store and resold as if it were a commercially viable video game. I mean, riddle me this: What makes the playable girl a princess? She looks just like an average human being.
Subway Princess Runner has nothing for me to work with as a game. There is more depth in discussing about the problems of an oversaturated market than there is in discussing the actual game. Considering all it takes is a $25 fee to make a Google Play Developer Account (Heck, it's free to have one on the Amazon AppStore), to say it is easy to produce anything for the store is a severe understatement.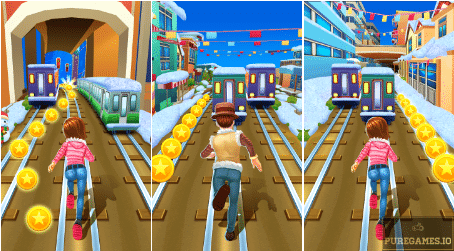 Do me a favor. Instead of downloading any of these desperate ad revenue grabs, why not support a real developer in the mobile world? Pac-Man Hats, Sonic Forces: Speed Battle, Hyperbowl, Not Golf, Super Stickman Golf 3, and The Pinball Arcade are all examples of quality mobile games made by people that are giving the market their all. They treat their titles as professionally as they are fun and identifiable, whether they come from independent developers or from AAA companies that process the titles in a positively calculated manner.
This is just a void filler in a store that is clogged up. There would be no place for it if there was actual regulation going on. I do not recommend Subway Princess Runner even to the most casual players. Even if you were to brush all of this aside, the game's pace gets ruined by its use of ads. One obnoxious thing knockoffs like to is push their ads as hard as they can so they get a bit of revenue out of it from each player. This title is no exception. Save your time and don't bother with this one.
The overall rating may seem harsh given that the game itself is not in poor quality. It's obviously well built and functions like a mobile game; that mobile game, however, is Subway Surfers. Do not support a game that the "developers" didn't bother actually making.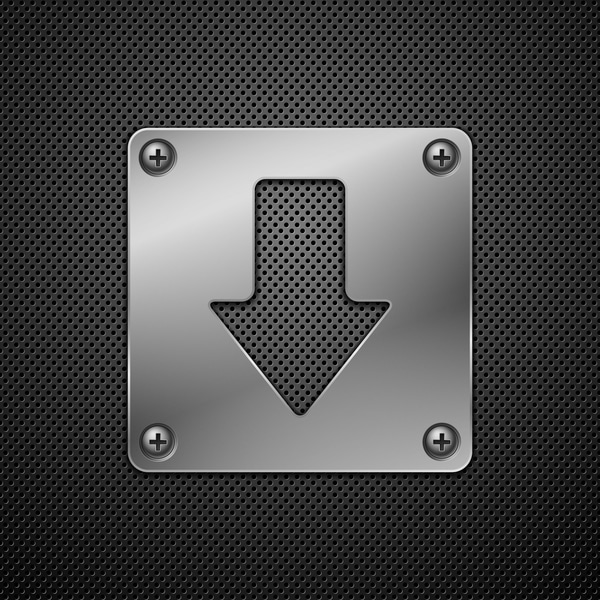 Download Subway Princess Runner APK for Android/iOS
Select a file to download:
Download Subway Princess Runner v1.3.0 APK