Publisher
Playgendary
Platforms

Android 5.0+;

 iOS 9.0+

Price

Free

Size
76 MB
Latest Version
1.1
Flip the Gun – Simulator Game is a mobile tapping game by Playgendary. The game's user interface is as simple as its gameplay but once you get hold of the control, which is easy, you will find that it's very challenging and interesting.
Flip The Gun's Gameplay Trailer
Much like tapping games or running games on mobile all you need to do is tapping on your phone. The action of you tapping makes the gun fire bullets that push it back in the opposite direction. It may sound simple yet it's hard to achieve high scores as you can't just tap casually but really have to aim and tap carefully to keep the gun's upward trajectory.
The higher the gun reaches the more points you get and the game also offers you some items to help you along the way: Coins – give you coins to spend in-game, Bullets – refill your ammo and Bonus Flip –gives your gun a free push.
There are many types of guns for you to play, ranging from pistols, rifles, machine guns to rocket launcher but many of them are not free and can only be unlocked by spending in-game coins. And like how those guns work in real life, using each of them in-game  gives you a different experience and result. For example, an AK-47 will have higher firing rate – allow you to shoot faster, shoot in burst mode, and have more ammo – you have more bullets to fire to begin with, comparing to pistols like Magnum or Glock.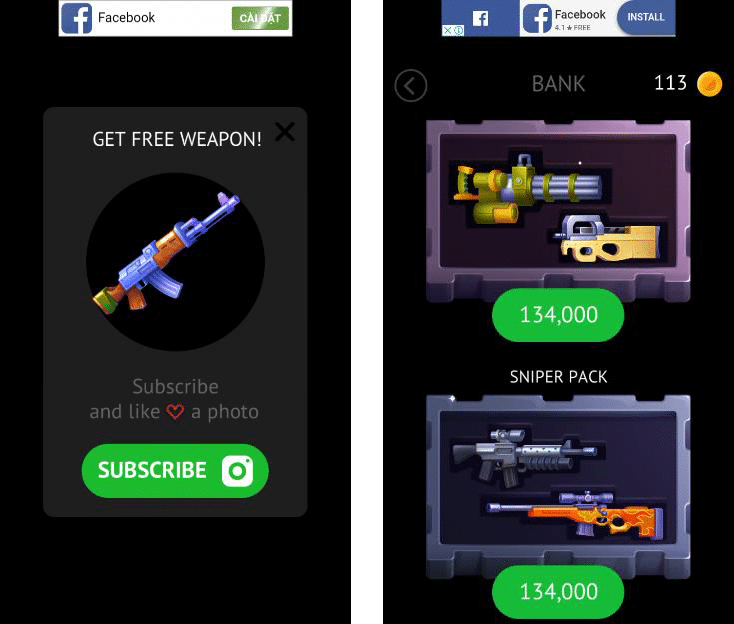 Though the Flip The Gun's rules, gameplay and all other mechanics are simple you will not find it's boring easily. Some may even find it's competitive and want to keep playing thanks to the Weekly Leaderboard which shows you top scores and the scorers' names and, of course, your own scores for you to have a comparison of your skills and the others', maybe that would encourage you to focus more and play better next time.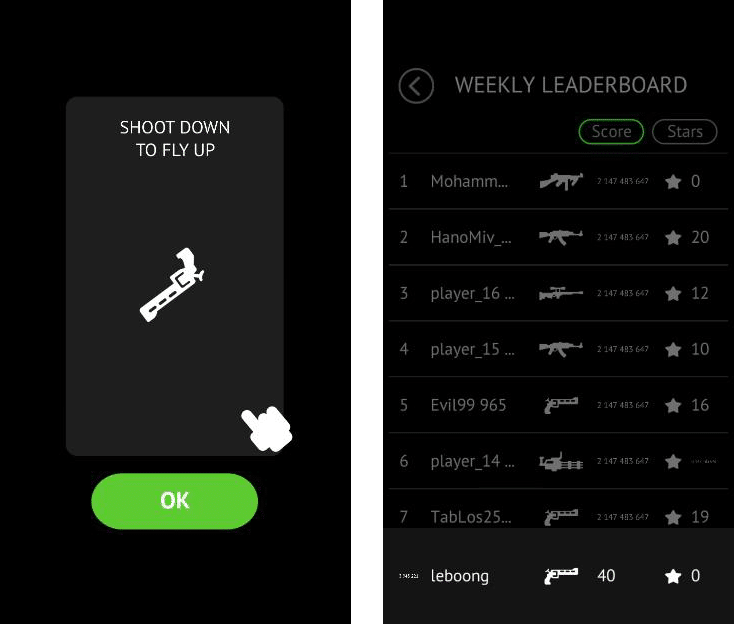 The game uses rewarded video ads which you may come across in a lot of casual mobile games and also features a fair amount of other ads.
While the rewarded video ads can be used to assist you while you play – for when you "Failed" but don't want to give up on your current score, you want to unlock some specific guns without paying coins, …; the normal ads only benefits the devs and if you don't like them there in some screens of Flip The Gun, you can support the devs with a small amount of money and remove them forever.
Flip The Gun's audio is also a big plus point. Let's download the game via links below and check it out!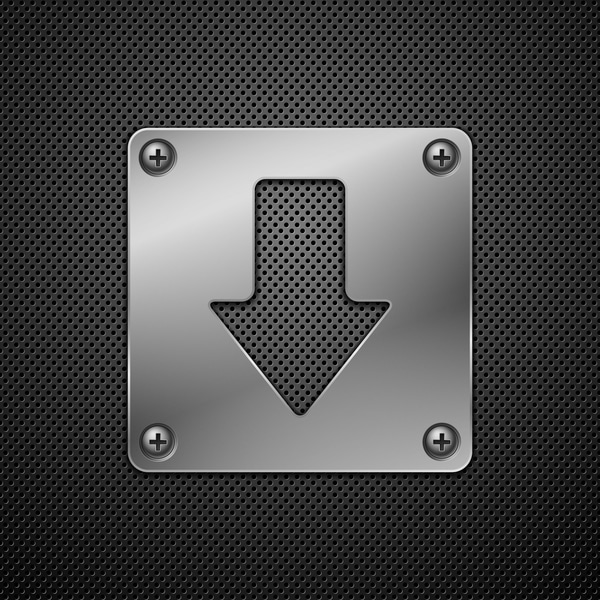 Download Flip The Gun – Simulator Game for Android/iOS
Select a file to download: