It is safe to say that we are now exploring a gaming era where battle royale is almost everywhere. Ever since the battle royale games started to emerge, many game developers are starting to create their very own unique approach to this rapidly growing game genre. One of the earliest games that brought this epic battle royale experience into a larger scale is PlayerUnknown's Battlegrounds or simply PUBG. Interestingly, PUBG was first released for Microsoft Windows via Steam in 2017. It eventually became available in other gaming platforms like and PlayStation 4. To compete with the mobile version of Fortnite, a mobile version of PUBG was released a year after. Everyone can download PUBG for free. Now, allow us to share with you a step by step guide on how to download PUBG for mobile and PC.
Like any other battle royale titles, PUBG follows the same iconic formula. Players will be deployed on a remote island to fight against each other until only one player or one squad is left. The remaining player(s) will be declared as the winner for that match. Like most battle royale, all players will land on the ground without any weapons on their hands. They must scavenge for items that are randomly scattered on the map. The battlefield is also shrinking over time and players must keep themselves within the safe zone to survive. PUBG may not have a deep storyline or season-based plot (except the later part) but it comes with many equally engaging campaigns that players can freely explore.
How to Download PUBG Mobile for Android
Currently, there are two versions of PUBG Mobile for Android; the PUBG Mobile and the PUBG Mobile Lite. PUBG Mobile is the official mobile version of PUBG while PUBG Mobile Lite is a version that is optimized for lower-end devices that failed to meet the minimum system requirements for PUBG Mobile. It's a lighter version but still provides that same epic battle royale experience. To download PUBG Mobile for Android, here's what you need to do.
Just like how you normally search for apps, open your Google Play Store
Search for PUBG Mobile on the search bar and tap the one created by Tencent Games
Tap the Install Button
Wait for the installation to complete
Once done, tap the Open button or simply access the PUBG Mobile icon from your main screen.
Compatibility
To download PUBG Mobile for your Android device, you must be able to meet the system requirements.
The game is currently on Version 0.18.0
It comes with a download size of 1.74 GB (so make sure you have a large free space on your phone to avoid any installation process)
The game has a Rated 16+ (the game might feature realistic violence, sexual activity, strong language, use of tobacco and drugs, and the depiction of criminal activities are permitted.
It requires Android version 4.3 and up
How to Download PUBG Mobile for iOS
Downloading this app is not really complicated at all. Much like how you typically add games on your iOS devices, you can download PUBG Mobile on iOS in no time in just a few taps.
Tap the App Store app on your home screen
Browse or search PUBG Mobile on the Search bar (tap the Search icon on the bottom right of the screen)
Select and tap the PUBG Mobile App (the one published by Tencent Mobile International Limited)
Tap the Get button
You might also be asked to enter the password of your Apple ID account.
Once the download is complete, tap the Open button and start playing PUBG Mobile. You can also access the game by tapping its icon from the Home screen.
Compatibility
If you want to download PUBG Mobile on your iOS devices, you must meet all the system requirements
The game requires iOS 9.0 or later
Compatible to all iPhone, iPad, and iPod Touch devices
The Age rating for iOS is 17+ which means the game features realistic violence.
It comes with a download size of 2.4 GB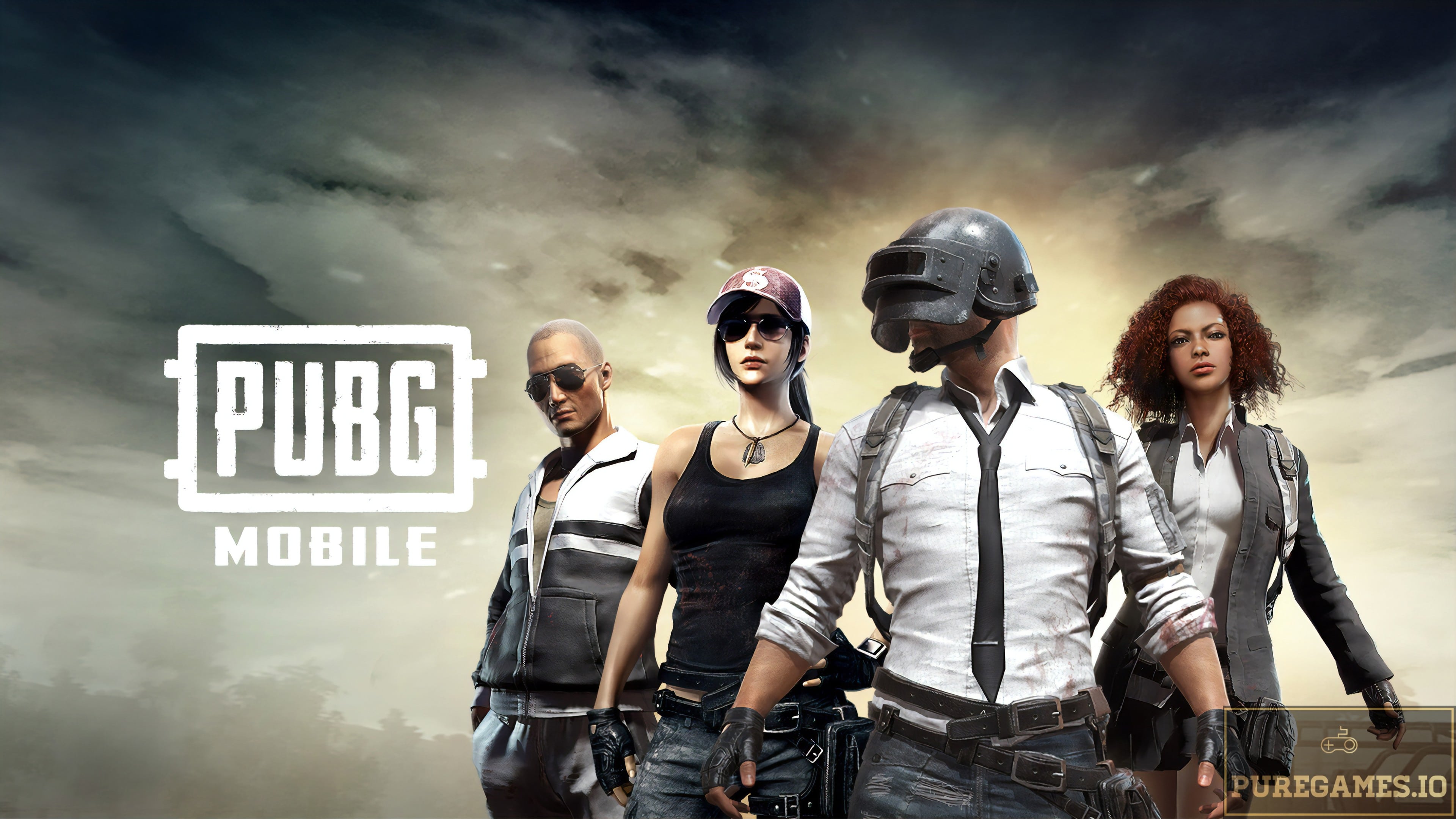 How to Download PUBG Mobile for PC
You might be wondering why someone needs to play PUBG Mobile on PC even though the game has its own version optimized for PC. Although both PC and Mobile version shares a lot of similarities, the mobile version has some notable advantages. The gameplay, especially the controls, are less-complexed and more manageable in PUBG's mobile version.
For this, you need a third-party Android emulator to be installed on your PC. There are many legit and reliable Android emulator software today and most of them can be obtained for free. There are BlueStacks and Nox or better yet, you can install the official Android Emulator by Tencent.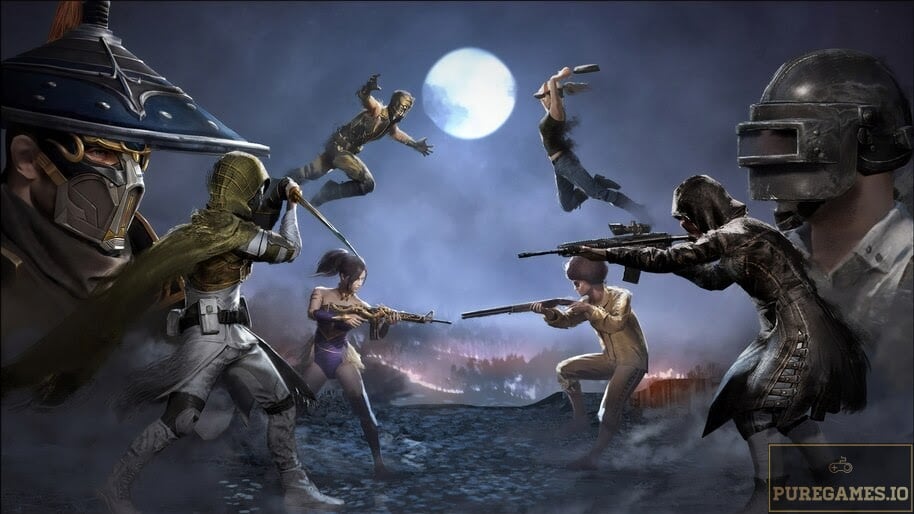 Gameloop or Tencent Gaming Buddy is an official Android Emulator by Tencent which is designed for PUBG Mobile to experience the game to the full extent. Simply download the Tencent Gaming Buddy from the Tencent Gaming Buddy website. Download and install PUBG from the game center and that's it! You can get all the updates you need and you do not have to create any accounts or pass through any VPN just to gain full access to it. Take note that when playing PUBG Mobile via Tencent Gaming Buddy, the game will detect if you are using the emulator and will automatically match you with other players who are using the same software. This actually makes the game more fair and just.