| | |
| --- | --- |
| Publisher | Spotify |
| Platforms | Varies with device |
| Price | Free |
| Size | Varies with device |
| Latest Version | Varies with device |
When it comes to music streaming services, we can only name few apps that are absolutely reliable and trustworthy. Of course, one of which includes Spotify! The app generally allows you to listen to your favorite songs, be updated with your favorite artists and follow your favorite podcasts anytime, anywhere! Spotify remains to be one of the top choices when it comes to streaming services and I don't see any reason why you should not download Spotify on your mobile and enjoy all the benefits you can get from it in return.
Free Streaming
The best part of the Spotify service is the free streaming. It has over 40 million songs that users can access for free either via mobile or via tablet. Users can listen to their favorite artists or browse their favorite albums or specific songs through Spotify's simple portal. They can even create their own playlist and stream it anytime and anywhere they want. To top it all, users can also pick a ready-made playlist that will suit their mood or better yer get a personalized recommendations.
Here's how the app works. After you download Spotify, the app will ask you either to sign up for an account or sign up using your Facebook account. The app will initially ask you your preferred Music . By clicking Choose Music, you can now browse over their own database and select at least 3 or more artists you personally like to listen with. After doing so, the app will give you personal recommendations and ready-made playlist to listen to. It covers both international and local artists.
A Huge Collection of Songs and Podcast
Once you download Spotify, you'll get an access to an overwhelming collection of music. If you tap the Search Icon on the lower panel, you can search for your favorite artists, songs or album. The songs are categorized based on their respective parameters. These includes New releases, top charters, pop music, Chill, Romantic songs, Holiday songs, songs by decade, R&B music, Hip hop, K-pop, Rock, Reggae, Soul, Gospel, Country, Classical, Metal and many many more.
Generally, Spotify has a music for everyone for all walks of age. Regardless of your taste of music, you will certainly find one that suits your interest. Spotify is also an excellent source of many podcasts. Simply access the app's Library and head over to Podcast tab. This will prompt you to another search page where you can get a list of newly released podcasts, featured podcasts , episodes or manually browse your favorite podcast channel.
Verdict
Spotify is indeed a great addition to your mobile. You can enjoy all of its features in full extent and you can have it all for free. If you are aiming for more, you can always upgrade your account to Spotify Premium. Premium account doesn't just allow you to play any songs at any device (even your computer) but it also allows you to download the song so you can listen to it even without Internet connection.  To top it all, you can enjoy listening to music without being interrupted by any ads. Currently, Spotify is available for both Android and iOS devices and you can download Spotify on Apple or Google Play Store for Free. Have fun!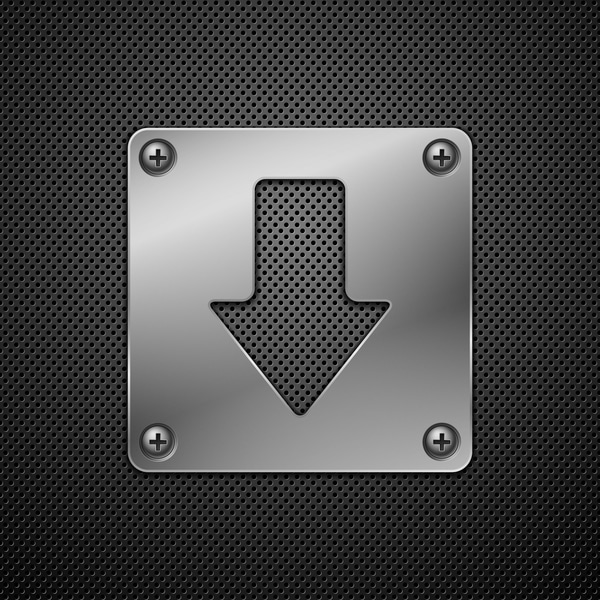 Download Spotify for Android/iOS
Select a file to download: