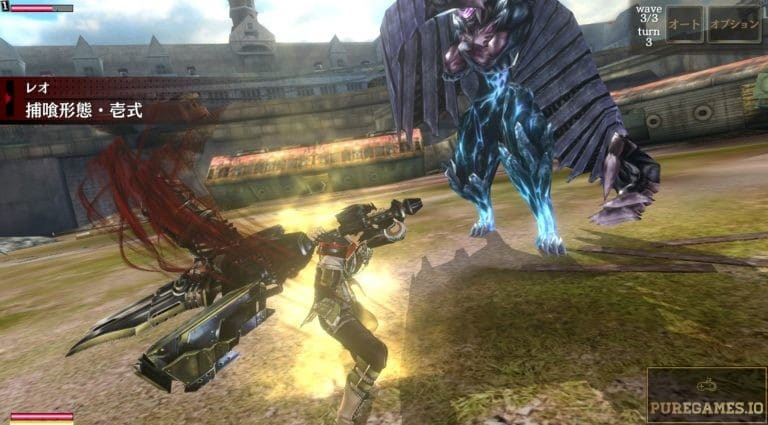 From the highly successful video game series comes an equally impressive mobile version! God Eater by Bandai Namco is now set to invade our mobile devices. They will bring the intensity and the action packed journey of our favorite heroes from the series. God Eater Resonant Ops will take place 4 years after the events of God Eater 2 Rage Burst. God Eater Online recently ended its service which makes this newly released mobile edition a perfect replacement. This game captures everything we enjoy from its predecessor and is also released prior to the much anticipated God Eater 3. If you are a big fan of the series, download God Eater Resonant Ops and experience the action on your device.
God Eater Resonant Ops doesn't have an English version yet and is only available in selected countries. However, you can still download God Eater Resonant Ops via APK files to see what exactly this game has to offer. The game captures the same turn-based battle and will provide you equally impressive graphics and character design. Your goal is to play the role of the God Eater and eliminate all the Arigami or violent  Gods. If you think you have what it takes to win this game, feel free to download God Eater Resonant Ops and see how far you can go.
The Gameplay
The mechanics for the game are very simple. If you have played any of its early versions or if you have seen games like Monster Hunter, God Eater Resonant Ops will feature notable similarities. Interestingly, the game welcomes you with a cinematic introduction showcasing the main characters. God Eater Resonant Ops will take place four years after the God Eater 2. The main objective is to guide your characters in their mission to eliminate every single Aragami. The game features a turn based battle which is very common in most Action role playing games today.
Interestingly, the controls are also easily manageable. There is really no need to navigate from one map to another because the game will prompt you to the battlefield immediately. Therefore, there is no need for a virtual joystick. As soon as the battle begins, the characters will be on their respective position opposing the monsters. You can switch from one character to another and assign their skills by tapping the respective buttons.
Impressive Graphics and Smooth Gameplay
One thing that you will surely appreciate when you download God Eater Resonant Ops is the impressive graphics. The game features an anime-style design which is both presented in 2D and 3D perspective. Dialogues are shown in 2D which is quite common in most RPG. The battle, however, will make this game quite a stand out above the rest. God Eater Resonant Ops takes you to a remarkable 3D battle with impressive character design. You can see the diversity in every character and monsters you will be dealing with.
In every level, the player must successfully pass through a series of waves. Each wave will either feature a single or multiple monsters on the field. This will soon engage you in a turn based combat. Interestingly, each God Eaters will have different set of skills and they will also execute those abilities in a very impressive manner. It also features a remarkably smooth gameplay with decent transition from one level to another.
Weaponry, Skills and Teams
Another impressive elements you can find if you download God Eater Resonant Ops is the overwhelming weaponry system. Each God Eater is armed with their unique weapon and skills. To make them more efficient in the battle, the player is highly encouraged to upgrade them. This will dramatically increase and improve their basic attributes. The weapons or equipment will also vary in terms of their elements such as Fire, Thunder, Ice, Divine and No-Element. Take note that the damage or the effect will also defend on the element of your enemies whereas Fire is weaker than Water and more.
The game will also allows you to build your own team. Once you managed to summon more God Eaters, you will finally get the chance to assign which God Eaters would you like to be part of your team. You can choose up to 3 main characters. The God Eaters are often accompanied by so-called Dividers where you can freely assign up to four per battle.
Verdict
God Eater Resonant Ops is truly an impressive game that is simply beyond expectations. It captures all the impressive elements from its predecessor and deliver it well in this mobile platform. Unfortunately, the game is currently not yet available in English version but hopefully in future development. It has remarkable graphics which makes you feel playing those high quality console games. God Eater Resonant Ops is currently available in both Android and iOS devices and you can download God Eater Resonant Ops for free. Have fun!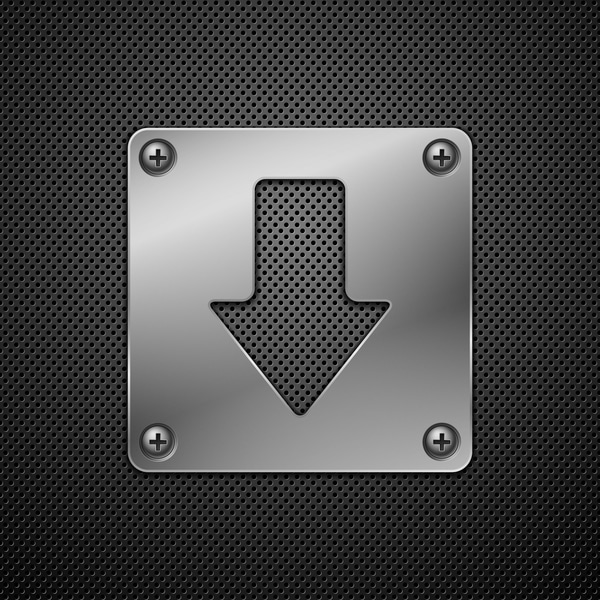 Download God Eater Resonant Ops for Android/iOS
Select a file to download:
Download God Eater Resonant Ops APK