| | |
| --- | --- |
| Publisher | Soner Kara |
| Platforms | Android 2.3.3 and up |
| Price | Free |
| Size | Varies with device |
| Latest Version | 1.4 |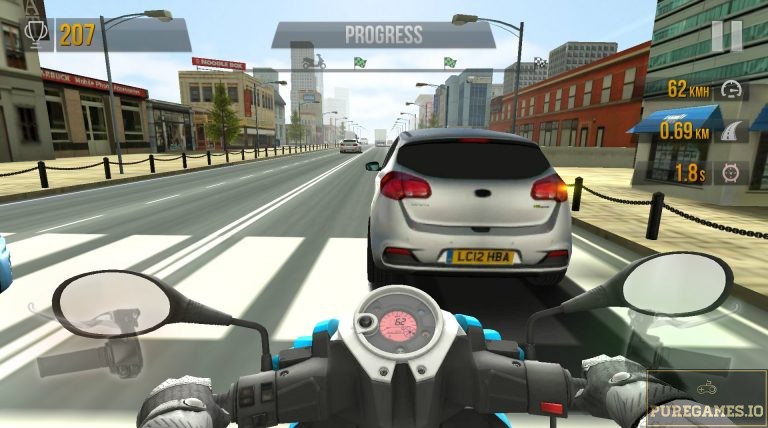 How good is your driving skill? Do you think you can smoothly maneuver a motorcycle hit the road in great speed? Driving a motorcycle in full throttle is definitely something we all want to experience. However, due to real-life traffic and road rules that we don't like to violate, we cannot really experience such. Interestingly, we don't need to worry about these limitations anymore as we can just download Traffic Rider and experience a highly realistic driving simulation.
It's true that this game is far from reality but the simulation and the visual presentation allows you to experience the action. The first person perspective creates a realistic driving experience which is perfectly matched with dynamic scenery and more. If you think you can master this game, download Traffic Rider and see how far your skills can take you.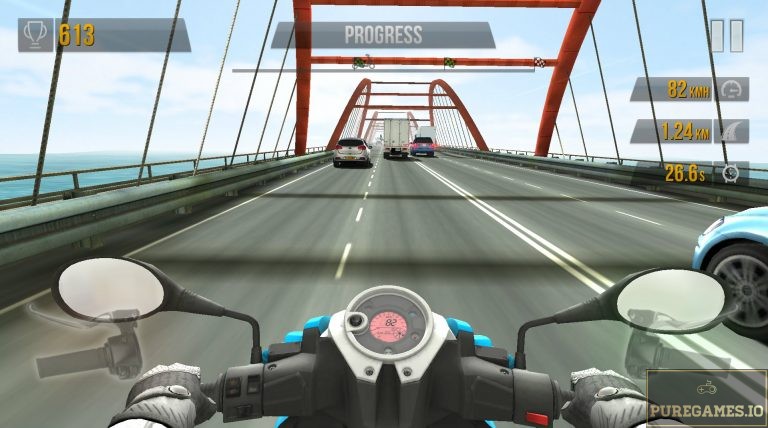 The Gameplay
Traffic Rider is generally a simple game with simple mechanics and rules to follow. Despite the apparent simplicity, this game treats you with visually stunning details and seamless simulation. For the main campaign, the objective often varies. Some levels will require you to reach the finish line on time while others require you to overtake number of cars within the given time period.
The controls are very manageable. Since this is a first person driving simulation, all you can see on the screen are the handles of your motorcycle. You can move and navigate the road using tap-based buttons and also by tilting the device. To accelerate, simply tap and hold the throttle button on the right side while brake button is on the opposite corner. You can avoid approaching vehicles by tilting the device either on both sides.
Just make sure not to crash onto another vehicle, otherwise, you'll go back to your starting speed and reaching the next checkpoint will be tough. Most of the time, you are only given with few seconds to reach the next checkpoint and you can only achieve such by driving in highspeed and by avoiding oncoming vehicles at all cost.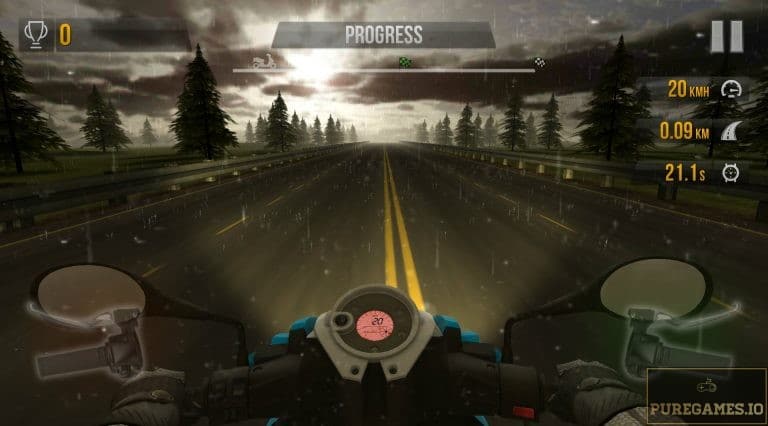 Unlockable Modes
Aside from the main campaign, you can also unlock other levels after reaching certain levels. One of the early modes you can unlock is the Endless campaign. In this mode, you can run infinitely as long as you are not crashing to any vehicles. The goal in this campaign is nothing more but to get the highest score as possible by reaching the farthest distance.
Time Trial, on the other hand, is a race against time. You only have few seconds to spend and you should make the most out of it. The goal is to reach the farthest distance within the time frame. Crashing will not cost any penalty yet the speed will be greatly affected. Free Ride is basically a freestyle mode and it doesn't have a concrete goal too. It's probably the simplest of them all.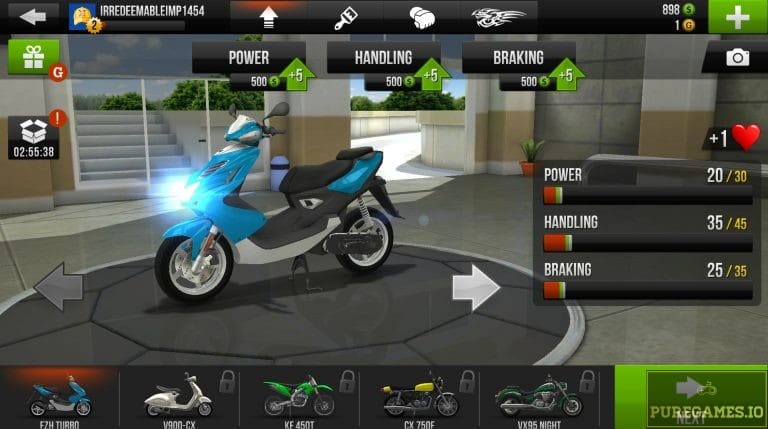 Upgrade or Buy New Motorcycles
If you download Traffic Rider, you must expect that you are not going to settle on a single motorcycle from beginning to end. To make yourself more efficient, it is very ideal to upgrade your bike to its full potential. You can head over your garage to upgrade their specific attributes like Power, Handling and Braking. To give your vehicle a new look, you can also customize its appearance and you can even add decals to make it more appealing.  If you already have enough money, you can also buy new and much more powerful motorcycle. Players can also take advantage of the daily bonuses. You can also buy gold coins (premium currency) through microtransactions to avail limited edition items and other privileges.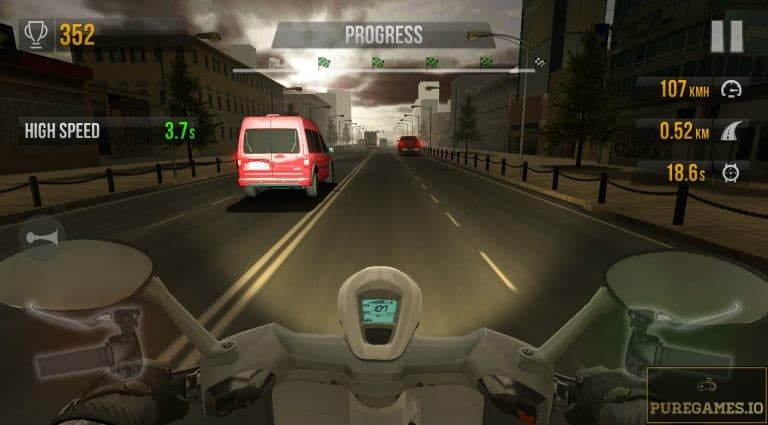 Verdict
Traffic Rider is truly a great driving game. It has smooth gameplay that perfectly balances the challenge and fun. It also has a remarkable and visually striking 3D presentation accompanied by well-fitting music and sound effect. The dynamically changing location and even different scenarios like Night time and Rain makes the game even more engaging.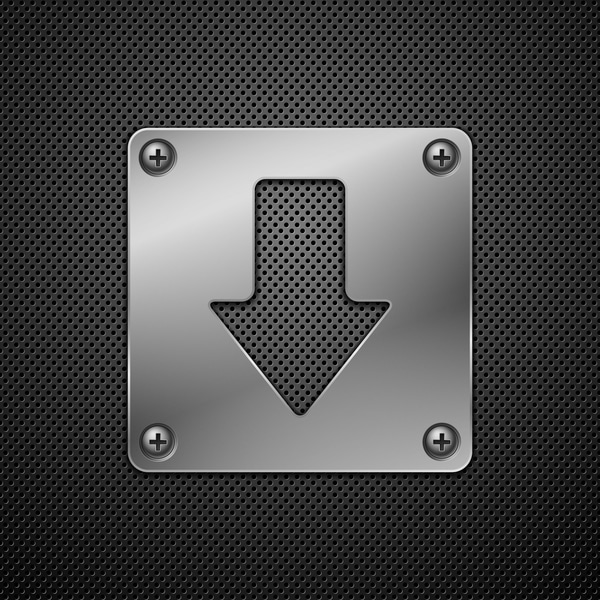 Download Traffic Rider APK for Android/iOS
Select a file to download:
Download Traffic Rider v1.4 APK