| | |
| --- | --- |
| Publisher |  WEEGOON |
| Platforms | Android 4.1 and up |
| Price | Free |
| Size | 67 MB |
| Latest Version | 1.2.8 |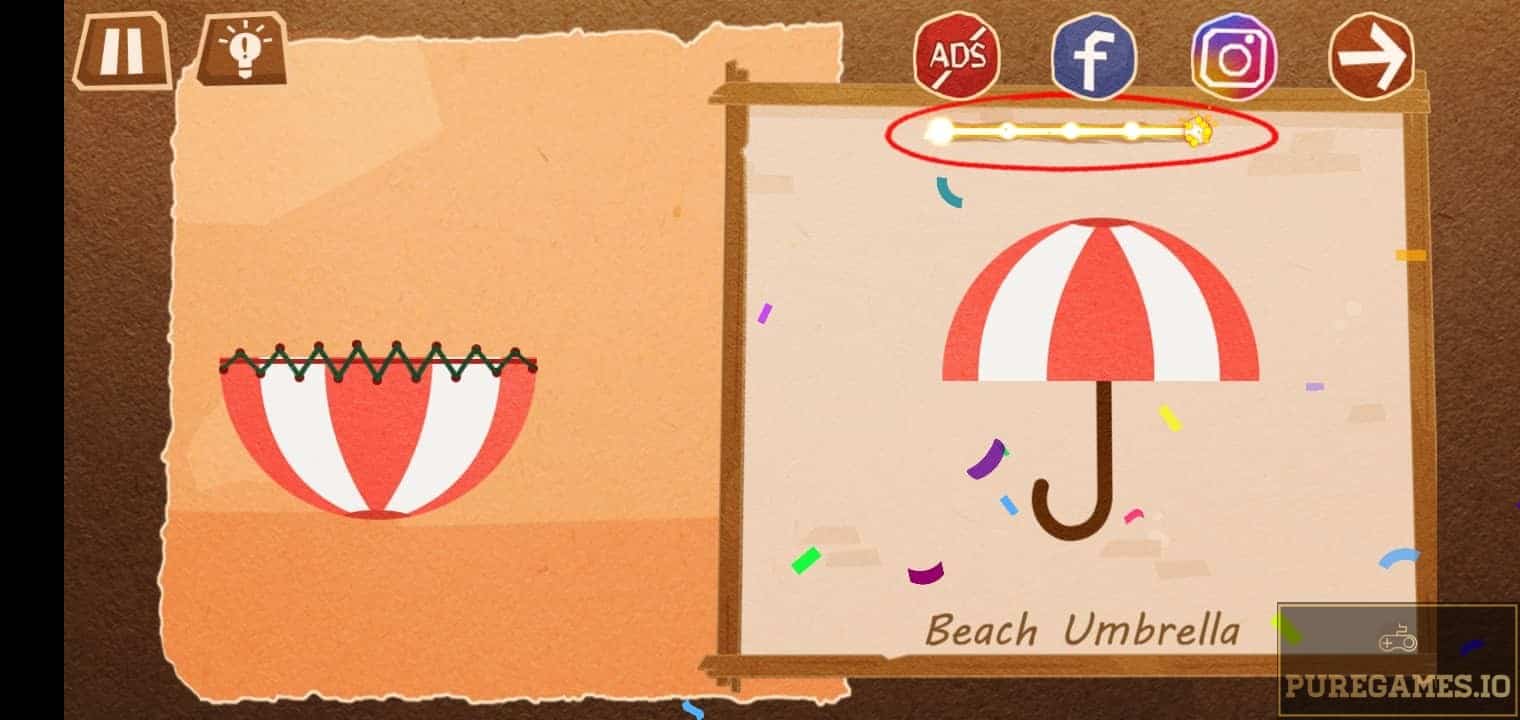 Chigiri: Paper Puzzle is a simple yet fun and surprisingly addictive puzzle game that will surely put your imagination on a test. Interestingly, as what the title of the game suggests, Chigiri is basically a Japanese term that refers to art of creating images out of torn colored papers. This old Japanese art form is wonderfully captured in this amazing mobile app. In Chigiri: Paper Puzzle, the  main objective is to create an entirely new image out of random colorful papers.
The game will ask the player the image they need to form and they must drag all the paper pieces and try to form the required puzzle. It's a very addictive puzzle game and whether you are well aware of this traditional Japanese art form or you simply want to explore, I don't see any reason why you should not download Chigiri: Paper Puzzle on your mobile.
The Gameplay
The mechanics for the game are very simple and easily manageable. After you download the game on your phone, you can start with puzzle right away. Basically, here's how Chigiri : Paper Puzzle works. As soon as the game begins, it prompts you to a page with two separate panels. The left panel shows random images made from colored papers while the opposite panel is empty. Empty panel is where the formation of new image will take place. Below the panel is the required image that you need to form.
To start, simply tap and drag any puzzle piece from the left panel and drop them to the other side. Each piece can be moved freely on empty panel and you can also rotate them if necessary. Attach the  puzzles together and arrange them accordingly. If the player gets it right, the player can now proceed to the next puzzle.
Hundreds of Hand Drawing Puzzles to explore
One thing you will absolutely love about Chigiri: Paper Puzzle is the overwhelming amount of beautiful hand drawing puzzles to explore. The game features unique paper style drawing. Some puzzles are easy to solve but others are simply unpredictable and challenging that will absolutely put your imagination and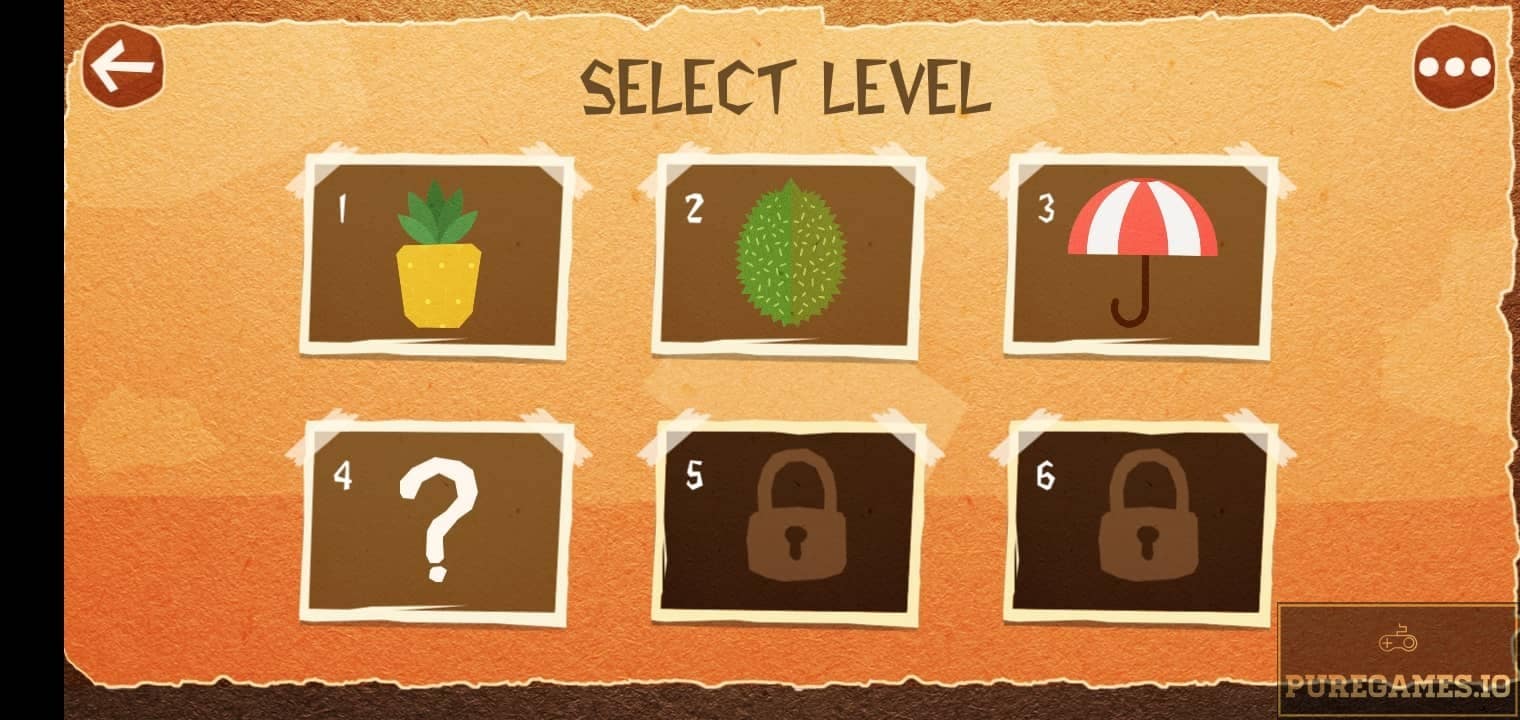 on a test. The players are greatly encouraged to observe the image carefully and learn to identify if the image or a puzzle piece must be dragged and rotated in order to get the right image.
You Can Play it Anytime
Those who download Chigiri: Paper Puzzle have nothing to worry if there is no internet connection around. This game works smoothly fine even without Wi-Fi. You can play the game anytime and anywhere without the need of stable internet connection.  Above all, Chigiri: Paper Puzzle comes with a very easy gameplay and mechanics. There is no time limit to pressure you and you can assemble and arrange as many image as you want. Above all, Chigiri: Paper Puzzle is a game that is suitable for kids and young gamers but also equally enjoying and entertaining for adults. It's a game for all ages indeed and I don't see any reason why you should not install this game on your mobile!
Verdict
Chigiri : Paper Puzzle is indeed a wonderful mobile game. It is a game that allows you to express the best of your creative imagination. Simple , fun yet surprisingly addictive and challenging. It works even without Internet Connection which is a great plus for every mobile game. Above all, players can learn this amazing traditional Japanese art form with an exciting modern twist. Currently, Chigiri: Paper Puzzle by WEEGOON is available for both Android and iOS devices and you can download Chigiri for Free.