| | |
| --- | --- |
| Publisher | HeadUp Games |
| Platforms | Android 4.4 and up |
| Price | $4.99 |
| Size |  155.3 MB |
| Latest Version | 2.1 |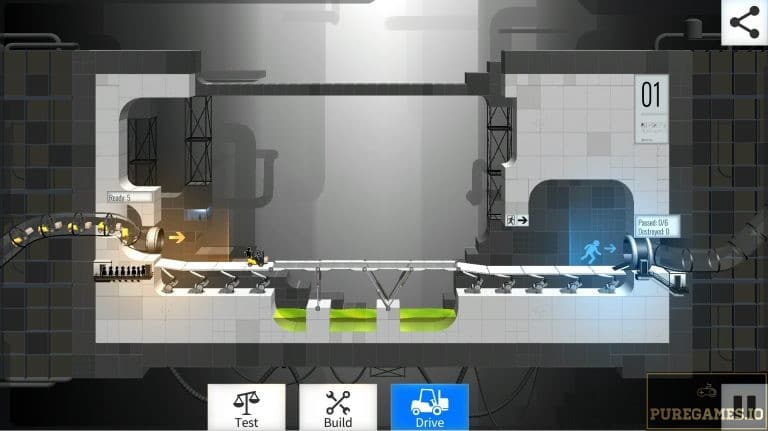 Those who have mastered Bridge Constructor game will definitely enjoy the newest ClockStone's offering. Bridge Constructor Portal, as what the title suggests, is a new builder game that merges both iconic games. It's basically a Bridge Constructor and a Portal game in one (both officially licensed). So imagine how mind boggling these puzzles are? The physics based puzzles from both equally-challenging games are truly a head turner for gamers. If you're a big fan of both games, I don't see any reason why you shouldn't download Bridge Constructor Portal!
The game is basically part of the Bridge Constructor series but will take place in the iconic Aperture Laboratories. The company hires you to construct bridges. The goal is to build bridge from scratch and help employees reach their destination while preventing them from possible danger. This game will definitely put your skills and knowledge on a test. If you think you can handle the job, download Bridge Constructor Portal and see how far you can go.
The Gameplay
The game welcomes you with a funny job interview scene. Stick figures are lining up for the interview to see if they are really fit for the job. Interestingly, if they do not meet the interviewee's requirement, he will send them into a deadly pit. Well, this introduction is basically just to add humor but the real challenge starts afterwards.
As soon as the game begins, it prompts you right away to the building screen. Here's how it works; you need to construct a bridge that will connect employees to the exit. The game takes you to two phase; Building and Driving. During the Building Phase, you construct bridge using the metal planks or technically refer as "Aperture Science Convertible Scaffold Planks". You can only build scaffolds from the construction points (orange squares).
After placing the scaffold, you convert planks into roadways. To support the suspension, you might have to use the multipurpose cable to make the bridge firmer and strong. Players can test their construction by tapping the Test Button. If you are confident enough with your work, simply tap the Drive button for the actual test. You clear the level if all the employees successfully made their way to the Exit chamber.
The Portals
One thing that will challenge you when you download Bridge Constructor Portal is the portal itself. Eventually, you'll reach levels that feature multi-color and interconnected portals. If you know how Valve's Portal works, then this game inherits their core function. Portals allow you to transport from one place to another. Portals always come in pair whereas when character enters a Blue Portal, it exits on the other Blue portal.
The tricky part here is the fact that some portals will take you to dangerous and deadly areas. Take note that there is no space for errors especially if you tap the Drive button. If a character falls into deadly fluids or different hazards, the game comes on a quick end. This will give you no other option but to start the same level back from the very beginning.
A Perfect Merge
Bridge Constructor is a popular franchise characterized by its addictiveness and difficulty. Portal on the other hand features the same mind-twisting element. Merging both of these games is truly an interesting yet surprising concept. GlaDOS will also play a crucial part in this game which completes the Portal-esque atmosphere. While everyone is waiting for the next Portal Game, this is the closest spin-off they can get.
Verdict
To set an expectation, this game is not entirely FREE. You can download Bridge Constructor Portal for $4.99. It is quite a huge price for a game but if you are into such physic-based puzzle that will give your brain a tap, this is a perfect fit. Interestingly, this game is part of Google Play Instant which gives you a short preview on how the game works. If you find it good, then you might as well include it on your mobile game list! Have fun!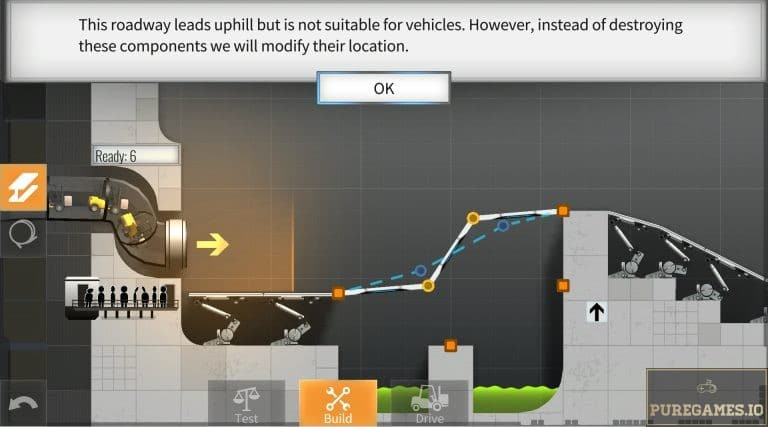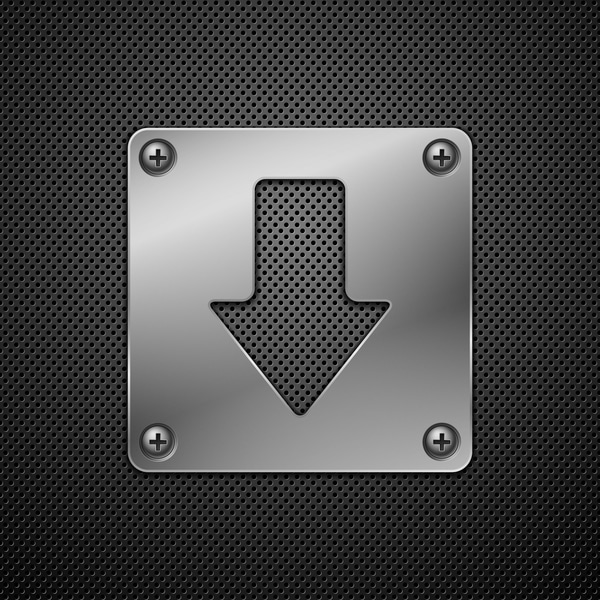 Download Bridge Constructor Portal APK for Android/iOS
Select a file to download:
Download Bridge Constructor Portal v2.1 APK
Download Bridge Constructor Portal v2.1 MOD APK