| | |
| --- | --- |
| Publisher | Megaxus |
| Platforms | Android 4.1 and up |
| Price | Free |
| Size | 16 MB |
| Latest Version | 11600 |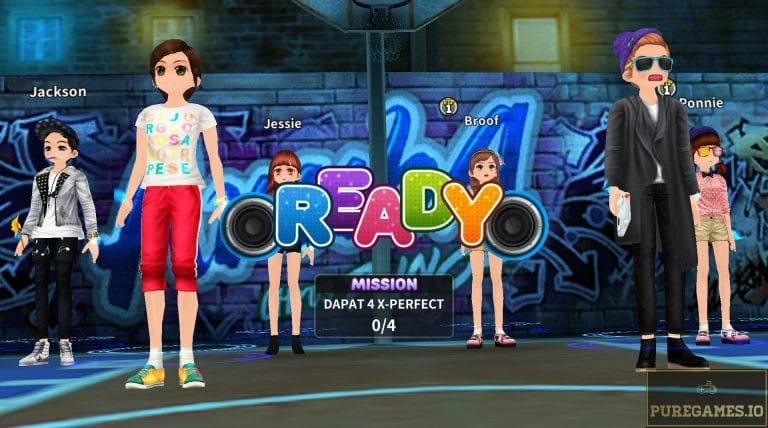 Remember the popular Audition Online, a popular Rhythm dancing game from South Korea that took online gaming by storm? This free-to-play multiplayer online casual rhythm game was initially available only for PC but various companies soon launched the game's mobile counterpart.  You might encounter mobile games like X-BEAT or Au Mobile PH, they are basically the same but published in different titles. Audition is known in Japan as X-Beat and if you're in Indonesia, you might want to download AyoDance Mobile.
Much like the original PC version, the objective for AyoDance Mobile is to guide your avatar and become the next dancing sensation. The game will focus on entering series of dance showdowns and competitions in a classic rhythm game style. The game actually reminds me of those classic video games like Bust-A-Groove but with better visuals and multiplayer components. If you have a great eye and hand coordination, better download AyoDance Mobile and see how far you can go.
The Gameplay
The mechanics are very simple; you enter a showdown and compete against online opponents. As soon as the actual showdown begins, it prompts you to the stage showcasing your avatar along with your dance partners. Here's how a showdown works. There will be two tap-based buttons to interact with; the Left and Right Arrow buttons. You can find these buttons on the lower corners of the game screen. The center of the game screen will display a sequence of arrows which you must all tap on time. At the lower center, you'll find a bar with a moving disc. After tapping the correct arrow sequence, you must tap the moving disc once it reaches the predefined area.
You must do everything in a precise manner and proper timing; otherwise, you'll get either a "Bad" or "Miss" rating. Unlike the typical rhythm game, you do not need to follow the beat. Your main priority is to tap the right arrow sequence and hit the disc on time. The result of each sequence will range from Bad to Perfect. The more Perfect score you get, the bigger the bonus you'll earn. The player who get the highest score after the song ends will win the showdown.
Explore Story and Multiplayer Campaigns
Interestingly, if you download AyoDance Mobile, you can explore different campaigns. You can access the Story Mode by heading over the Challenge Icon on the homescreen. In this campaign, you will pass through a series of showdown with varying range of difficulties. It will also focus on an interesting plot where you must compete with different bosses from one stage to another. You can level up your character from beginner to pro or master!
If you think you have mastered the game well, you can go for bigger challenges. Score Battle takes you to a one on one showdown. Unlike the Story Mode, the sequences are more challenging in this campaign. The game might ask you to input 8 or more arrow sequences in just few seconds. You are also most likely to compete against players of higher levels. Players can also access the Dancing Hall for multiplayer Team battle. It will prompt you first in the Waiting Area where you need to pick a game room. A standard room contains 6 online players (no level requirement) which will be grouped into 3.
Fashion Galore, Couple and Garden
Interestingly if you download AyoDance Mobile, the game will not just focus on dancing alone. It also has huge customizing options. Players can purchase a huge collection of outfits and accessories. Head over to Shop and earn access to various items for your avatars. It gives you access to your Dress Room where you can start customizing your character. There are items for girls and boys from top to bottom. You can also make your avatar more unique by adding cool accessories and pets which will accompany them during the challenge. Emoticons and Effects are also available to purchase.
Costumes will play huge role when entering various events especially when joining Fashion Idol Star auditions. To top it all, AyoDance Mobile also features a Couple System. You can interact with various players and take your virtual friendship to a higher level. You can go on a virtual date and get married where you can both enter the competition together as a couple. Another noteworthy feature of this game is the Garden. Garden basically takes you to a virtual field where you can grow crops, fertilize and water them on a daily basis. You can also buy decoration to make your garden more appealing.
Verdict
The game has so many things to offer. Even though the highlight is the dance showdown, there are too many things a player can explore. If you download AyoDance Mobile, you get access to a huge collection of music. They feature an overwhelming amount of Kpop songs and other mainstream music tracks. Above all, the game has an Achievement System, Daily Missions, Special Missions, Events and Quests to explore. You can even join a Club and interact with various online players. If you are into dance rhythm game, AyoDance is absolutely a perfect fit!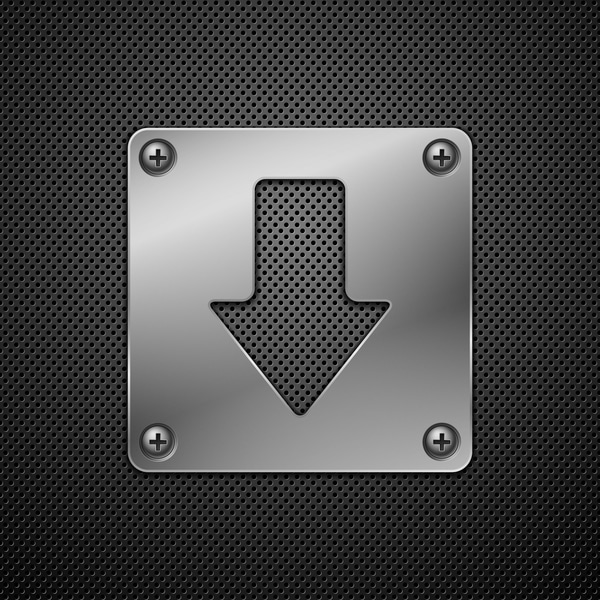 Download AyoDance Mobile APK for Android/iOS
Select a file to download:
Download AyoDance Mobile v11600 APK