Publisher

Rusty Lake

Platforms

Android 3.0+;

 iOS 6.0+

Price

Free

Size
98 MB
Latest Version
1.0.13
With many games on app stores following a particular trend or whatever else may grab consumers' attention, it is rather refreshing to see the likes of a fuller video game take place within the market. Rusty Lake Paradise is certainly an interesting game from the creators of the Cube Escape game series. This point 'n adventure title has a lot of focus on puzzle solving, as well as the deep story it sets out to tell. Games like this often ensure to reel players in with characters they'd like to invest in, and Rusty Lake Paradise is no exception to the rule. In fact, the game does a solid job at laying down the atmosphere that lies within.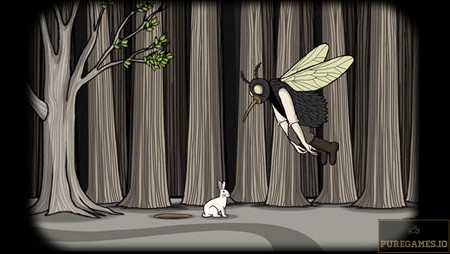 Jakob is the star of the show here. He is the oldest son of the Eilander family, and he is returning to Paradise island after his mother passed away. Since her mysterious death, the island seems to have been cursed by the ten plagues. The general idea of Rusty Lake Paradise is to search for the mother's hidden memories and partake in strange family rituals in order to stop the plagues from cursing the island. With this kind of setup, you can bet the game would have a grip on players' emotions.
Although the point 'n click structure is an easy one to grasp, it's also challenging to wrap your head around it. This is due to the kinds of puzzles that may await you. Rusty Lake Paradise is no walk in the park, and it takes pride in its abilities to test the player. The riddles the game provides are thought out thoroughly and cleverly in design. It makes sure you get enough details to understand what's going on. That way, you have enough info to process for figuring out what to do. It is the kind of formula that works remarkably in the game's grasp.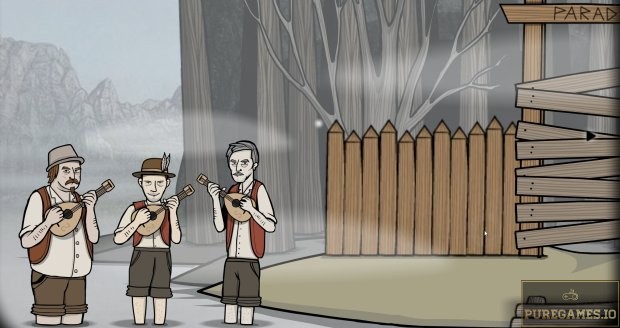 Beyond the gameplay tidbits, Rusty Lake Paradise manages to immerse players with a wonderful atmosphere. With genuine pastel paintings serving as the backgrounds of the environments, there is a severely artistic style conveyed throughout the adventure. The chilling soundtrack adds to the overall flavor in a satisfying manner. Naturally, this kind of combination results in a fantastic presentation as a whole. Not to mention, these elements go hand in hand with the already stellar gameplay aspects.
Well, you can probably see where this is going. Of course I am going to give this one a high recommendation! Rusty Lake Paradise is a very great game in its own right. It has a way with storytelling that is sure to entice the mobile audience with its enchanting locales and developed characters. Saying otherwise would be doing this game a major disservice. Do yourself a favor and get to downloading this modern masterpiece pronto! You will regret missing out on this one if you don't bother with it. So try not to make that mistake here.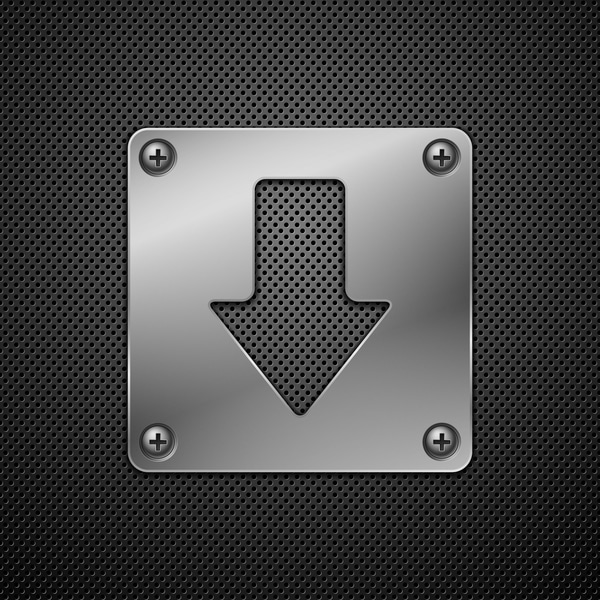 Download Rusty Lake Paradise APK for Android/iOS
Select a file to download:
Download Rusty Lake Paradise v1.0.13 APK