| | |
| --- | --- |
| Publisher | Edujoy |
| Platforms | Android 4.0.3 and up |
| Price | Free |
| Size | 15MB |
| Latest Version | 7.3 |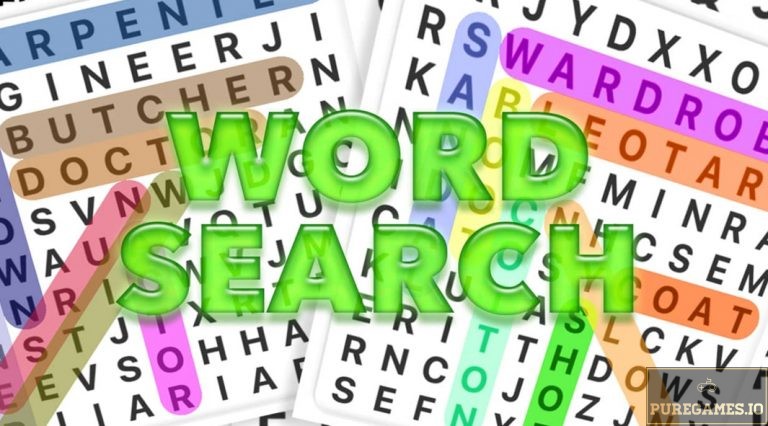 Simple and straightforward! I guess that is how you can perfectly describe this game if you download Word Search. Edujoy has so many great educational games on their list that kids will surely appreciate. Word Search is probably one of the simplest games on their collection. As soon as you download Word Search APK, the game takes you immediately to the puzzle. There's no level by level system, no power ups to consume and no unique twist to make the game extra special.
If you love solving word search puzzles, I do not see any reason why you should not download Word Search. Like any traditional Word Search, your goal is to clear the puzzle by searching and marking all the hidden words inside the box. The game in general is catered for kids but adults will find it equally entertaining.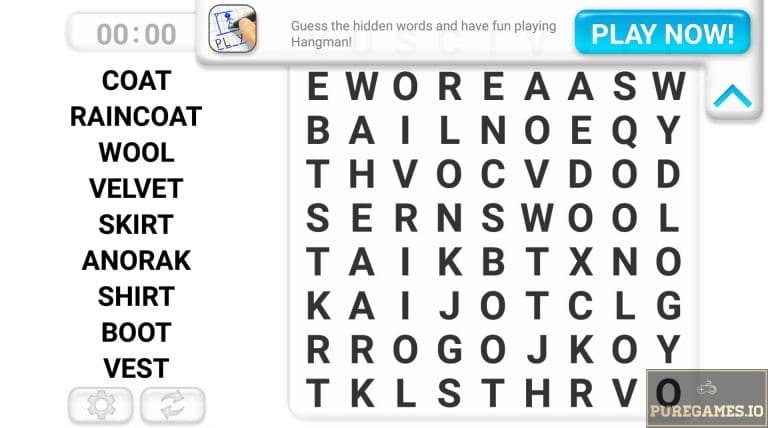 The Gameplay
Edujoy's Word Search offers nothing really special or unique to make it a stand out. It is basically your typical Word Search puzzle on mobile. If you download Word Search, the game prompts you immediately to your first puzzle. The hidden words are listed on the left panel and the grid box filled with random letter is on the right side.
The words are placed in many different alignments. They can be aligned horizontally, vertically or diagonally. Sometimes they are also spelled backwards. The mechanics are very simple and straightforward. Simply click the first letter of the word from the puzzle and drag it all the way to the last word or vice versa. If your answer is correct, the hidden word will be highlighted with color.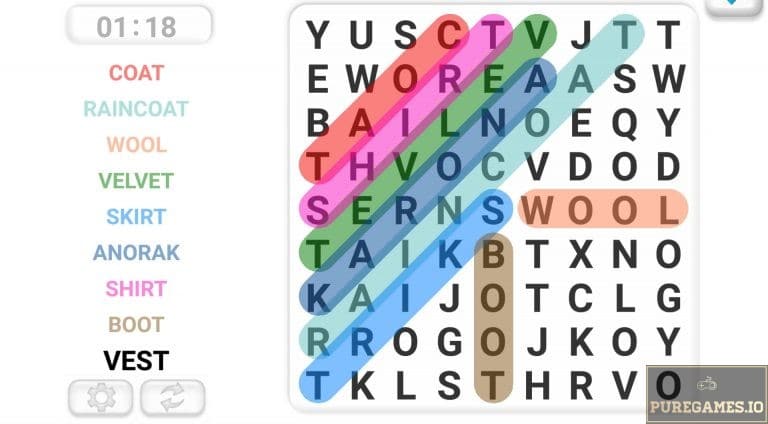 A Wasted Potential
Simplicity is indeed beautiful but this game is honestly too simple to enjoy. Perhaps because the game is merely for kids and it doesn't have to be so grand or special. So what exactly is missing from this game? First of all, the game prompts you to a very simple interface. It features plain white background. They probably picked white to emphasize the colors you can make when you find a hidden word.
Interestingly, the game comes in four levels of difficulties. The grid has four sizes 6×6, 9×9, 12×12 and 15×15. Obviously, the bigger the grid is, the more challenging the game becomes. The Word Search Puzzle is also available in 11 different languages. The game has a very huge potential but it is seemingly an unfinished project. It has so many useless buttons and features. The leaderboard and the score chart, for example, are both not functioning.
The game is also being timed yet it doesn't record your final score. Therefore, the timer will not make any sense at all.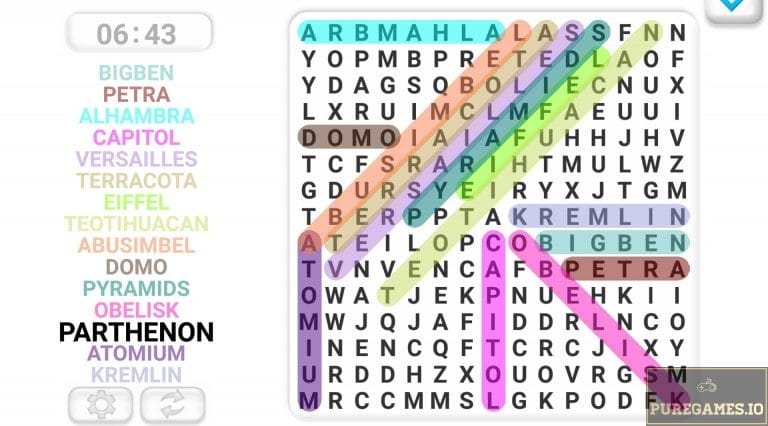 Screen Sensitivity and Unskippable Ads
Another challenge in the game is the screen sensitivity. You cannot easily highlight the hidden words because the screen is too much sensitive and you have to do it more than once to get it right. Luckily, the game doesn't have a score system or penalty; otherwise, it could be extremely annoying.
Speaking of annoying, the game features too much ad. There's an ad after each puzzle and most of them are unskippable. In fact, they could consume more time than the actual puzzle itself.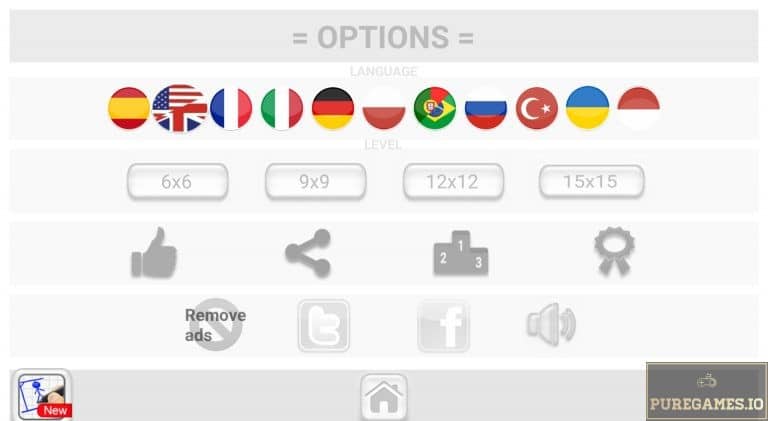 Verdict
Word Search is generally simple. It's a typical word search puzzle we used to enjoy. It could have been better if developers added some engaging features like Score system or a Level by level campaign. Nevertheless, anyone can still add and download Word Search on their mobile for entertainment purposes. It works even without Internet connection, it's free and it doesn't take much space on your phone's storage.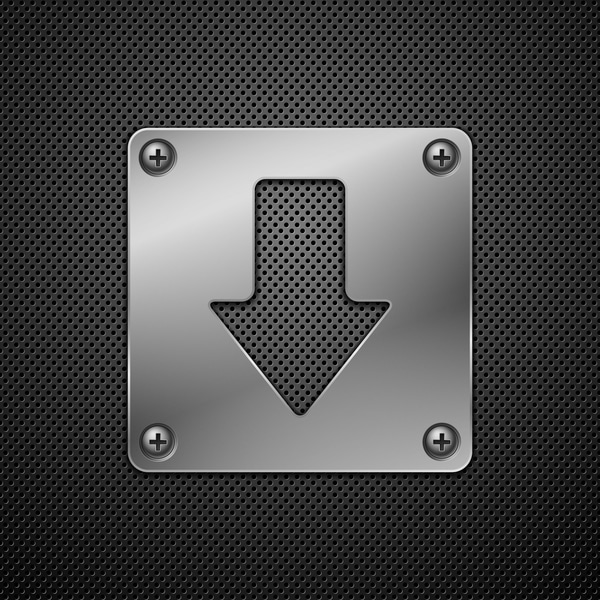 Download Word Search Games APK for Android/iOS
Select a file to download:
Download Word Search Games in english v7.3 APK