| | |
| --- | --- |
| Publisher | Ilyon Games |
| Platforms | Android 4.1 and up |
| Price | Free |
| Size | 20MB |
| Latest Version | 3.7 |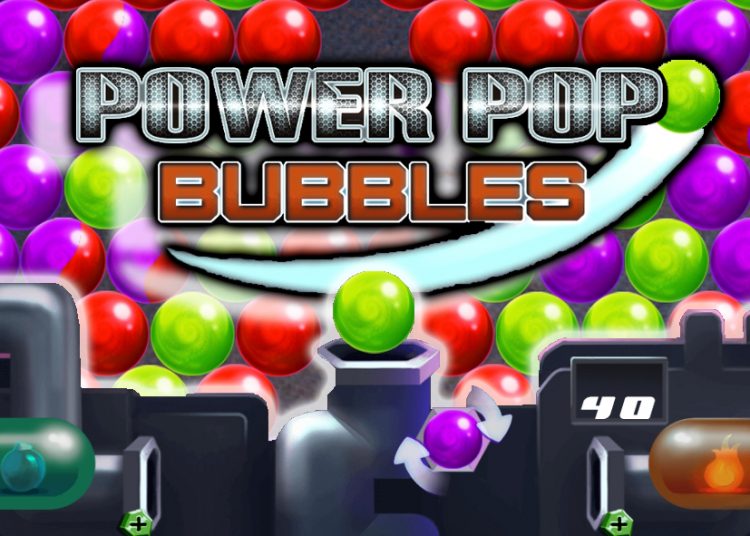 Bubble Shooter games are not really new to many. This particular game has been around since early 80s through classic arcade games like Bubble Bobble (Bust A Move), Puzzle Bubble and Bubble Shooter. Interestingly, most developers today are still adapting this tile matching format from one gaming platform to another. Now that we are embracing the golden era of mobile gaming, it is not really surprising to encounter mobile games that share the same gameplay. King's Bubble Witch Saga and Smoothe's Bubble Shooter are few of the most downloaded bubble shooter mobile games today.  Interestingly, we just came across this new mobile game addition from Ilyon Games ~ the Power Pop Bubbles.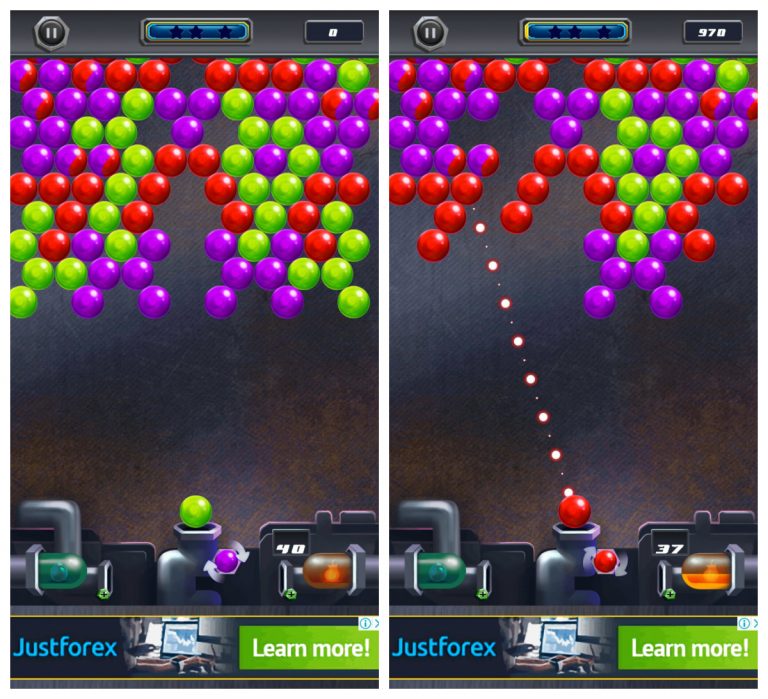 Ilyon is the company behind many other tile matching mobile games including their successful Bubble Shooter series which recently reached the 50 million download mark on Android and iOS collectively.  So what makes Power Pop Bubbles distinctive from the rest of their games? Is it capable enough to share the same amount of success? Power Pop Bubbles is basically a Bubble Shooter game but with interesting twists that instantly make this game a stand out.
The game will take you to a series of challenging levels with varying range of difficulties. The main objective is to clear all the levels by eliminating all the bubbles on the screen within the given number of moves. Since players only have limited number of moves per level, Power Pop Bubbles certainly offers a decent amount of challenge. The mechanics might be simple but the players are still encouraged to visualize the puzzle carefully and try their best to establish the most effective strategy to win.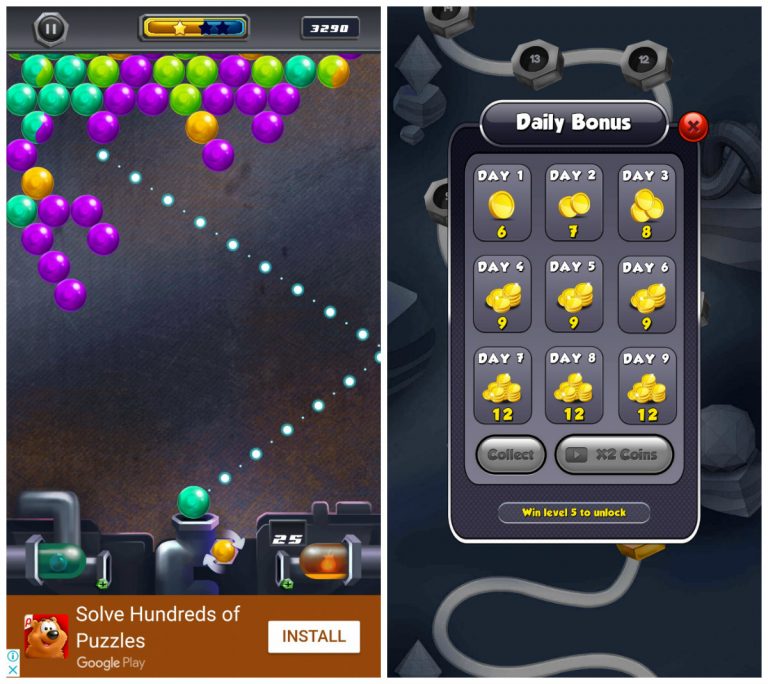 Gameplay
As soon as the game begins, you will be prompted immediately to the game screen. The bubbles will come in certain formation. As they gradually descend, you must operate the cannon and shoot them. This is generally a match-3 game which means, you have to make a combination of 3 or more identically colored balls to pop or blast them away. You must prevent the bubbles from reaching the lower ground, otherwise, the game will come to a quick end and you have no other option but to start the same level back from the very beginning.
The game also ends if there are still remaining bubbles on the screen yet all the moves are being consumed. Another unique feature of this game are the power ups (hence the title). There are two set of power ups in this game; the Plasma Bomb and the Plasma Beam. Plasma Bomb can blast bubbles in a radius of 3 while Plasma Beam can blast everything in its way. Both power ups can be obtained by constantly making combos. When you earned enough, the bulbs will lit to indicate that they are now ready to use.
Controls are very simple; just drag your finger on the screen to move the laser cannon. The trajectory is made visible for accurate shooting.  You can even point the trajectory on the walls and let the bubble bounce to a different direction.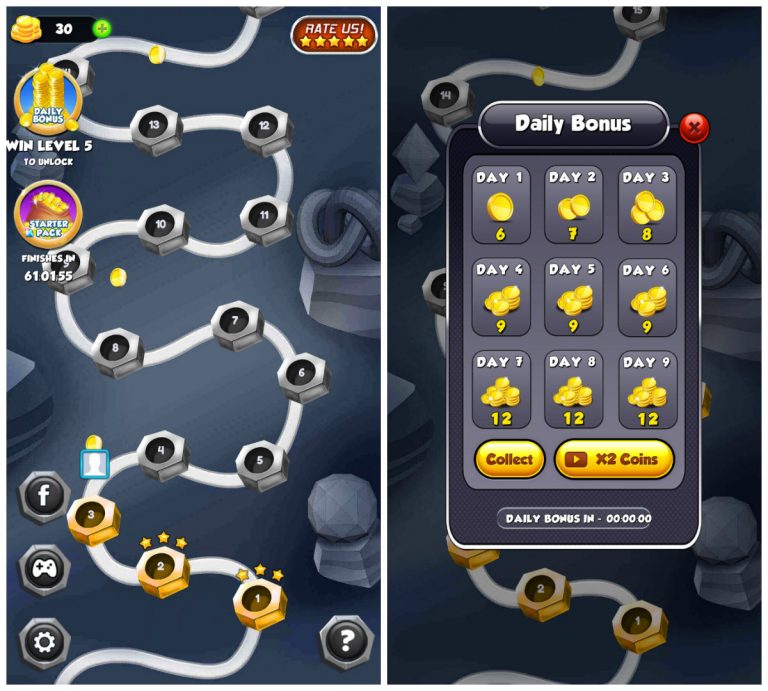 Daily Prizes and Scoring System
Gold Coins are mainly used to earn additional moves or to activate the power ups. They can be earned in many different ways. You can earn gold coins upon reaching and completing certain levels, by watching rewarded videos, obtaining daily bonuses or through their in-app purchases.
As far as the score system is concerned, each level is rated from one to three stars (with 3 Stars being the highest). Scores are earned from each successful match you made but you can earn greater amount by making combos and big Bubble Drops. You can also earn bonus scores for each unused moves. Therefore, the lesser the moves you consume, the higher the score you can earn.
The rate of difficulty will gradually increase as you progress. You will soon encounter different balls including the gray ones which cannot be matched by any bubbles. Overall, Power Pop Bubbles is simple, fun and surprisingly addictive!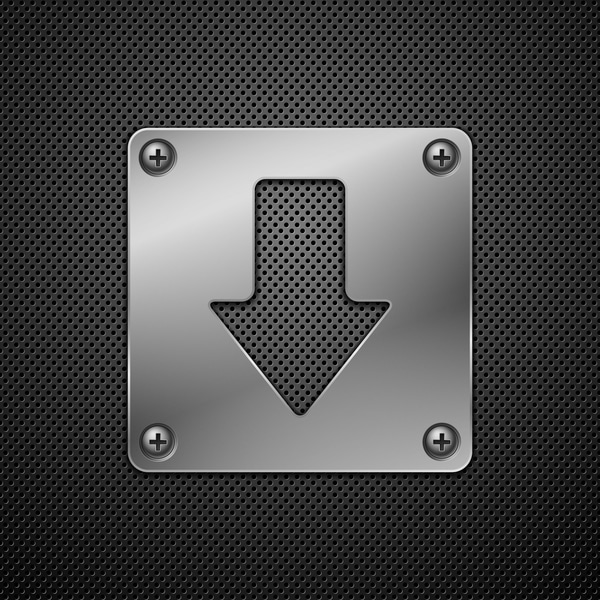 Download Endless Run Jungle Lost Temple APK for Android/iOS
Select a file to download:
Download Power Pop Bubbles v3.7 APK